Welcome to fixingblog.com
Hello there, if your Asus router is not working for whatsoever reason this is the one guide that will get your internet working back on. if asus router not connecting to internet then this post is just for you.
it's common to get problems with wifi routers and Asus router not connecting to the internet is one of the common problems that can be resolved only when you find the route cause of the trouble.
Asus router is among the top home wifi routers and it is easy to troubleshoot when you know what you are doing. a number of things can cause trouble and get your Asus router to stop working.
let's list them out so we have a better understanding of what we are dealing with-
Why is asus router Not Working?
Router overheating, technical glitch or software update.
incorrect installation and configuration of Asus router.
cable mismatch or Broken connection.
Faulty Setup and configuration
outdated asus router firmware
The Internet is down by Internet Provider side
compatibility and firmware related issues.
we already have an amazing Guide on common Asus router Troubleshooting
Now that you know the problem let's get started on how to fix it.
Fix asus router not connecting to internet
while troubleshooting any wifi router always start with basic troubleshooting. this way you don't risk a longer process and chances are issues will be resolved with a simple power cycle.
On-off your devices
Unplug your router's power cable, wait for 10-15 seconds, and then plug it back in.
Restart your Internet modem & devices connected with the Asus Router.
check your internet and see if it is back.
Check cables
You should check all of the cables involved and ensure that they are connected→ Remove all wireless cables for 1 minute and attach them again.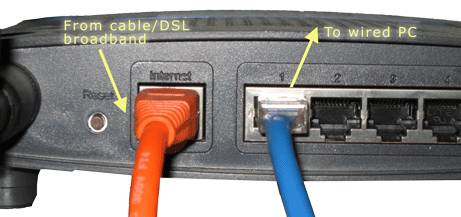 Router Overheating
Disconnect the Power Cable and ethernet connection from Modem.
turn off the modem, router for 10-15 min and let it cool down.
Test Your Modem
disconnect the Router from the modem and turn off the router.
Connect the computer using the same cable with your router was connected
Restart the modem and computer and then check the internet.
if the internet works fine then the problem is with the router not with Modem.
Login Asus Router
in order to troubleshoot further, you must log in to the Asus router settings.
Connect the computer with the Asus router using the cable or with wireless
use the default details for asus router login and make sure all settings are in place
update the Asus router firmware to the latest version.
Reset your Asus wireless router
Here is the Complete Guide on How to Reset Asus Router and Setup it after restore
Using a paper clip, the press continues to hold the reset button at least 15 seconds after inserting the power cord, then release it.

Now, Open your browser and type 192.168.1.1 and Hit enter.

Enter your login username and password.
Go to restore save upload setting.
Click on restore.

Now click OK then your router will reset. Restart the Asus router then Restart the internet Modem too.
Now go for Asus Router setup for recommended settings.
Setup Asus wireless router
first, plug out the internet cable from your modem and plug it in your router in wan port.
Then take a cable that came with your router and plugs it into your router in one of the 4 LAN port on the back and the other end in your pc.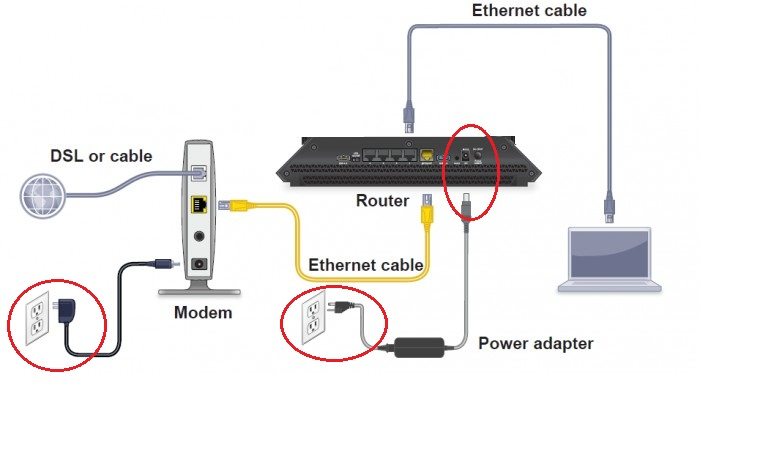 Now give the router power and wait.
Now open your web browser and type in URL bar 192.168.1.1 and Hit enter.

You Will See a Prompt For Username And Password.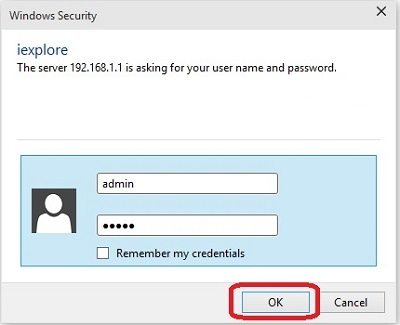 Type your user name and password to login in the Asus wireless router.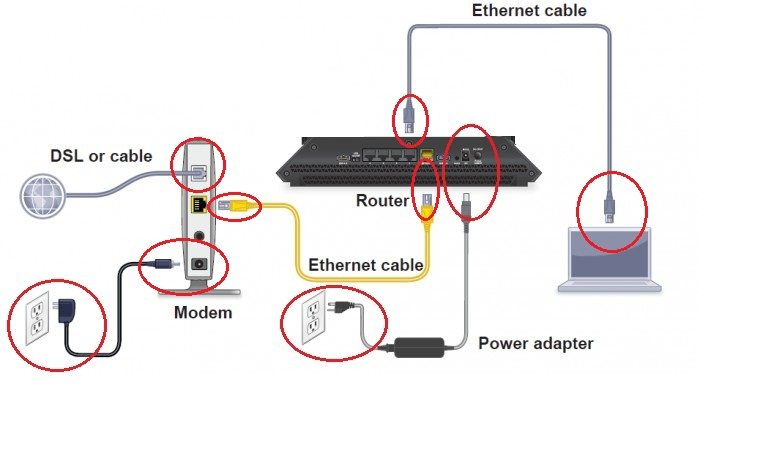 Make sure you're all the devices are connected if everything connected.
Click next.
now Click on set everything automatically.
Click ok.
now we are in the router setting to connect the internet you need to enter the username and password that you got from your isp.
Go to want and scroll down to the account setting.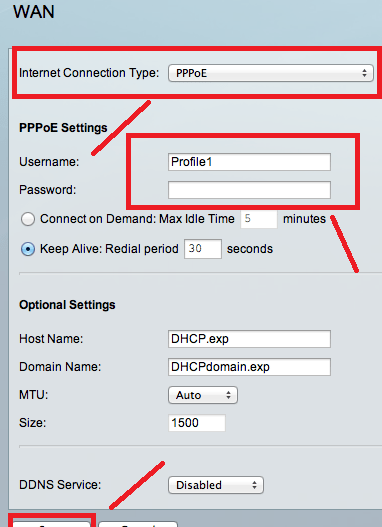 But first, change the wan connection type to PPPoE.
Scroll down and enter your username and password. (your internet service provider provides you)
Now scroll down and click apply and wait to process.
Please open any web page to be sure the connection is established.
Now you need to secure your wifi.
How to secure Asus wireless router
here follow the instruction to secure Asus wireless router and setup a password on the wireless router.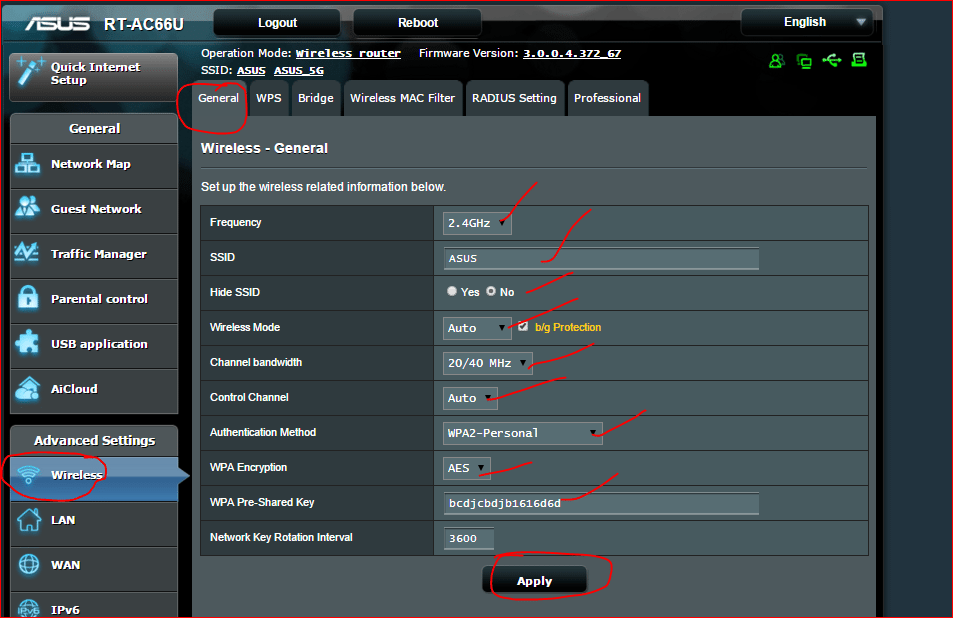 Go to wireless
Choose your SSID name
Select wireless mode- auto
Channel- auto
Choose your authentication method – wpa2-personal.
Type your password and scroll down and click on apply and wait to proceed.
Now your wireless is secure
Now secure your setting and change the login password so you can only change the settings.
Go to advance settings and under administration click system.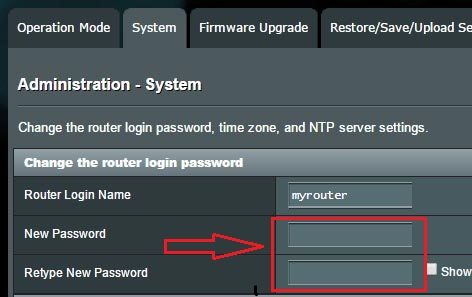 Enter your password and click apply.
Now in the right top corner click on reboot and wait.
let your Asus wireless router be rebooted.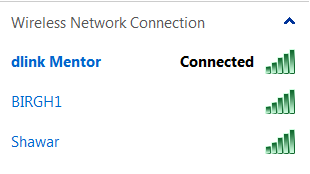 Logout from your router page and now you are ready to connect to your wifi.
Try to update your WiFi driver
Go to Device Manager by right-clicking on My Computer.
Go to Properties.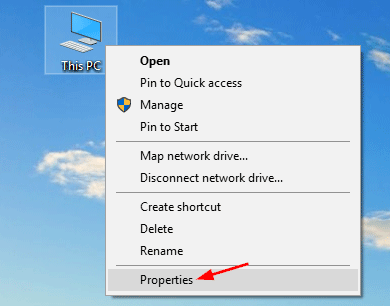 Click on Device Manager.
Now update your network/ WiFi driver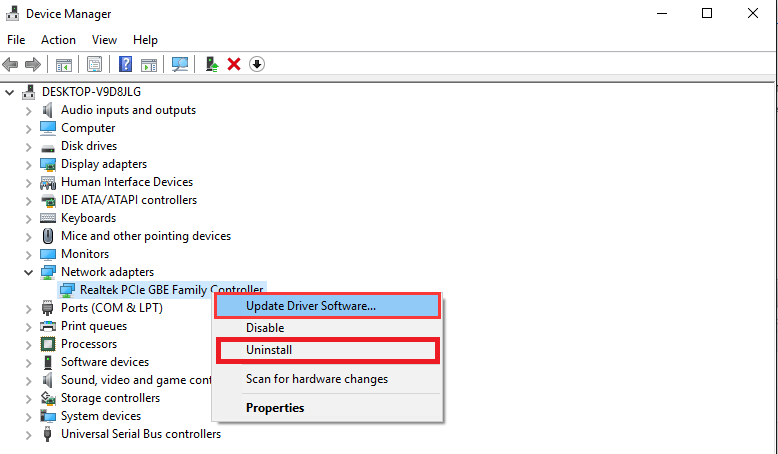 If the updated driver is not working then Uninstall your driver and re-install the driver.
now try to connect to your WiFi if not then try to reset your router and configure it again.
Here are some Article and video also –
1. Read Here to Troubleshoot your Asus wifi Router
2 – For more help watch this video to https://www.youtube.com/watch?v=j4M-21NmP3A
we hope that this did fix your Asus wireless router.
if after all these steps Asus router is not connected to the internet please comment below and tell us if you need any other help with Asus router troubleshooting or contact support to get help.
🙂 Thanks for Reading at fixingblog.com