Hello Everyone
Today in this post we are going to Help you with Asus Router Login. we are also going to explain on few things that may help you manage Asus router settings and services. Know what is the default Asus router IP and what is the default username and password.
Asus is one of the most used and trusted routers around the globe. Asus amazing networking products keep many happy hearts however troubleshooting the router can be a bit tricky and you would need Asus router login to make any changes such as –
How Asus Router Login Can Help?
Lookup Your Wireless Network Key(Password) Without Doing Factory Reset of Your Router
Change Settings such as SSID, Password, Band & Channel Settings.
troubleshoot and setup Asus router & Connect devices
Perform Self Repair, Reboot, Optimization, Factory Reset and
Asus router firmware updates and manage guest networks.
in Short, If You Know How to Access the Asus Router setup Page then It's Easy for You to Troubleshoot Or Diagnose Wireless Problems related Asus router. You can fix asus router Common issues with the help of the Guide,
What Information Do You Need for Asus login?
now before you jump to login Asus router please understand some information we may need to up in our hands. details such as –
What is the Default Ip Address ( Default Gateway ) or web address to access settings
What is Default Username & Password
You must make a Connection From Asus Router to access the router page
Device With Full Browser Capabilities such as chrome, firefox, or safari
What Is The Default IP Address Of Asus Router?
depending on the model and series of your Asus router the IP address can vary from time to time but the default IP address for an Asus router Is 192.168.1.1 in most cases. you can also use the web address router.asus.com for performing Asus router login.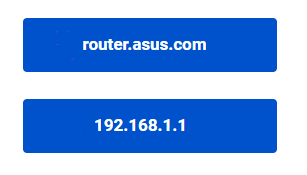 these details are changeable depending on the Asus Model but don't worry this guide will assist you to get the job done. you can also look at the back of the router for default details
Now please follow the steps to the login Asus router-
Connect Asus router with a computer or smartphone using wifi but in case you are not able to access the wifi please connect the computer with the Asus router using the internet cable.
Now Open Any Internet Browser Like Internet Explorer, Google Chrome, Or Firefox.
Type The Default IP At The URL Box of browser 192.168.1.1 Or Router.asus.com And Press Enter.
in some cases asus.router.login Would also work.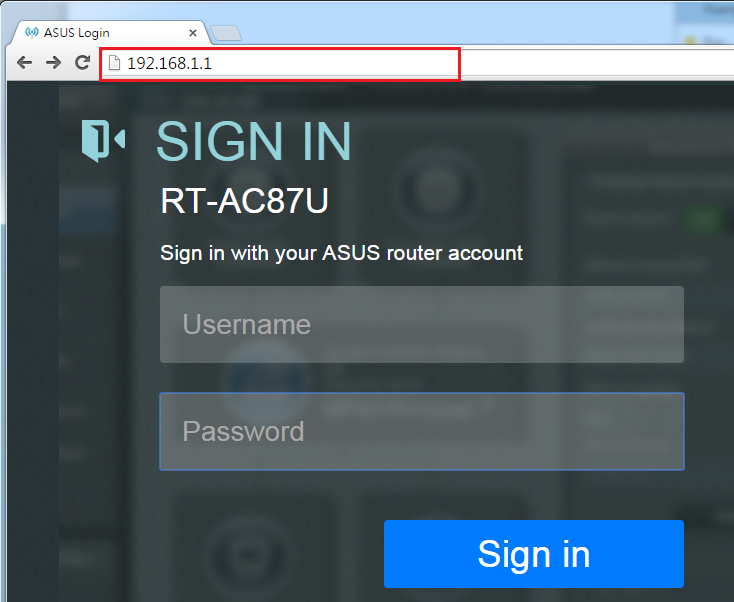 Now You Will See Small Box Asking For User Name And Password.
Please Try These combinations For Password And User Name.
| | |
| --- | --- |
| Username | Password |
| admin | admin |
| admin | password |
| blank | admin |
| admin | 12345 |
| admin | leave it blank |
Try these usernames and passwords one by one and get to the Asus router login page.
When No Combination of default Password & Username Works Then You Would have to Reset the Asus router Back to Default settings. for any other problem with wifi router check out this easy guide on How to fix asus router trouble connecting to internet
It's easy to the setup Asus router after reset however let's try a few more steps to help you before we restore the router to default settings.
What to Do When router.asus.com not working
when the default IP address 192.168.1.1 or web address router.asus.com refuses to connect then you are left with limited options but do try these tips.
Clear the Browser cache and open a fresh browser window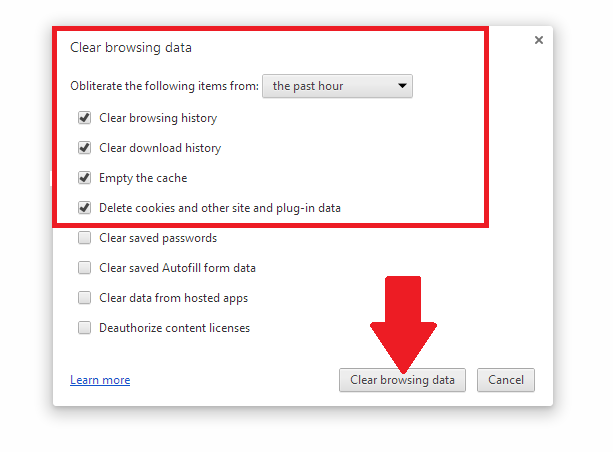 make sure the computer is connected to the Asus router using a cable or wireless connection.
use a different browser to access the router or if the router ip is changed manually please use this method to find the default ip for the router in simple steps.
Restore Asus Router Default Settings
Know that Resetting the Asus router Would Erase all the Previous Settings & Get your Asus router back to default factory settings.
Since you may have no Login access to the Asus router setup page we using Asus Router GUI, we are left with only the option to Reset Asus Wireless Router
Hard Reset Asus Router – it's Quite Simple & Handy to Hard Reset Asus Wifi Router.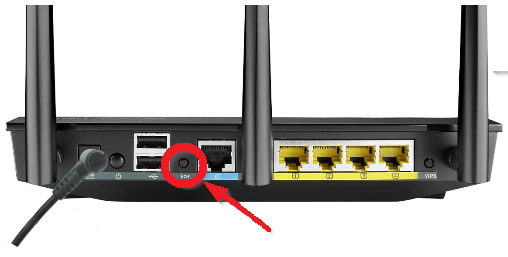 Plug the Asus Router to Power outlet and turn it on.
wear safety gloves and find a tiny object such as a paper clip or ballpen for reset.
Press the Reset Key Located at the back of the Asus Router With help of any Tine Object & Hold it for the Next 20-30 Seconds.
once all lights on Asus Router start to flash up let the reset key go and Restart the Asus Router.
After the reset just follows the steps given above for Asus router login and this time it will work with default details.
Once Logged in Please use these methods to setup Asus router and get it configured as you like.
While Setup You Can Change Password And All The Settings As You Wish.
Tips: –
After You are Done Setup Please Don't Forget To Restart All Your Devices.
In Case You Reset The Asus Router Please Change The SSID (Network Name ) And Password.
After Login Asus router You Can Change The Settings However You Wish.
https://www.youtube.com/watch?v=8I5LAgb2Bpg
we Hope All This Information Did Help You To log in to the Asus router.
Please Comment Below And Let Us Know If You Need Any Other Help With Asus Router Login.
We Thank You For Your Time.
Good Luck