Hello Everyone,
Are You Getting Internet Slow From Your Belkin Wireless Router? Don't Worry We Can Help You Get Your Speed Boost Up In Your Belkin Router. Check out the Steps Given Below To Get Faster Connectivity From the Belkin router.
in our last post, we explained how to fix belkin router orange light issue.
Troubleshooting Slow Belkin Router
The reason we are writing this post is that we know there nothing is more frustrating than slow internet. Before We Go Further Please Try Steps On Computer –
Restart Your Computer And Update Your Windows.
Please Update The Wireless Driver In Your Computer.
Check Firewall And Update The Antivirus.
If you are facing slow internet speed from your Belkin wireless router
Here are some steps to fixing your slow Belkin router problem-
Click on the Start and search the Run, or press the windows+R key together on the keyboard on a windows computer.
type ncpa.cpl and click OK) and double-click the entry for the Local Area Connection or Wireless Connection. it displays Status – what "Speed" does that show?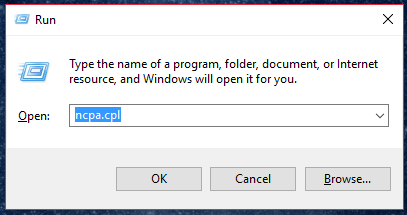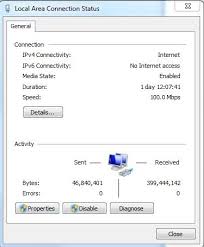 2- Update your WiFi driver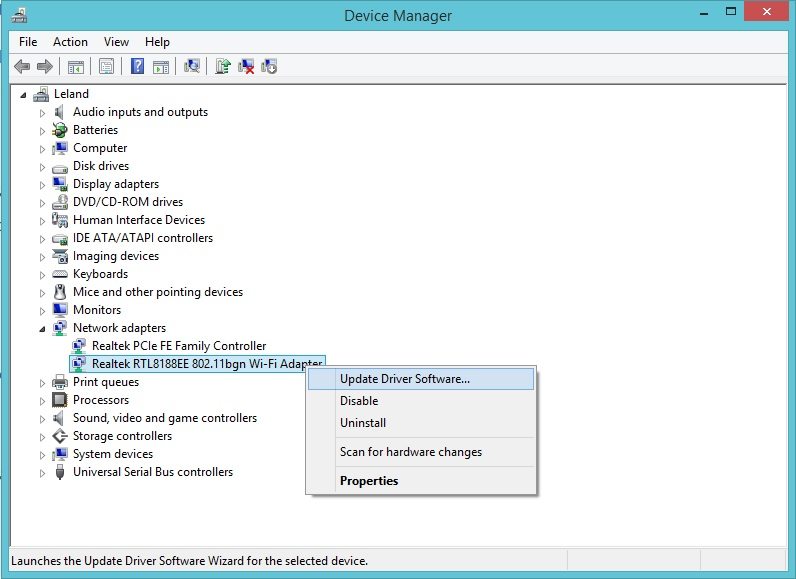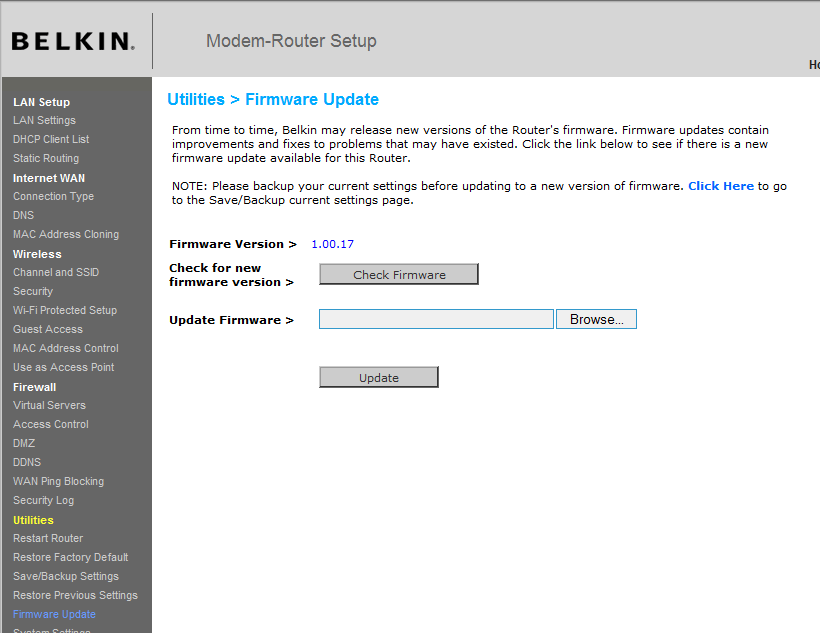 Use your computer and also update your Belkin router firmware.
Few More Tips to Fix Belkin Router Speed And Connection –
Try Installing The Router into the Area Where You Have the Best Need And Coverage.
Adjust the Router antenna for the Best Performance for Your Devices.
Change the Channel Settings In Your Belkin Router to get the Proper Broadcast.
Check the Security type Also Which Suits Your Desired  Devices.
at any time you can reset the Belkin router to default settings & start over the process of belkin router setup from scratch.
Keep Reading For More Cool Assistance –
3- Maybe your Laptop is too far from the wireless router or too many  (walls & steelwork) between the laptop and router. do not go so far from your wifi range.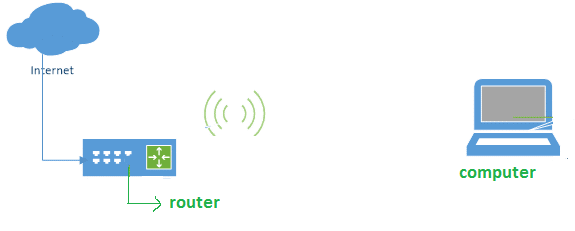 you can also add a Belkin range extender for better speed
Read More: How to set up or reset the Belkin range extender?
Now try to reset your router
Unplug all LAN cables from the router.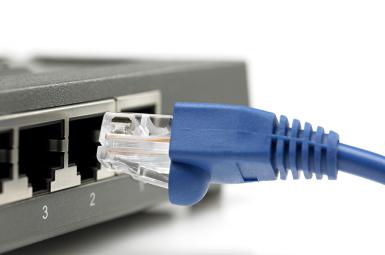 Unplug the router power cord connector from the back of the device.
Using a paper clip, the press continues to hold the reset button For 30 Seconds, then carefully reinsert the power cord.
While Reset All Light Will Start Blinking That Will Be Good Sign That It's Being Reset.
Please Restart Your Belkin Router And Modem After Reset And Setup Using The Given Steps.
By default, the password on the router is left blank, and the default IP Address is 192.168.2.1
You should now be able to connect to the Internet. & if the Belkin router still working slow or keeps disconnecting then try to troubleshoot the Belkin internet problem using recommended settings or contact support.
I hope this will help you out to fix Slow Belkin Router.
😉 Please comment below and let us know more about your problem.
🙂 We Thank You For Reading At Fixingblog.com