Hello Friends,
Today we help you understand what it means to see a Belkin router blinking orange or Belkin router solid orange light. we are going to provide you all the important tips to help you fix the Belkin router orange light.
Router blinking orange light instead of blue could be the outcome of many reasons. we help you cross-check all of them and provide you with a Quick Fix to help you get the internet back.
Note – flashing or solid Orange, amber Or yellow light is the same thing so don't Be Confused With Similar Color Names & terms.
Why Belkin Router Orange Light is Sold or Blinking?
honestly, a lot of techs have given a diverse opinion on this issue but many people suggest that this light code could only mean Problem From ISP(Internet Service Provider) side But in Truth, it can happen because of many other problems related to the router.
loose Internet wire and connection.
Slow Internet Or a Critical Belkin router Firmware Update.
The modem is Unsupported Or Not detected by Router.
The router Is Not Configured Properly & connection type was correct.
The Internet is down From I.S.P Side.
performing troubleshooting on the wireless network system could be a time taking and lengthy affair but we have a quick way of helping Belkin users.
Note –
whether your product is under warranty or out of warranty you can go to our Completely free managed
router assistance
for an expert to help you with the Belkin router Without any cost.
Fix Belkin Router Orange light
while troubleshooting any network equipment such as a router, extender or any other devices always start with basic troubleshooting.
we already have a complete guide on
what to do if the Belkin router is not working
but
the
orange light could signal a few extra things that need to be fixed.
First Check all the cable Connections to the Modem & Router. Make Sure the Modem is Powered On.
Now Perform a Power Cycle- Restart the Modem first & then Restart the Router & Wait for it to Boot up & Ready to Load the Setup.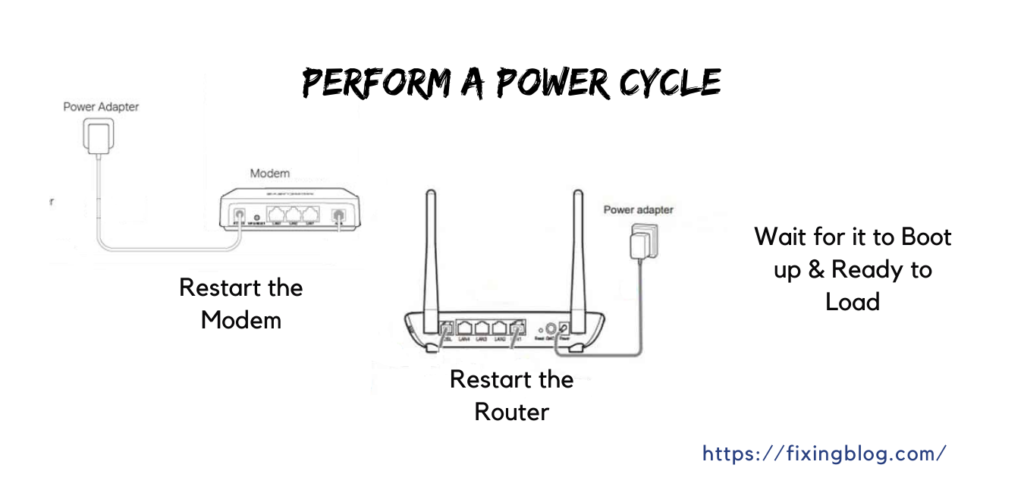 After all, these steps See if Your Belkin Router hasn't started working and you still see the orange light on the Belkin router then reading Further would help.
Check Isp Connection
to check the isp connect you must bypass the router & connect the Modem directly to your laptop, Understand it in Simple terms Below-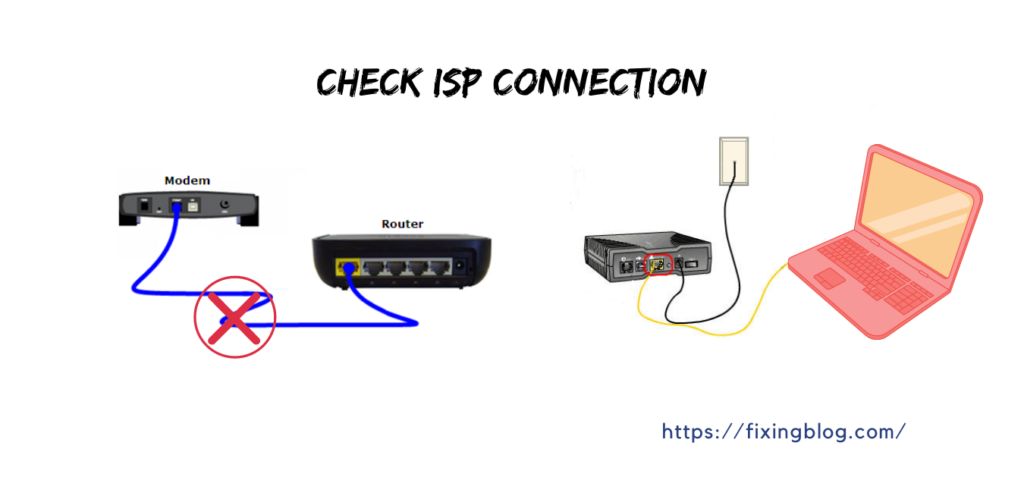 Disconnect the cable coming from the cable modem to your Belkin router & connect the cable to your laptop.
turn off the router and restart the computer and modem to refresh the direct connection.
browse the internet to confirm whether the internet provider is working or not
You can find answers with belkin on these issues.
Reset Belkin Router
While troubleshooting any home wireless router doing a reset is always a last resort but it seems it is needed. there are two ways to reset the Belkin router but we will focus on hard reset which is quick and easy-
performing reset and re-configuring the Belkin router is quite easy and we can help you do just that please follow the steps given below-
plug the Belkin router to the power and turn it on then let it boot up.
look at the back of your Belkin wireless router there will be a reset hole(reset key)
Press that key using a pen or any other paperclip and hold it for 20-25 seconds & Than Let The Reset Key Go.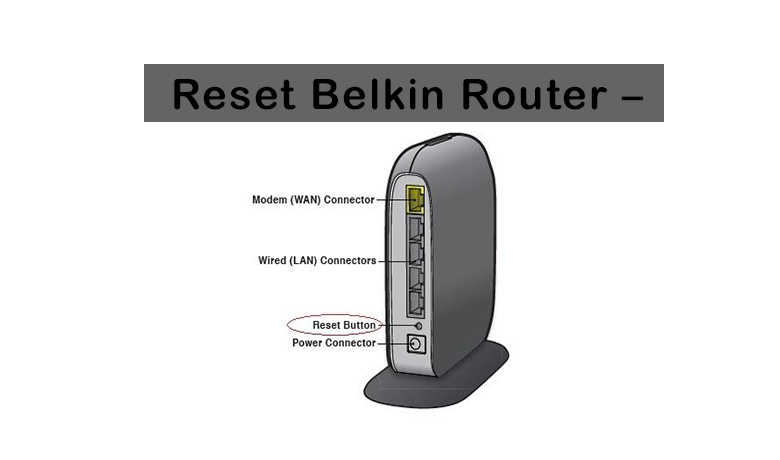 After you reset the Belkin wireless router you also need to restart the modem again and this time please restart your computer also.
Now Your Belkin router has been fully reset back to factory settings.
you can perform Belkin router setup from scratch & get it working.
Tips and Tricks Before Belkin Setup
While Belkin wireless Setup You Will be Asked for Your Internet Connection Type In Order to Configure Your Modem With Belkin Router.
Please ask your I.S.P For Internet Connection Type Such as DHCP Connection, Static Connection, PPPoE Connection, etc.
just test your modem connection by connecting the laptop directly to the modem.
Don't forget to update Belkin firmware after or before setup.
Even after setup, you need to make sure the internet is working because it's quite common that the Belkin router connected but internet not working
we hope all this information has helped you However if you still have any issues With your Belkin Router Try Contacting Belkin Customer Service Or Comment below and let us know if you need any other help.
Thanks and Good luck