Hello Folks,
Welcome to Fixingblog.com
Dear Friends today we have decided to Help Your Belkin router setup on a Mac computer. Over this Year we have received Many requests Where People have been requesting steps to set up and configure the Belkin router using a Mac computer.
We have Already Given A brief Guide to setup using windows or any other platform How to setup Belkin wireless router with cable modem
As we Promised in the beginning that we will hear all your Requests and Troubles Regarding Technology.
Now we have Come up with specific steps about setup the Belkin router using the mac.
Please Go Step by Step and we can assure You that after this You will be able to set up and install Belkin WiFi with the Mac system.
How To Configure Belkin Using Mac
In Order to configure the Belkin wireless router, we will recommend these steps –
If it's a new Belkin router then Please take it out from the Box and Plug to the Power outlet.
If You have the Old Belkin router then its best to reset the Belkin router using the reset key at back.
Now Plug the Belkin router with the modem using the internet cable
Great Job, if You have Done steps So Far
Now Soon After You Connect the Belkin router with modem You Need to restart both Devices (modem +router ) Do you see your Belkin router blinking Orange then check the connection between router and Modem
setup Belkin router using the mac
Friends If you have Connected the modem with a router then follow further steps and get the configuration done –
Restart the Mac computer and let the system be a refresh for new wireless network
Look on wireless List You can See a new Unsecured Belkin wireless network Please Connect with it. (it will not ask for password )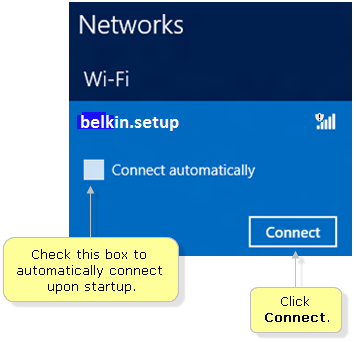 Now Open the Browser and Type in URL 192.168.2.1 as its the default gateway of Belkin wireless router In most cases.
Now You will be able to see Your setup page of Belkin router.
You can detect the connection and follow the instruction to configure the Belkin wireless router.
Please Setup new SSID (Network Name) And Password (Network Password)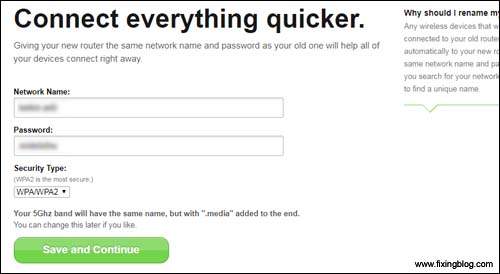 After all settings Please save the settings and wait for 1 min.
Now Reboot your Belkin router, modem, and computer. now you can connect with your new Belkin network and use the internet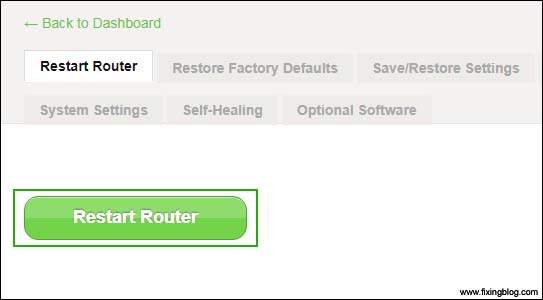 You can connect unlimited devices (iPhone, iPad, PS3) And everything that connects with WiFi using the same password as you have set up it.
Congrats, well done if it's working.
Please comment below and share if you think this helped you. Still, if your Belkin router is not working then reset the settings back to default. Once the router reset is done Do restart the router and Get it ready to reconfigure the Belkin router.
Let us know if you need more help to set up the Belkin router using a Mac computer. if you need to increase the range of your existing Belkin router range then you should be getting a range extender. Buy the range extender if you have a big House or wider aria to cover then setup belkin range extender to extend the range of your wireless router