Hello Folks,
Welcome to Fixingblog.com
Dear Friends this is a Common Issue and a lot of people had this Problem Overtime. the password you use is case sensitive and make sure you use the correct password to connect your iPhone with wifi.
You just need little Troubleshooting steps to fix the Connection between your Belkin router and phone. So let's Get started with basic Steps and fix this little Problem –
Fix iPhone Won't Connect To Belkin WiFi
Please, Power off and wait for 10 sec, and turn the power back on at the Belkin wireless Router.
Now Make Sure the wireless password is Right For your Belkin router.
Restart the Phone and try forgetting any other old network Connected to your Phone.
Try login to your Belkin router using the default gateway.
Please Type 192.168.2.1 on the top of your internet browser (use a computer for these steps )
Now try doing a firmware Update on your Belkin router and restart the router and try connecting your iPhone with Belkin wireless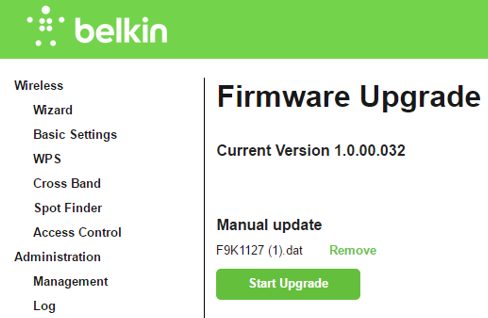 You may change the security Type to Make sure it Supports the iPhone version.
After all that if that did not work try performing a reset on your Belkin router.
Reset and setup Again Belkin Router
Press the Reset key at the back of your Belkin router and wait for 30 sec and then restart the phone and modem. After that, You have to set up the Belkin router so do it from scratch.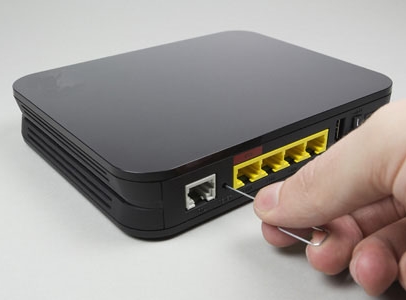 Here is the step to set up Belkin wireless router How to set up Belkin wireless router
In Case after resetting and setup the Belkin router still won't connect to your iPhone, we will recommend you to reset the iPhone and update the settings. See if that helps to fix iPhone Won't Connect to the Belkin Wireless router.
You can also try performing a few steps From here Too How to fix an iPhone won't connect to wireless See If all this Did Help if Not then I recommend You try Visit Apple to fix the issue follow visit
See if all this Help You to Fix Your Wireless Connection between your Belkin router and iPhone.Please comment below if you need any other help Related to this iPhone Won't Connect to Belkin Wireless router Problem.
We thank You for reading at fixingblog.com