Hello Guys,
In the age of fast internet, the content is growing to be more visual & more available to everyone, thanks to Smartphones now computer is not a must-have thing to log on to the internet. to avoid your kids being exposed to immature or adult content that may scar or badly influence them.
with every advanced WiFi router, you get an amazing feature called parental control that helps you block internet access & website according to your wish. you can also set up these things while Belkin router setup or anytime you want using the Belkin router dashboard.
Setup Parental Control on Router
In this article, we will guide you on how to go step by step to set up parental control in the Belkin wireless router. follow steps – Here are some steps to set up parental control and block any website or device that you want.
Now please make sure your router is connected to your desktop or laptop ( wired or wireless does not matter )
Step 1: Open a web browser such as Google Chrome, Internet Explorer®, Mozilla Firefox, or Safari®.
Step 2: In the address bar, for Belkin wireless router dashboard-type "192.168.2.1" and then press Enter
Step 3: Click Login of the setup page.
Step 4: Once prompted to log in, enter your router's Password then click Submit.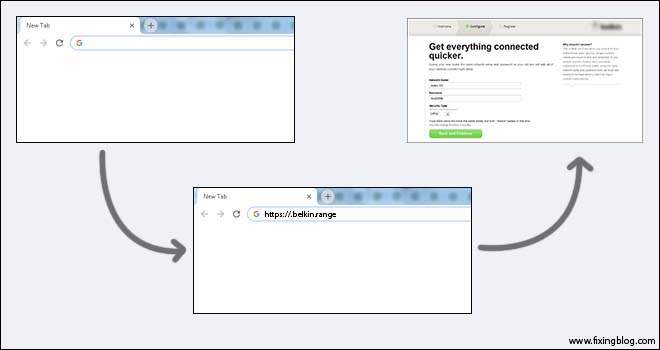 Step 5: Look for the Parental Controls in the Advanced section then click on Website Filters.
Step 6: Select the filtering option that best suits your needs then clicks Apply Changes. here are 4 services.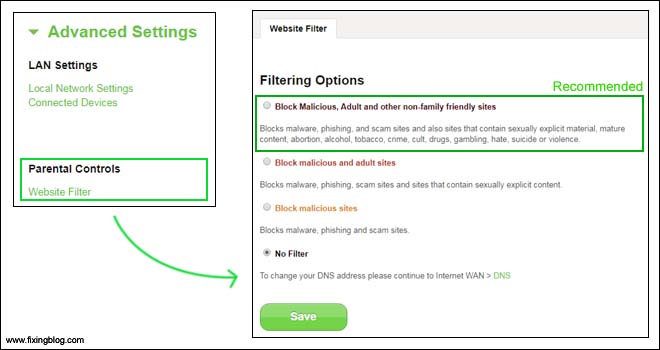 Which websites to Block
Block malicious, one adult and other non-family-friendly sites- block all kinds of websites that contain malicious content as well as phishing/scam/malware websites
Block malicious and adult sites – blocks all phishing/scam/malware websites as well as websites with sexually explicit content
Block malicious sites – blocks phishing/scam/malware websites only
No Filters – choosing this option will disable the Website Filters feature
Choose one option and click on
Save once were done and exit the configuration. try rebooting the Belkin wireless router after the parental control setup.
Tips: – you can also choose the timing of the internet connection and disable it when you are out of the home or you also might want to set up the timing of parental control. Please update the latest Belkin router updates.
We would like to help further let us know if you get any other issues with the setup of parental control in the Belkin router
I hope this will help you to set up parental control