Hello Everyone, Welcome to Fixingblog.com
Is Your Netgear Router is not working? Does It Say Connected But Still won't let your browser the Internet? All lights Are Blinking but No Internet Or Wireless Connection On Your Netgear Router? Do You Have Any of These Problems With Netgear Wireless Router?
Don't Worry We got the Solution to Troubleshoot and Fix Netgear Router Internet Problems. Let's Get Started And understand the possible issues behind the trouble.
Why Netgear Router is not connecting to the internet
many problems can cause Netgear router problems and there is no accurate solution unless you first know the cause behind the problem. here are some of the possible issues-
Please make sure the cable connection from the modem to the Netgear router is not loose or faulty.
the Netgear router firmware is outdated
Internet is down from the internet provider side
the settings or firewall has blocked the internet connection
router overheating or technical glitches
Power Cycle To Netgear Router And Modem
Doing a Proper Restart Or Power Cycle of your Router and modem is Essential. Restart Your Modem First Wait for One minute And then Restart Your Router.
Now Restart Your computer and all other devices at your home Like phone, kindle, tablet, etc.
Check Your Modem and router Light. See if your internet light is on and working.
Try connecting to the internet using your Computer. if the Netgear router orange light is blinking then it's time to try different ways of troubleshooting.
Login to the Netgear Router
all Netgear router settings can be managed using the user panel of the router dashboard. open the browser and type the default ip address of the router. 192.168.1.1 or routerlogin.net can be used as the default IP address.
Press enter and type the default username and password to access the settings. username= admin, password = admin, and go to the router settings.
check the wifi password and make sure the modem is able to detect the Netgear router.
Reset Netgear Router To Default Settings
Once Power Cycling Won't Work For You Then Reset Your Netgear Wireless router. Please Follow These steps to reset and Reconfigure Netgear Router.
Take a Pen Or paperclip And Look at the back of your router. Carefully press the reset Key and hold for 30 seconds.
While holding the reset key You May See all lights blinking Together on the Netgear router That Means it's being reset.
Please Restart Your Netgear Router and modem again.
After Reset, Please Try Setting up your Netgear router Like a brand new router.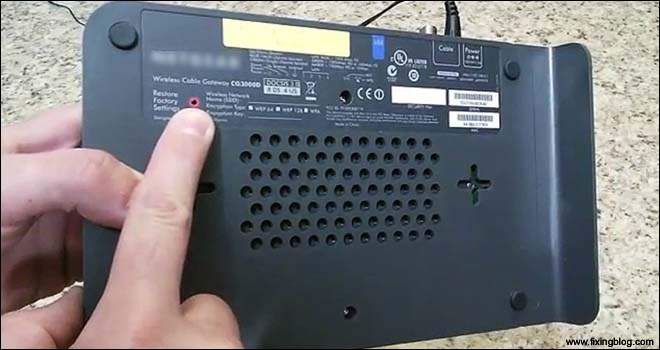 Setup And Configure Netgear Wireless Router
Just Connect Netgear Router With Modem With Ethernet Cable to The WAN Port.
Connect Your Computer Or Phone to Netgear Network Using Wire Or Wireless.
Open Your Internet browser and type 192.168.1.1 or 192.168.0.1 As Default Gateway.
You Can Also Try Opening www.routerlogin.com or routerlogin.net
Now Follow the Instruction to setup Your Netgear Router.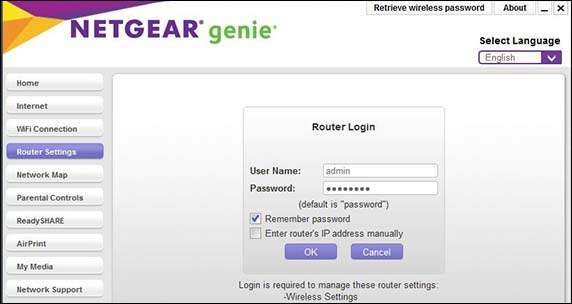 checkout complete Guide related to netgear router setup & Netgear troubleshooting related issues.
don't forget to update the router firmware once the latest version is available.
Still having Issues?
now those who still have issues with the Netgear router not connecting to the internet should look for more in-depth troubleshooting. now the problem can now be limited to the router only. try some of the things such as –
connect the Netgear router to the laptop using an Ethernet cable & access the network dashboard.
perform a clean hard reset on the Netgear router & install it again
check isp connection & cable connections
Now if still Netgear router not working then try contacting support. for More Help And Support Checkout Some information From Netgear.
Read https://kb.netgear.com/1098/I-cannot-access-the-Internet-with-my-NETGEAR-router
at the last do contact the internet service provider and let them make sure there is no internet outage from their side.
Please Comment Below and let us know if you need any other help to Fix Netgear Router.