Hello Everyone,
Friends, if Your Belkin Extender is Blinking Orange Or Yellow Light, There Are a Few Things You Can do to fix the issue. First Let us understand why the Belkin range extender has started flashing Amber Or Yellow.
Understanding Belkin Extender Yellow Light
There Can Be Many Reason Behind Belkin extender Blinking Orange or Yellow Light. Let Us Explain a Few of them one by one –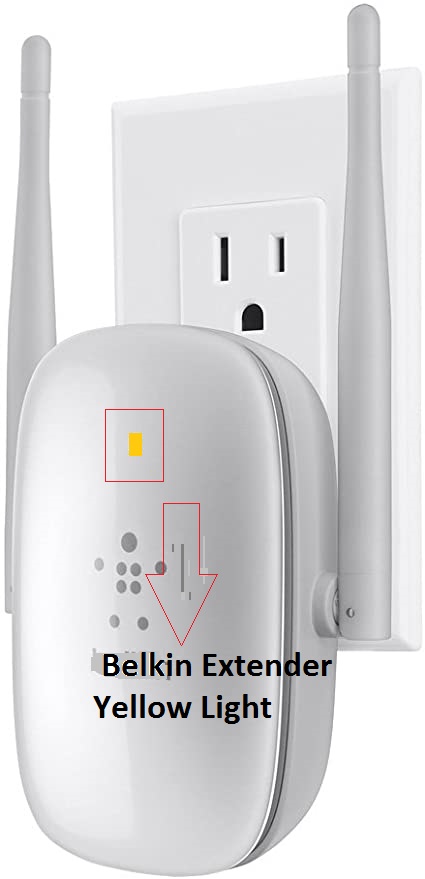 There May Be (Software Upgrade) Firmware Update Available for Your Extender.
It is Also Possible That Your Extender is Not Communicating With Your Existing Router
Your Modem (I.S.P) Is Having Trouble Provide the Internet To Your Router.
These are many reasons That May Cause Belkin extender to start Blinking Orange And Lose Internet Connectivity.
Now Since You Understand the Problem let's Just Fix the issue And Be Done with it.
Diagnose Belkin Extender And Router
First Start With Normal steps –
Restart The Modem and router And wait for 2 minutes.
Make Sure the Internet light is working on the modem Or Router.
Now unplug the Belkin extender And wait for 20 seconds Then Plug back into the Power outlet.
Try using the ModInternet With Belkin Extender.
Login to The Belkin Range extender
Connect the extender with Your Computer (Wire Or Wireless )
Now Open Your Internet Browser and Type http://belkin.range And Access Your Range extender Web console.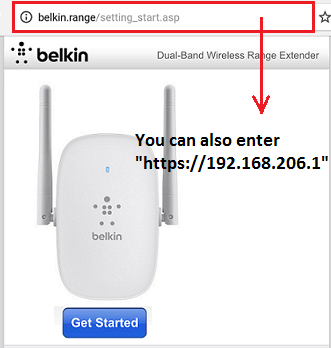 It May Asks For Username And Password try Username = Admin, Password = Password.
Now Check All Settings And Save the Settings.
In Any Case, if you fail to access the Belkin extender web dashboard we suggest you do the hard reset on your extender.
How to Reset Belkin Extender
While the range extender is powered ON.
Press and hold the reset button For 30 seconds till all Lights start Flashing on Belkin Extender
At the point when the light becomes solid again, the reset is finished.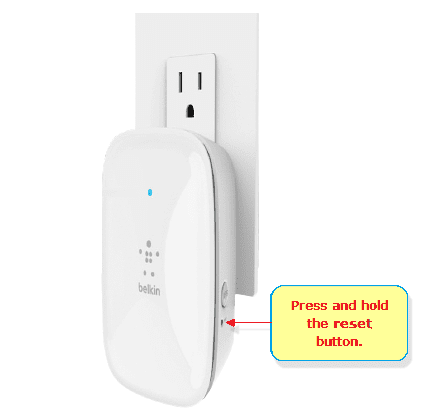 Restart the Belkin extender for settings to be Refreshed.
After Reset Try to set up and configure all settings in the extender from start.
Find it hard to Think?
Don't worry It's Very Simple and Quick –
Read More – How to Reset Or Setup Belkin extender Guide
If After Reset And Setup if Your Extender Still Do Not Respond Please Consider Taking Only 2 steps
Please Reset Your Main Existing Router And Reset Your Extender Again.
Call Your Internet Service Provider And Ask them if you are getting a connection From their Side.
After Resetting Both Devices Please Consider Setting up Your Router First Then Install Your Belkin Extender Also. See if this Might Help You with Troubleshooting Belkin Extender: –
Read More – Troubleshooting Belkin Range Extender | Belkin.Range
😉 Please Comment Below And Let Us Know if you have any other Problem With your Belkin extender
We thank You For reading at fixingblog.com 🙂