Hello Dear Friends,
Welcome to fixingblog.com
Dear Folks today we will teach you how to fix Asus laptop wireless Connection.
We will Guide You through all Quick steps to fix wireless internet Problem
Let's Get started and understand the Asus wireless issue computer
Why Asus laptop won't connect to WiFi –
Friends that have noticed that most of the people facing this wireless connection Problem just after Windows Update.
It does not matter how you got this problem we are here to ensure that it's going to be fixed as long as it's not a hardware problem.
First, follow these baby basic steps –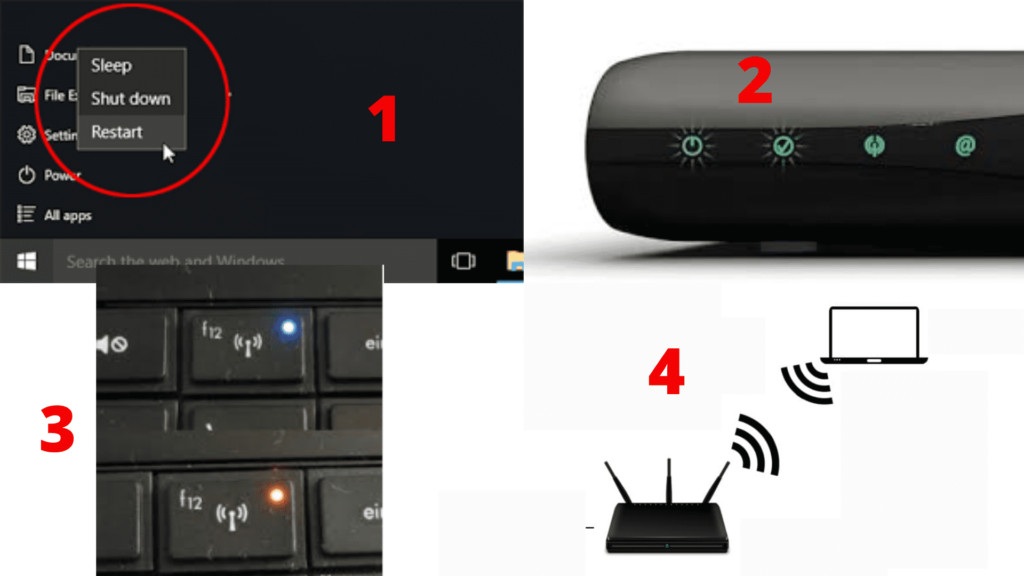 Restart the Laptop and wait for 2 minutes.
Make Sure Router Is turned On and functioning.
Take a Good look at Your laptop Keyboard and make sure wireless switch is On.
Just Confirm that Your Laptop is In range Of your Router. (check the signal strength)
After you have tried all these steps We Going to Try some More Troubleshooting Steps –
Updating The Wireless Driver of laptop-
Dear Folks,
Updating the wireless Driver of your Asus laptop will help to fix bugs Or any other Problem in wireless adapter.
Follow Steps to Update the wireless driver
Go to Control panel And Click network and the internet.
Now Go to Network and Sharing Center
Click Change adapter settings Select Wireless Network ( WiFi )
Please Right Click On wireless Adapter and go to Properties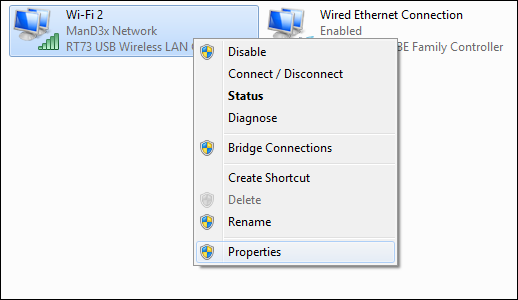 Now Go to the Driver Section Under Properties and Click On update driver.
Let the Windows Search automatically the best Driver for your wireless adapter.
after you update the wireless driver restart the laptop and see if that works.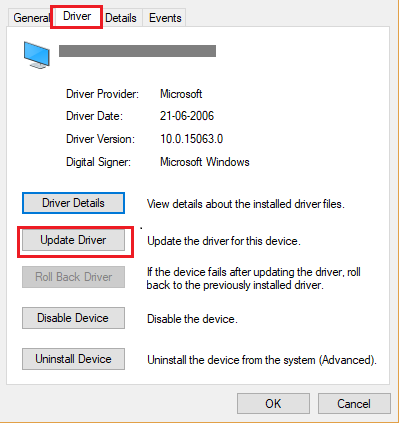 If this Works Great, But don't worry if you were not able to update the driver.
We have one another way to updating the wireless adapter
Update the wireless adapter using the device manager
Press the Windows Key with letter R at your keyboard Together and hold for 3 seconds and then let it go Now you will See A Box At left saying RUN.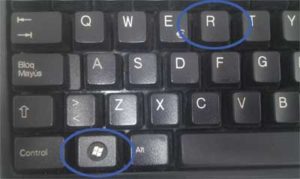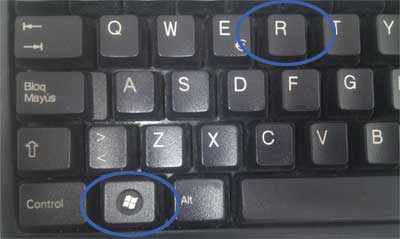 In the Run Please Type Devmgmt.msc and Click OK
Now Please Go to the Network Adapter and expand it by clicking On it.
Right-Click On it And update the wireless Adapter settings and driver.
See If This Works And get this issue Resolved.
If this did not work Check the Firewall Settings and Reset the Internet Browser.
Friends You Can Also Uninstall the Wireless Adapter.
Go to the Respective Brand owner website and Download the latest driver available using Your Laptop Model Number.+
After Installing the latest wireless adapter Please Restart the Laptop.
Read More About to Fix Windows laptop won't connect to wireless to router
You can Also Go to https://www.asus.com/support to ensure that you download the latest software available
More Tips to fix Asus laptop wireless Problems-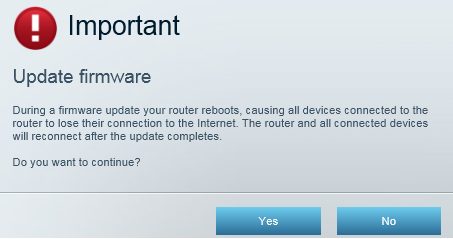 Try Updating the wireless router firmware
You can Also Try changing the wireless router password and encryption type
Sometimes You Antivirus Can also Block the internet Connection, make sure You update the latest b=version of your antivirus program.
Try changing the channel settings on your router
Please Perform cleanup of your system and remove all junks and Corrupted files and Get the best performance out of it Please Follow Get Slow windows computer faster in 10 minutes
See if all this Help You to Fix the Problem
Please Comment Below if you still need help with it.
Please share this at social networking if this helped you to fix the issue with Asus laptop wireless.
We thank You For Reading at Fixingblog.com