Hello Friends,
if your windows 10 laptop is not connecting to wifi or it keeps dropping the internet connection then Today in this post we will help you troubleshoot the problem with your laptop and wifi.
Please Read the Post till last and as always start with the basic steps to resolve the issue. First, you have to turn off all the devices and wait for 30 sec. and then try to restart it again.
Here's the solution to wireless not working on a laptop.
Using automatic troubleshooting
Click Start, and type troubleshooting into the Search field.
Select troubleshooting from the search results.
Select the Network and the Internet.
Click Internet Connections.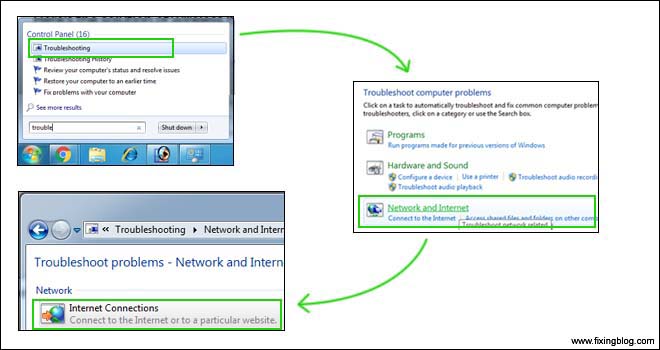 And Click Advanced.
Open Run as administrator (if present), check to Apply repairs automatically and then click Next.
Click Troubleshoot my connection to the Internet, and click Next.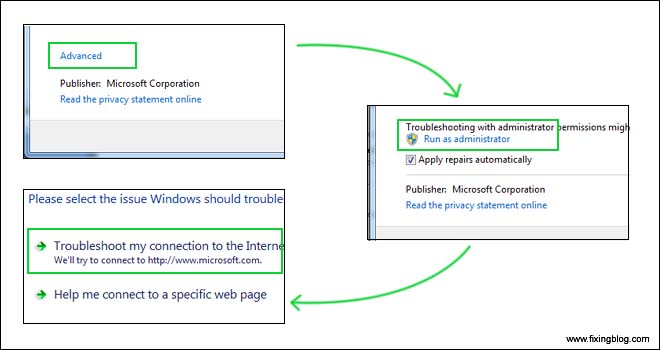 if you have a problem with the hp laptop then here is the detailed & complete step-by-step Guide on How to fix hp laptop wifi problem.
Uninstall your network adapter and reset the network adapter 
Press Windows Key + X and choose Device Manager from the list.
When Device Manager starts, locate your network adapter and right-click it.
Choose Uninstall. If asked, check "Delete the driver software for this device" and click OK
Click up the top and "Search for Plug and Play/New Hardware" and it will reinstall the Drivers.
Should hopefully fix the problem
Update the wireless Driver
Download and install the latest driver for your network adapter.
Once Installed Don't Forget to Update the wireless Driver and Restart the computer.
Change channel width for your network
Press Windows Key + S and enter type network. Chose Network and Sharing Center
When Network and Sharing Center opens, click the Change adapter settings.
Locate your wireless adapter and right-click it. Choose Properties
When the Properties window opens, navigate to the Advanced tab.
Select the 802.11 channel width and change the value.
Click OK to save the changes.
Add the connection manually
Open Network and Sharing Center.
Click Set up a new connection or network.
Choose Manually connect to a wireless network and click Next.
Enter the requested information such as network name, security key, and security type.
Click Next to finish the process.
Disable and enable your wireless connection
Open Network and Sharing Center.
Click Change adapter settings.
Locate your wireless connection, right-click it, and choose Disable.
Right-click the same connection again and choose Enable.
Turn off Connect to WiFi hotspots
Open Settings and go to Network & the Internet.
Go to Wi-Fi and click on Manage Wi-Fi settings.
Make sure that "Connect to Wi-Fi hotspots" "Send information about Wi-Fi connections to help discover nearby Wi-Fi" is turned off.
Renew your IP address
Open windows command prompt Start\ Run\cmd\ok
To release your Ip address ipconfig/release. Press Enter
To renew your IP address ipconfig/renew
Enter click on Exit.
Read More: Fix Toshiba Laptop Won't Connect To Wireless Network?
you can also update your windows to the latest version to keep the operating system updated.
Note: – If all the above solution is not working then try to reset your router and configure it manually for accessing the internet. and clean your system junk files and scan your computer with genuine antivirus. try to restore your windows for cleanup.
🙂 I hope this will help you out with better internet.