Hello Folks,
Welcome to fixingblog.com
Speed up Slow Compaq Computer-
The idea of Slow Compaq laptop means that your computer is running very slow or may be the Compaq computer is taking very long to boot up or your programs are running very slow
let's start with the hardware first – if your RAM is below 1 GB please consider upgrading your RAM.
Now come to software help – just restart the computer and go to control panel and find out all programs which are not useful and please uninstall them.
Open the task-manager and check the start up programs and disable all unwanted programs.
Reset the browser and delete the history or Run the cleaner program to clean the computer junks.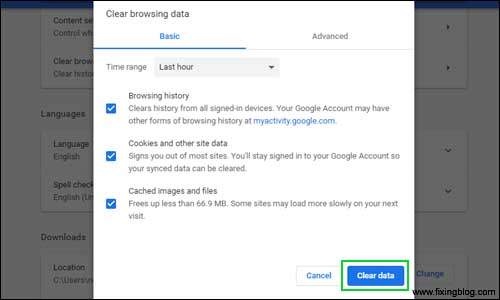 Please update the softwares and windows in your slow Compaq laptop.
Follow this post to speed up the computer Speedup your windows computer and see if this also help.
Optimize Compaq laptop for better performance –
getting the Compaq computer to perform better there are few tips that you can try.
first please don't open too many programs at a time this will slow it down.
run a virus scan to check virus in Compaq laptop.
turn on windows defender and make sure it's updated.
fix Slow Compaq laptop by just disabling the animation and visual effects.
Setup ready boost or upgrade the hardware –
speeding up Slow Compaq laptop also requires you to upgrade the hardware. but if you have already upgraded your Ram then try doing a ready boost.
if you have a flash drive then you can just use the ready boost feature to speed up your Slow Compaq laptop. this feature is available in windows 7, 8, 8.1, or windows 10
just plug the USB flash drive to the laptop and go the properties of your USB drive and setup ready boost and assign the space to ready boost this will fix Slow Compaq laptop and laptop will perform faster than it was.
for anything other than that please comment below for help