hello Friends,
first, we have to understand why we have Slow cyberpower Pc
you may have a lot of programs that you don't use or maybe you have many startup programs that can slow down the system
your windows are not updated or maybe you have junks more than you think
it also depends on your hardware also like your R.A.M or your processor
you may have a virus or some program is causing this problem
you may have some virus that is making the computer slow
Uninstall a program to fix Slow Cyberpower pc
remove all unwanted programs and their leftover files from your computer
remove the unwanted toolbars from the browser that you don't use in your browser
disable all startup programs that you don't use the slow your computer.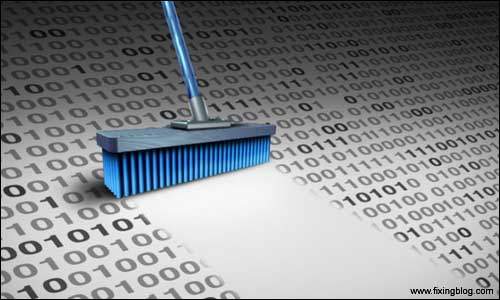 Upgrade the Hardware of your cyber power computer
you can upgrade the R.A.M for better speed of your Slow Cyberpower computer.
you can use a ready boost option using your flash drive and get a fast Cyberpower computer.
Check for the virus in cyber power computer
you can use an antivirus program to scan and remove the virus and unwanted junk out of your computer. such as avg antivirus, Norton, etc.
Visit this post Top 10 tricks(Quick And Smart steps) to Speedup your windows computer
Some Other Tips
disable all animations and effects
update all driver and windows settings
turn off windows defender.
remove temp, prefetch files, and cookies to make it faster.
try resetting and updating the browsers they may also help.
use CCleaner to wipe the free space on your computer drives
run an sfc scan on your slow cyber power computer
go to the control panel and run performance troubleshooter and see if you can detect any other problem in your computer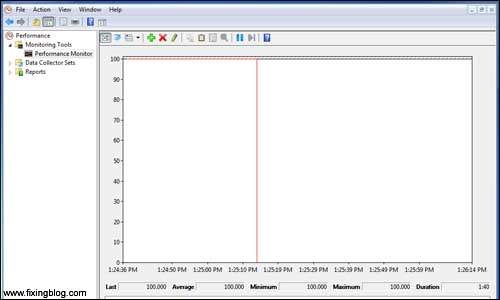 for any other help comment below and let us know how we could get you the help