Hello Everyone,
Welcome to Fixingblog.com
Norton Antivirus is one of the best antiviruses for Windows PC out there in the market. Norton Antivirus does a pretty great job in saving the files which are important to us and keeps a place in our heart to be safe.
As you know lot of people use Norton Antivirus on their system, and hence it is quite an obvious thing that many will face some or the other problem as nothing is perfect in today's world.
Why Norton Won't Open
Many times when you try to open Norton Antivirus then it might Crash again and again or even we may get errors such as Not Responding dialogue box, which is the most irritating thing you might face because many times it happens that we have to some urgent work via our pen drive and at the same time we need to scan it because we don't want to risk our PC with some dangerous viruses.
Today we are going to get you some of the fixes for Norton Antivirus Crashing and Not Responding problem.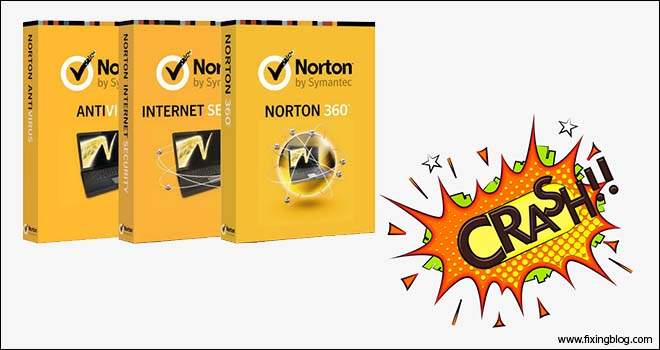 Read More : – Quick Troubleshooting Norton Antivirus Related Problems
Repair Norton Antivirus Corrupted Files
You might have got corrupted Norton Antivirus files and in order to repair it you need to get it to fix you need to run the Norton Fix tool
download the Norton Fix and save it on the desktop.
Double click on the downloaded file to run the fix tool.
Accept the Usage Agreement and the Fix tool will start its work
Restart the Computer
After restart most probably your Norton Antivirus must start working.
If your problem doesn't solve by using the Norton Fix tool then you might need to follow the following steps in order to get your Norton Antivirus working.
Norton Basic Troubleshooting And Checkup
Login to Your Norton Account And Check Your Subscription And Renewal Just to make sure You Have a Valid Licence to Use Norton Antivirus.
Update the Norton Antivirus To The Latest Version Available And Restart Your Computer.
Make Sure You Get the Latest Of Your Windows And You Must Disable Any other Antivirus Software.
Try Doing Restore Of Windows to Backdate Learn More How to restore windows computer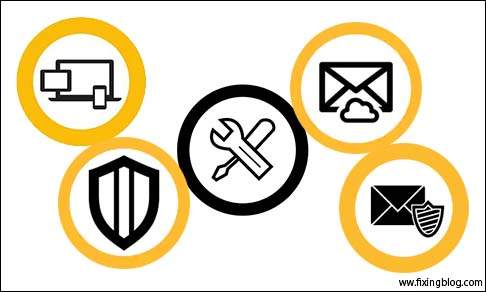 Fix Norton Error Problems
Right-click on Norton and click on Properties, If you see any error with the program in properties then see to it and attempt to clear them if any.
If you cannot find any error message then go to Add or Remove program which you can find inside the Control Panel or even on my computer. Now uninstall the Norton Antivirus program and then re-download the program to install the same.
Learn More: How to Install And Setup Norton Antivirus.
After Installing The Norton Antivirus Don't Forget to Update Your Norton antivirus.
If still your problem is not resolved then either it is something to deal with the internal windows files and hence it will require you to install Windows again, but before attempting to install windows again we will suggest you contact Norton Internet Security Troubleshooting section on the site.
These were some of the fixes for solving the Crashing and the Not Responding problem of Norton Antivirus.
Hope this Helps And Fix Norton antivirus crashing And Not Responding issue.
Please Comment Below And Let us know if you need any other Help with Norton antivirus.
We thank You for reading at fixingblog.com
Happy Protecting …Good Luck