Hello Microsoft Surface Users,
Welcome to fixingblog.com
Let me start by saying it's a Great Product that You have. When Microsoft came Into PC making it is the greatest product in all of them that they have made.
It's Normal to have Problems with computers as they are machines designed to make our job easier. But let's not get distracted by this talk now we need to focus on Why Microsoft Surface won't connect to a wireless network?
Microsoft Surface won't connect to wireless
Dear Microsoft Users,
Friends I know that being Eager is good but when you do things you don't know you may End up with more issues on your hand.
let's focus on this Problem –
Even if you can't see any wireless network or if you are not able to connect your Microsoft Surface to wireless internet I will recommend you to try these steps first as baby steps –
Restart the wireless router and restart the Microsoft surface pro
After that make sure other wireless devices are working (just to make sure the wireless Router is fine )
Try connecting with the internet if you can see the wireless network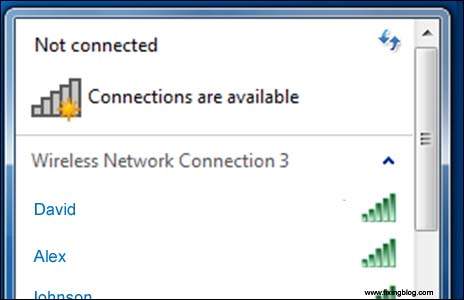 Make sure you Remember the password of your wireless network in order to connect with wireless
after trying all this if this was not helpful then Keep Reading
Learn More About: Why windows laptop frequently disconnecting from wireless?
Microsoft Surface won't show any wi-fi –
Folks When you can't see any wireless network In your Microsoft Surface then You should Try these steps –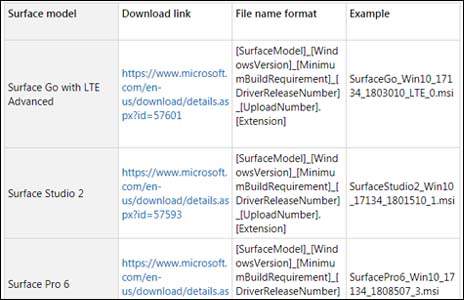 Download the drivers and install it. Please Restart the Device after installation. See if that fixes the issue.
If all this Did Not fix the Issue we will Recommend You Restore Your system to an earlier version of windows.
Follow: How to Restore Or reset windows computer to factory settings
See if this Help to Connect Your Microsoft Surface to Wireless Network.
Please Comment Below and let us Know if Your Microsoft Surface won't connect to wireless After all these Steps.
We thank You for Reading at fixingblog.com