Hello there, having a problem with the router is quite common just like having trouble with any other home appliance every now and then. fix Linksys router not working problems with easy to follow and quick Linksys troubleshooting.
Linksys router is been darling of thousands of internet users & reviews of the products are great Linksys product quality and durability are considered to be good but just like any other device, there are always chances of glitch.
to get your router working again you must find out what is causing Linksys router to stop working. checkout all possible reasons why the wifi router will Quit working on you.
Why Linksys Router is Not working?
Linksys Router Has Lost Internet Connectivity From Modem.
misplaced or overheating Linksys wifi router.
Linksys Router Firmware Is Outdated or corrupted.
recent settings override or incorrect Linksys router configuration.
faulty cable connection, firewall, or antivirus software blocking the internet
You can contact free router assistance anytime you need help with your Linksys router. Now to begin any router troubleshooting you must follow the basic troubleshooting first.
Basic Linksys router troubleshooting
Try doing the power cycle (Restart) Your Modem, Computer, Router and see it works for your Linksys Wireless Router.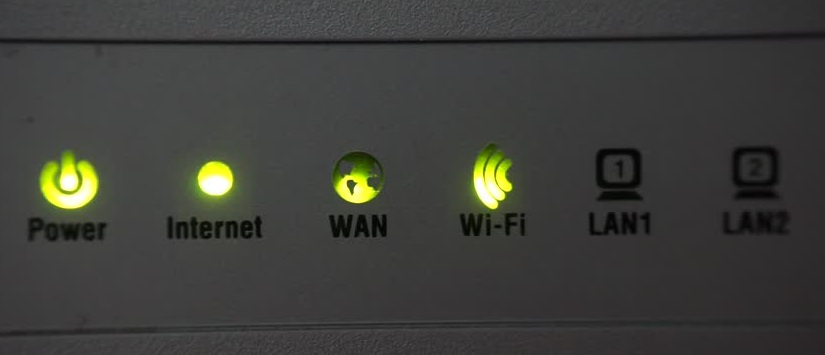 check your modem (internet provider service ) to make sure the internet light is on.
make sure cables from modem to router are connected properly.
update the latest version of the firmware of Linksys wifi router.
If Your Linksys wireless router is Still Not Working or giving you an issue connecting with any device in the home. Please Read Further –
Note- Reset should be the last option and only be used when you are sure the problem is with the router.
How to Reset Linksys Router to default factory Settings
any wireless home router can be reset & restored back to factory settings. resetting the Linksys router to default settings may help you solve the problem.
there are 2 options to reset the Linksys router but in case of Linksys not working we are left with a hard reset choice. please follow the steps till the last- 
plug the Linksys router into the power outlet and turn the power on.
locate the reset key at the back or below the Linksys router.
Now please just reset the Linksys router using the reset key at the back of your Linksys wireless router.
Just press the reset key using a paper clip or Pen and Hold for like 20-30 seconds. 
when you see all lights flashing on the Linksys router let the reset key go
restart the Linksys router along with the modem.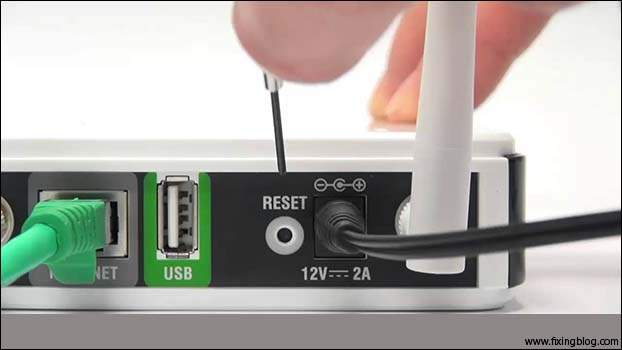 now your Linksys router should be back to factory default settings & it can be configured in just the simple way.
to Install the Router again follow how to setup Linksys router after the reset
How to Setup Linksys router With the modem
after the reset, your Linksys router will go back to a not configured, unsecure device. please follow the steps further to setup and password protect the Linksys router.
connect the Linksys router with the cable modem using an ethernet cable and plug the Linksys router to the power outlet then turn it on.
once you connected the Linksys router with the modem please connect it with your computer or phone (Device for Configuration)
Now you can see an unsecured Linksys wireless network in the network list of your computer and please try to connect with it.
Please type 192.168.1.1 on the top of the browser (URL)of your computer to login Linksys router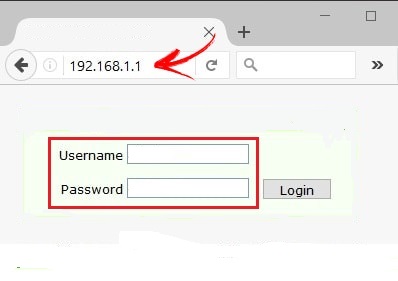 Enter the default username and password to access the Linksys console.
Go to the Wireless tab, under the basic Wireless Settings enable wireless, enter your unique SSID( Network Name).
It is recommended that 1, 6 and 11 channels are good to select because they don't overlap after that enable wireless Broadcast SSID.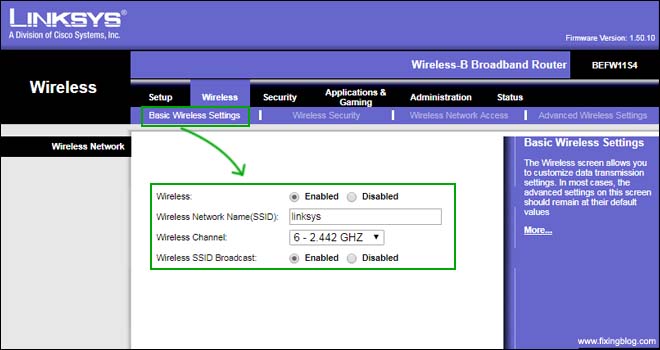 Then under Wireless, click on wireless security and do like the following image.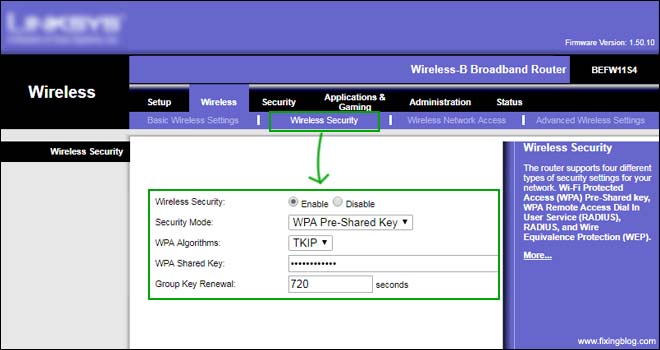 It should work if Linksys is still not working try contacting ISP or the Free Router assistance.
See if that works and solves the problem in the router. let me know if you need any other help with your Linksys wireless router. you can always setup linksys range extender to extend the speed and connectivity of your Linksys router for better performance.
Troubleshooting Tips For Linksys Router
Please do not over-reset Linksys wifi router, again, and again, it May Cause Hardware problems in Router.
While setting the Linksys wireless router 2nd time please do not use the same SSID (NETWORK Name) and Password (WIRELESS PASSWORD).
This seems to help a lot (personal experience )
Please do not reset the Modem in any case that will not help to solve this problem.
update Linksys router firmware to the latest version available for a smoother connection.
We Hope This Will Help You To Fix Linksys wireless router.
Please comment below & let us know if your Linksys router is still not working Or any other issue With Linksys Wireless Router.
We Thank You For Reading At Fixingblog.com