Hello folks,
Today in this post you will learn all about how to fix mac computer which is stuck at startup. Understand why the problem is there is follow steps one by one to resolve the issue.
Why Mac is stuck at startup-
Mac computers are good computers but it gets hard and become more trouble when they get stuck on some point.
Try these few options and see if this helps you solve this mac screen stuck or no boot problem.
sometimes Problem occurred after the update. If you hear additional beeps or chimes at this point, this indicates a possible hardware issue and startup halts.
Sometimes it's just hard to say why Mac is stuck at startup but we can fix this using the basic settings.
remove everything power cord, USB, audio jack everything.
First, you have to do boot up your mac book in safe mode by holding the shift key.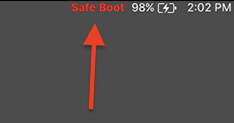 shutdown your Mac in power back up by holding the shift key. (power+shift key)
when your mac is fully started in safe mode go ahead and restart it normally.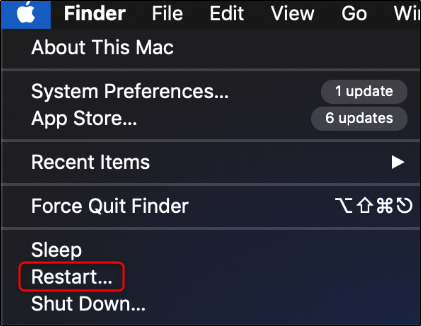 After that plug everything back in the power cord, USB audio jack everything
Then run disk utility turn off and turn on your Mac and hold the command and R keys together.
See their "Mac OS x utilities"
Select disk utility, click your Os X hard drive and select repair disk.
after that, you have to reset PRAM turn off or on your Mac and immediately hold the command-P-R key until your mac restart.
If nothing above works. Then try this.
Our Mac needs to be connected to the Internet. Restart your Mac and hold down the Command key and the R key until the Apple icon appears; when you see the Mac OS X Utility window.
Select the Reinstall option and follow the instructions.
Step -2
Reset and update the Mac computer –
Try restarting the mac computer in safe mode and please remove all unwanted junks and software out of your computer.
update the latest version of the software.
Click On the apple icon on top then select about this mac there you will see an option for a check for software Update.
Read More: How to Reset Mac computer to factory settings (all version)
Click on this Option and wait it may check for software update.
Now it may ask for User name and password for your application please type it and install the latest software available for your Mac computer.
Comment below and let us know if you need any other help with this.
We thank you for reading at fixingblog.com