Hello folks,
Welcome to fixingblog.com
Friends, I understand your iPhone is just not a phone it's a social status Trademark and I can understand how much you love it.
while iPhone is not connected to the wireless system it can create a problem in your daily routine. you want your iPhone to work perfectly with the wireless network.
Here are some steps to fix your wireless issue-
Basic iPhone wireless Troubleshooting
First Make sure your router is on and that you're within range.
Restart your iPhone or iPad.
Restart your modem and your router.
Check All of Your Cables and Connections.
Turn Wi-Fi off and back on
Go to Settings > Tap on Wi-Fi, and toggle the switch next to Wi-Fi to On or Off.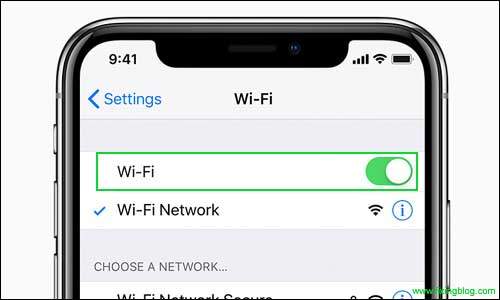 Check your Wi-Fi Router
The first thing you need to do is check and see if other devices can be connected. This will let you know whether there is a problem with your Wi-Fi router or your iPhone.
If you find there is something wrong with your router, you can try to switch off the router and your iPhone for 30 seconds, and then turn them on to see if your iPhone can connect to the Wi-Fi network. If fails, please read on!
Reset Your Network On your iPhone or iPad
Go to Settings >
Tap on General >
Now Tap on Reset >
Tap on Reset Network Settings. This will reset Wi-Fi networks and passwords, and cellular settings that you have used before.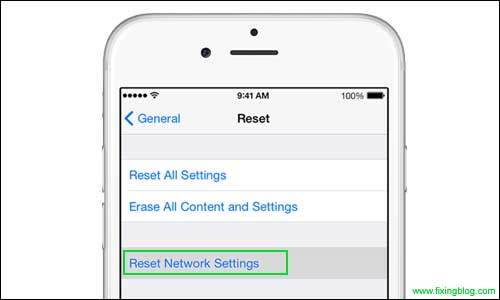 Upgrade your iPhone/router firmware
Sometimes you can fix your iPhone wireless by just doing the update on the router and phone. Check if there is an update for your iPhone or iPad,
To check software updates on your iPhone iPad:-
Go to Settings >
Tap on General >
Please Tap on Software Update.
Confirm to update your firmware.
Change iOS Default DNS to Google DNS
To fix iPhone iPad Wi-Fi slow problem, you can try to change the default DNS to Google DNS with the steps below:-
Go to Settings >
Tap on Wi-Fi >
Find your Wi-Fi network >
Click button >
Tap on DNS >
Delete the original DNS >
Input 8.8.8.8, 8.8.4.4, and then back to Choose a Network screen to connect your iPhone iPad again.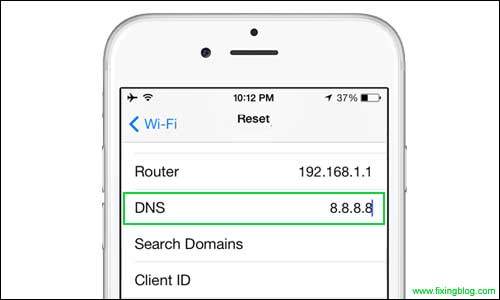 Reset Your Router
If your iPhone or iPad continues to have Wi-Fi problems, you can try to reset the router by turning it off for 30 seconds and then turning it on again. and re-configure your setting.
Note: – If your problem has been not fixed then try to Reset your iPhone-
Reset Your iPhone
Before you try this Please back up your phone data and do remember please try doing a software update on your phone using iTunes before you reset the i phone
Open iTunes on your pc.
Connect your iPhone to your computer with the help of the cable that comes with your device.
Enter your passcode or to trust this computer follow the onscreen steps.
Select your iPhone when it appears in iTunes.
Click on summary and in the summary panel click on restore device.
Click on restore to confirm again
Then iTunes erases your device and installs the latest ios software. After your device restores to the factory setting. it restarts automatically. Now try to connect your iPhone to your WiFi network.
😉 I hope this will help you to fix iPhone wireless if not then please share your comment's below
🙂 We thank you for reading at fixingblog.com