McAfee is one of the most famous antivirus sellers in the whole world. McAfee's antivirus software is a great product and provides a good amount of protection from malware and viruses. But aside from its renowned name and the huge community of users, this software also prohibits the use of many software. This can cause difficulties for you if you are a user of one of those systems.
But no matter the reason, if you want to uninstall McAfee Antivirus from your device and want to get rid of it but can't due to being confused about its procedure, then this article is for you.
How to Uninstall McAfee antivirus from Windows
There are a lot of windows 10 users who use McAfee as their default antivirus. If you are someone among them and want to get rid of it, then its process is quite easy to follow. You can uninstall McAfee antivirus from your device by just using your computer's innate settings.
The method to do so is given below:
Click on the windows key and then type in Setting in the search bar.
Click on Setting among the results of your research.

Then click on Apps that will be under the section of Windows Settings.
Search for McAfee after which, all the software of McAfee that will be present on your system will appear. Click on the McAfee antivirus or any other related McAfee product that you want to uninstall from your device.
An option stating Uninstall will then appear on the right side, beneath the app's icon. Click on that icon.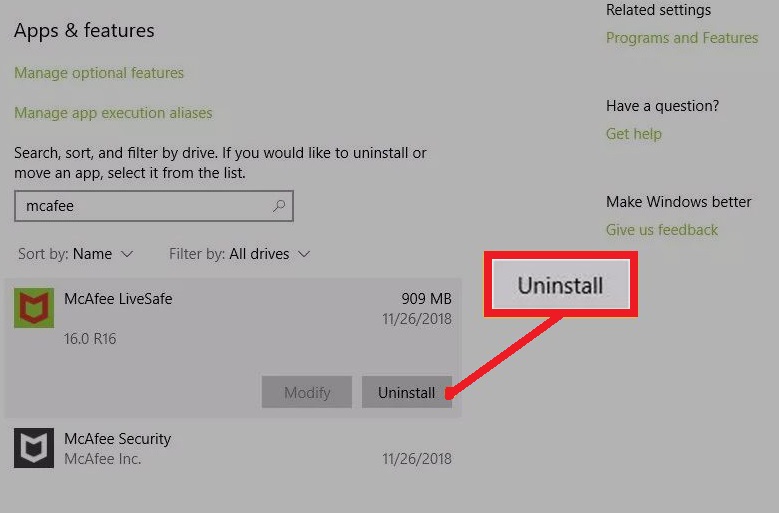 A confirmation window will then shortly pop up on your screen asking you to confirm whether or not you want to advance with this action. Simply confirm your action there to advance with uninstalling the antivirus software.
Then a percentage bar will appear on your screen displaying how much of that software is getting uninstalled. When the uninstallation completes, close the Setting window.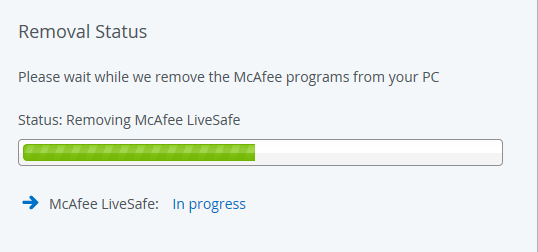 To make sure that the app along with its software got uninstalled from your computer, restart your computer and look for its files. If there are no more files that appear with their name, then mission complete!
How to uninstall McAfee antivirus from your Mac?
On the platform MacOS, the procedure to uninstall the software McAfee gets even shorter and easier. The whole method to uninstall McAfee antivirus from your phone is as below.
Click on the settings of your Mac and then open the Applications folder after finding it there. Or you can do so by navigating to the folder with the help of the finder window.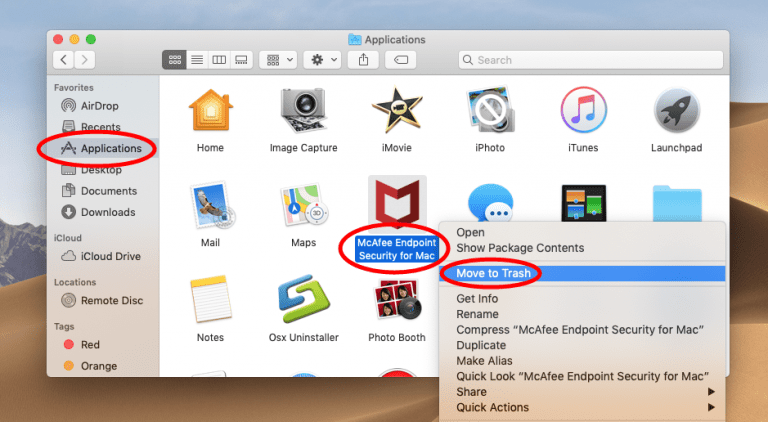 There will be an app with the name McAfee Internet Security Uninstaller app, if it does not show up then you can download its file from the original website of McAfee. Open the McAfee Internet Security Uninstaller app.
Click on the Uninstall SiteAdvisor to remove the add-on of the McAfee browser.
Look for the option that says Continue and then click on it.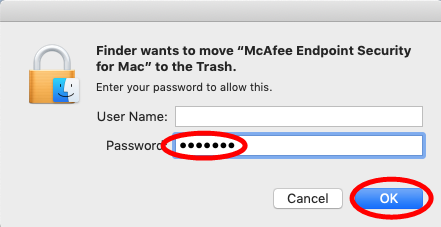 Since it is an Apple device, to make whatever changes that you want to in your computer, you first have to enter your password that you enter every time while doing anything with your apple account. Enter that administrator password in the opened window.
Click on OK.
When the uninstallation process finishes, click on the option that reads Finish.
One thing to know about McAfee software applications is that if you want or need to uninstall multiple apps of its from your device at any instance, you'll have to delete them one by one. 
Read More about How to stop mcafee pop ups
Using the McAfee Removal Tool in Windows?
If for any reason, you are unable to uninstall McAfee's antivirus software from your Windows device in the way stated above due to any reasons, do not worry as there is another easy way for you to do so.
The way with which you can uninstall McAfee antivirus software from your Windows device with the help of the McAfee Removal Tool is given below.
Start by downloading the MCPR tool from the official website of McAfee.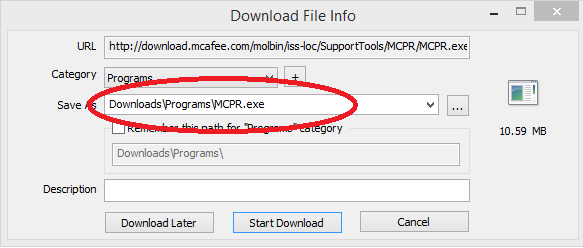 To unzip the zipped .exe file of MCPR, double click on it after it gets completely downloaded.
Then a window will appear to ask for your consent for continuing. Click on Yes, Continue in that window. If a security warning appears then click on the button reading Run. The McAfee Software Removal tool will get opened.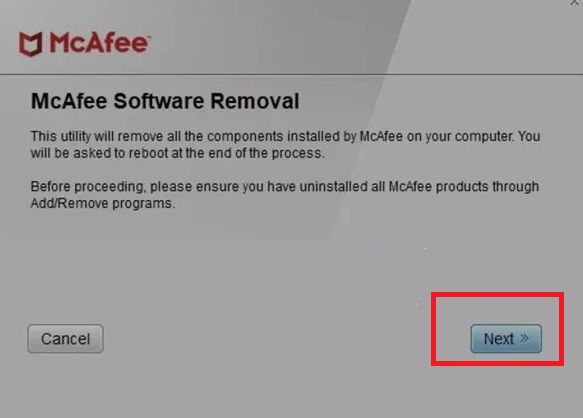 On the opening screen of the McAfee Software Removal Tool, click on Next.
The window with its End User License Agreement (EULA) will appear and you'll just have to click on Agree to advance.
After doing so, you might have to wait a little for the appearance of the software removal tool. This can happen in a quick second but can also take up to several minutes, depending upon your device's capabilities.
A pop-up message will soon appear on your screen reading Removal Complete after the uninstallation gets completed. To make sure that all the files of the pre-existing antivirus software are deleted, restart the computer.
Read More How to activate mcafee antivirus
Wrap up
Uninstalling McAfee antivirus software from your system is no biggie and can be done easily with the methods that are stated above. Whether you are someone who is using windows 10, macOS, or Windows 8 as your computer driver, you can get rid of the McAfee antivirus software very conveniently from your system with the help of the methods that are stated above.