Hello everyone,
since you are reading this post we understand you might have the issue with your Acer laptop not booting or maybe it's not even powering on.
first, try some physical activity first desktop –
if it's a desktop Open the cover of your tower and take out the Ram and use the cotton cloth to clean it up.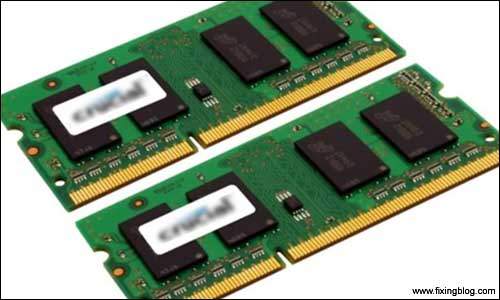 apply some cooling paste on the processor.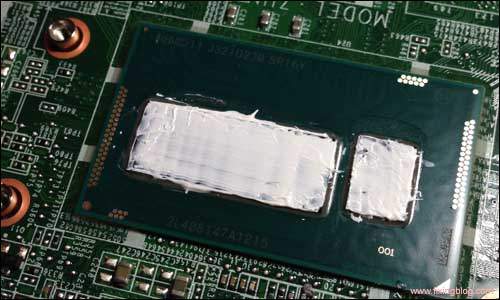 use a blower to clean the dust off your Acer desktop.
reassemble the desktop and push the power key and hold for like 20 seconds.
For a laptop: –
doing the same for a laptop is not easy so try these for laptop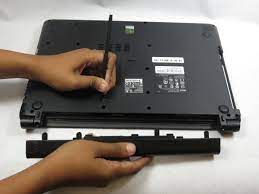 take of the battery out of your Acer laptop if possible and plug the laptop with a power cord using the charger without the battery in it.
just to make sure if it runs on D.C  and sees if there is a problem with the battery
if that didn't work and still your Acer Laptop Won't Boot up you might want to plug the battery back in.
plug the charger and let the battery charge for like 30 min.
Press the power key and hold for like 20 sec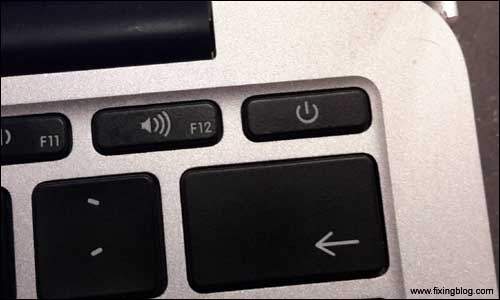 see if this will allow you to turn your Acer laptop on.
Try Booting your laptop in Safe mode
restart the computer and tap on f8 5-7 times while it's powering on.
you may see many options please select safe mode with networking.
hit Enter and let the computer boot in safe mode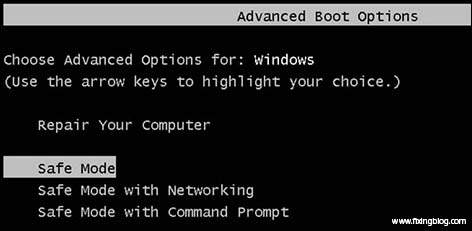 update the computer and drivers and scan for any virus or corrupted program also remove all the junk out of your computer.
Follow: Top 10 tricks to Speedup your windows computer
Tips: –
=> Try doing a reset on BIOS, using F2 Visit to BIOS menu and reset the BIOS  setting and see if this also helps.
=> Make sure you use the charger from the brand.
=> Do not overcharge the laptop ever.
please comment below and let us know if you have any other problems. we will get back to you asap.
we thank you for reading at fixingblog.com