Hello Pogo Users,
Welcome to Fixingblog.com
Dear Friends Once In While If You Get Trouble Playing Or Loading Pogo Games Try these instructions and see if this Helps You to Fix the issue –
Most of the time it can be resolved if it is only Pogo sign in Problems but when the issue is within the Browser or system you need pinpoint troubleshooting methods.
Fix Pogo games not loading issue
Pogo games are very popular among a lot of people and there are many java and flash-based games. sometimes Pogo games do not load in that case try a few steps which are in this article to fix Pogo games –
General tips to troubleshoot Pogo-related issues-
Remove older versions of Java
press the windows + r key and in the Run dialog box type appwiz.cpl and click OK. now uninstall your Java.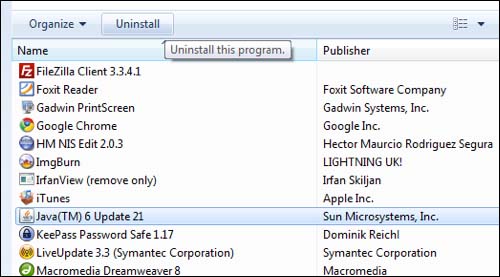 Click on the Start/Windows button and proceed to Control Panel.
Double-click the Java Icon.
If you do not see the Java icon, You can see the Right top corner there is an option to choose from Large Icons.
Enable your Java for automatic updates
Update- Most of the Browsers have java in their built-in there browser so you no longer need java because it is no longer supported by browsers.
problems are caused by settings of anti-virus, firewall, ad blocking, or pop-up blocking software.
install Ccleaner and clean your system with the help of this software. reset your browser and clear your cache. Try to change your browser to Google Chrome, or Firefox.
Clear your cache
a). In Internet Explorer: –
Open Internet Explorer > Click Tools > Internet Options
Go to the General tab.
Click the Delete Files button under the Temporary Internet Files section.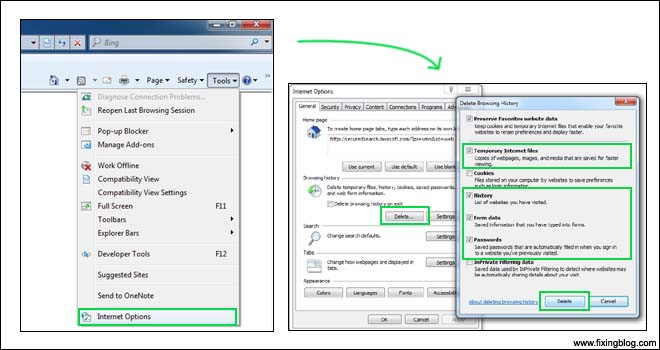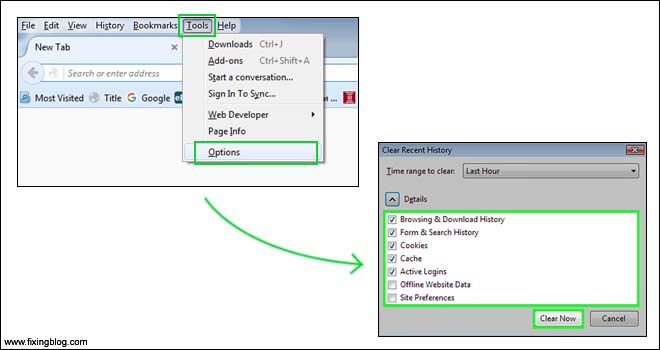 we have also given a cool guide if pogo games not working for any other reasons.
Check your Internet/firewall

Click on Network Settings and make sure that you View your basic network information and set up connections and
If you see Red Cross over there so it means your internet connection not Established.
Click OK to exit
Restart your computer to ensure changes are enabled and saved.
Try some more steps to Fix pogo games won't load problem-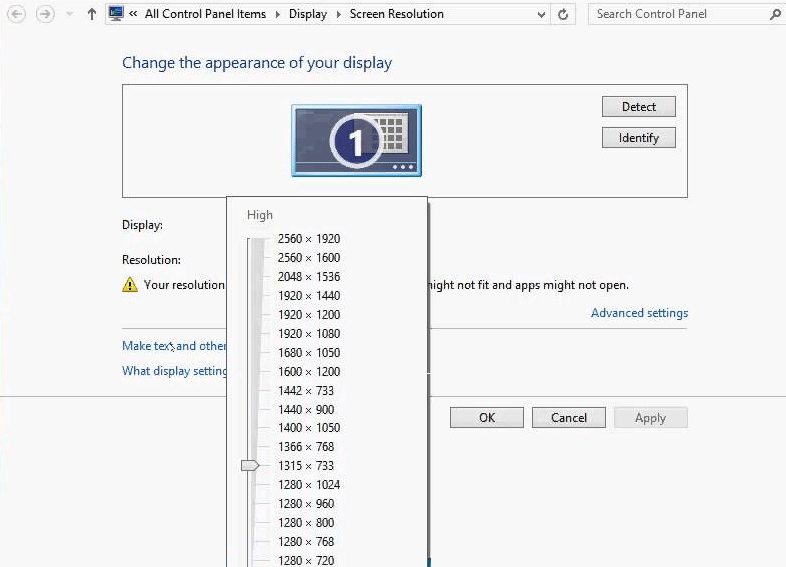 Adjust your screen resolution
Right-Click on the Desktop and click on Resolution.
the Resolution pull-down menu, select at least 800 by 600.
Club Pogo members should set their resolution to 1024 by 768 or higher, while Free Pogo members should set theirs to 1152 by 864.
Accept and Keep the Changes and Click OK to exit out.
You will want to keep your OS updated to help avoid certain issues.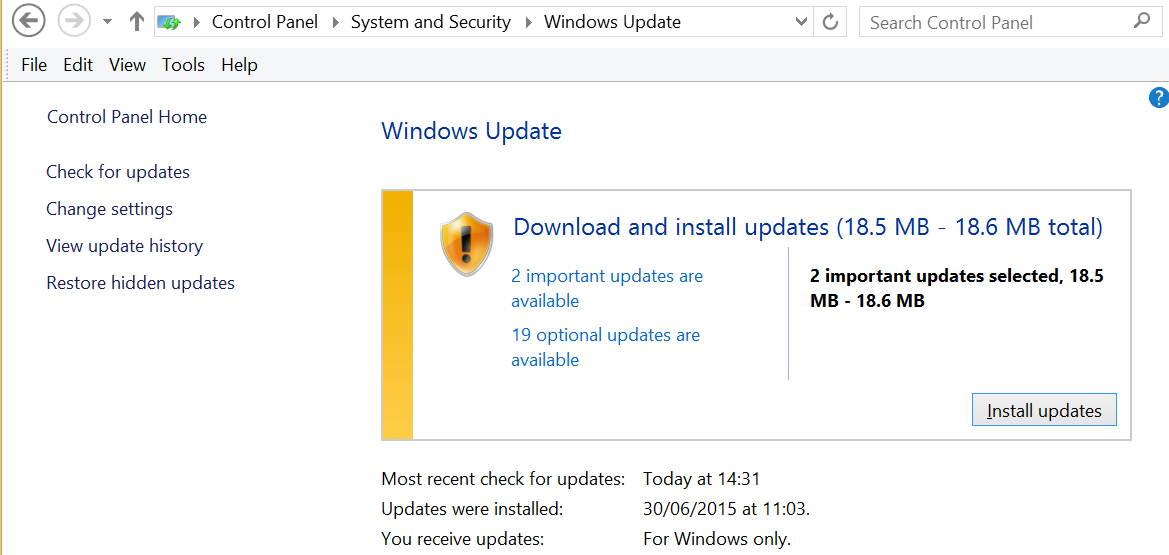 update your windows and install your update file and restart your computer. try also resetting your internet browser and I will recommend using the latest version of internet explorer or Firefox.
How to reset your internet explorer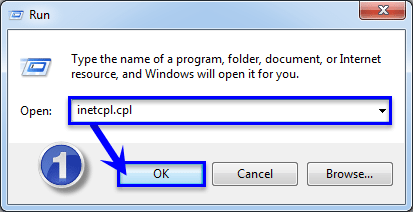 Start Search box or run box,
type inetcpl.cpl & hit enter
Click the Advanced tab.
Under Reset Internet Explorer settings,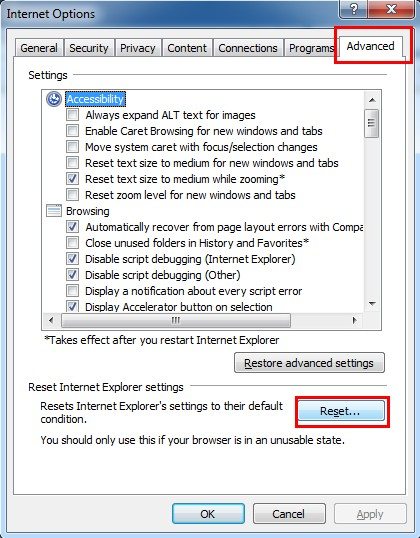 Click Reset.
Then click Reset again.
When Internet Explorer finishes resetting the settings,
Click Close in the Reset Internet Explorer Settings dialog box.
Start Internet Explorer again See if that works for you.
Dear Friends, You Can Also Contact Pogo Games In Just Simple Steps or get help with pogo customer service to get help relating to any issue with Pogo.
Please Comment Below and Let Us Know If You Need Any Other Help to Fix Your Pogo Games.
We Thank You for reading at fixingblog.com