Hello there, if you are trying to Connect a brother printer with wifi using the WPS method then this is the guide for you. in this post we help you locate or regenerate a brother printer WPS pin.
WPS(Wi-fi Protected Setup) can be used in two different ways, one is WPS push method and another one is the WPS pin method. the printer may ask for wps pin if the wifi direct is enabled on the printer however there are other methods for brother printer wireless setup
Not many people know but you can connect your wifi printer with your smartphone and computer without any router or access point using the wifi direct feature and wps pin on brother printer.
One can also use wps pin on router to connect the printer with wireless router or access point however these two methods are diffrent from each other.
Where Do you Find the Brother Printer WPS pin?
Normally your brother printer may ask for wps pin while setting up the printer. here is how you find the brother printer wps pin and get started.
Switch on the printer and Go to your Brother Printer onboard Screen panel
press on the menu key then use the navigation keys to find network option and press Ok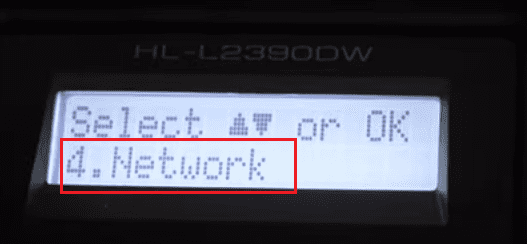 use navigation again to find wifi direct option under network and press ok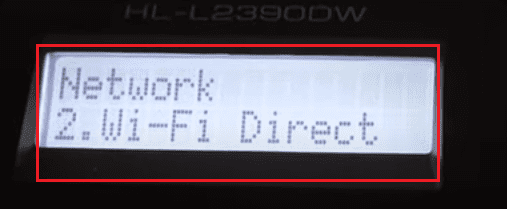 now using location select manual under wifi direct and press ok
you will see the brother printer username and password here and that should be your pin also

use the password as pin to connect the brother printer with phone and computer wifi
in case you need to connect the brother printer with wifi router or extender then here is how you should find wps pin on brother printer.
How to Find brother Wps pin for wifi router
turn on the printer and Go to the Printer onboard panel and press the menu key.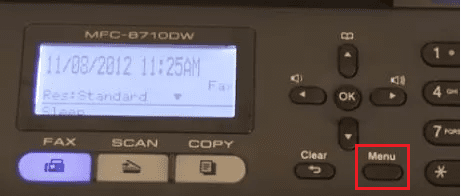 use Navigation to find Network then press Ok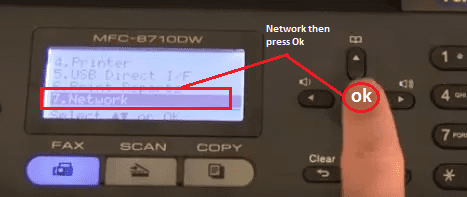 Under network please Select WLAN and press Ok

Now scroll down and select wps w/pin code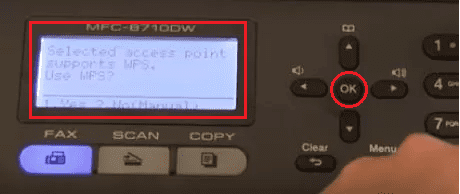 Enable (Turn on the Wlan ) if asked and press Ok
you should be able to see wps pin for brother printer on screen
this pin will be valid for next 5 minutes so you should login to your router dashboard and insert the wps pin under the wps settings to connect the printer with brother wifi.
this should fix your problem. if you are having trouble connecting brother printer to wifi Please let us know so we can help you better.
thanks and Good luck.