Hello Friends,
Welcome To Fixingblog.com
Today In this Post We will Guide You How to Connect Brother Printer With Wireless Router. Please Follow the Steps and instructions if Your Brother's Printer Won't Connect To Wireless Network.
Friends Before We Start We Recommend You To Restart Your Wireless Router And Brother Printer. there are other ways such as WPS Method to connect brother printer to wifi and use it to print documents online
Why Brother Printer Won't Connect to WiFi
there could be many issues that could cause issues while connecting the Brother printer to wifi so here is how you check and make sure everything is in order-
wifi password you have entered while connecting with wifi is wrong so login to your router dashboard and make sure everything is good and you have the correct password.
passwords are case sensitive so be careful while putting the password into the printer.
Make sure the printer is within the range of your wifi network and both computer or printer on the same network
while using the WPS Push method Please Press the WPS Key on the Printer or Enable it from the printer control panel
if the printer shows offline then find out why my printer is offline in windows 10 in a Quick way.
Please Reset the printer and try it from the start to configure the printer with a wireless network or you can uninstall and Setup wireless Brother printer from start.
How to Connect Brother Printer to Wifi
You Must Understand For Almost Every Model Number Of Brother Wireless Printer The Steps Are Almost the Same – Before We Proceed We Need To Have a Few Things Upfront.
Make Sure You Know The Wireless Password Of Your Router And Network name.
Restart Your Wireless Router Before Setup.
Now Let's Go and Connect The Brother Printer With wifi
Go to Printer Or Check If the printer has a small interactive screen.
Press The Menu Key At Your Printer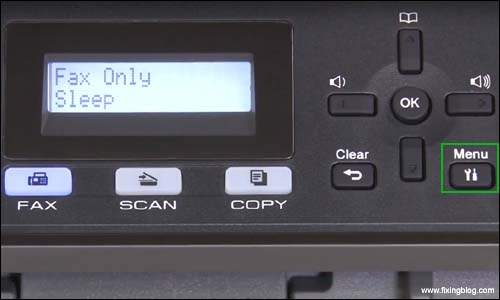 Navigate Using Down arrow And Select Network And Please Press OK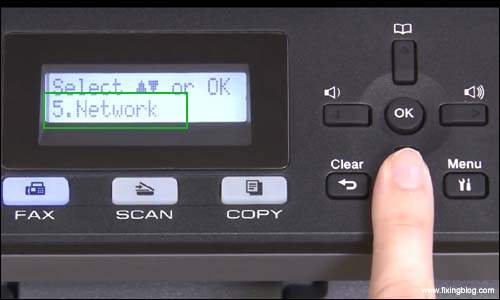 Now Here Select WLAN And Press OK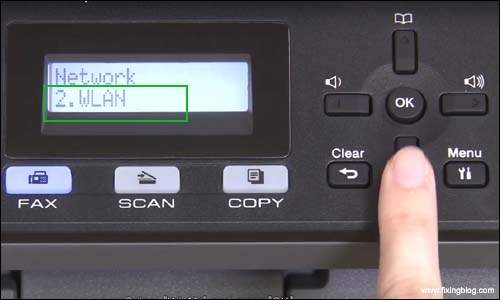 In Next Step Please Select Setup Wizard And Hit OK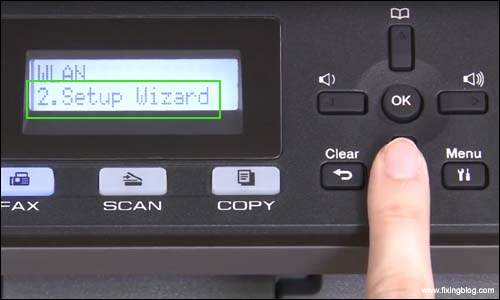 Now It Will Ask to Enable Or Disable WLAN
Please Select Enable And Press OK
Now Your Printer Will Search For Network Or Wireless Connection
Please Select Your Network Name(SSID) Then Press OK Again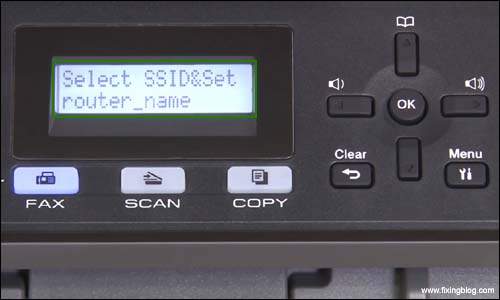 Now Your Brother Printer May Ask You To Use WPS Connection
Press 2 On Your Keypad Then Your Printer Will Ask For Network Key
Type Your Password Using The Keypad and Press OK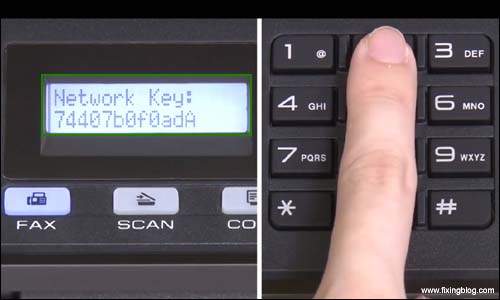 Wait For Few Seconds And Soon Your brother Printer Will Be Connected To Your Wireless Network.
Great Job Now You Can Print Using Your Wireless Printer Via Your Network system. Please Comment Below If You Need Any Other Help to Connect Brother Printer to Wireless Network.
Please Share This Post If This Did Help You to Setup Brother Printer with Wireless.
We Thank You For Reading At Fixingblog.com