Offshore Development Centers (ODC) have been the solution to the increasing IT talent shortage that has rampaged many global organizations for years. Many companies and organizations have outsourced most of their projects to offshore development centers.
What is ODC? An Offshore Development Center has a team of developers for your organization that works remotely to help see your business to completion. Offshore development center benefits are not just about better outsourcing rates or increased productivity, there are a lot of advantages for companies, and this article helps to explore a few.
5 Offshore Development Center Benefits
Many companies have taken advantage of the benefits of outsourcing their projects to offshore teams. There are a lot of things to gain from setting up a team of offshore developers, and this article highlights some of them.
Reduced Cost
This benefit of offshore development centers is the most sought after; if there's an option to have top-quality services but at a reduced cost, every organization would want that; hence an offshore development center offers this benefit. Outsourcing to an offshore development team costs less and yields more results than hiring an in-house development team for your project.
Direct and indirect costs, like the money spent on recruiting, hiring, training, supervision, and compensation, are not needed when you use offshore development center services. The money that would have been spent on these when working with an in-house team can be put elsewhere for increased productivity.
Diverse Pool of Talented Resources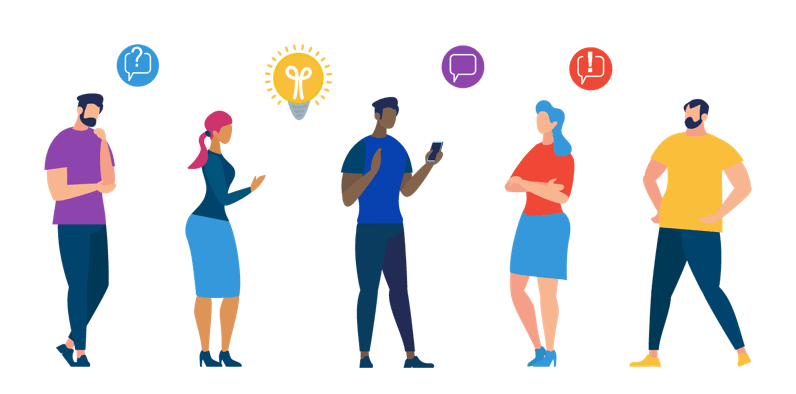 You have talented and skilled professionals with a dedicated development team at your beck and call. Especially for a startup business, it isn't easy to find highly trained or experienced developers for your in-house team, as most already work for large companies. You might then be left with the choice of taking time to prepare developers for your in-house team.
However, with an offshore development center, you have a team of dedicated developers with a large talent pool. They also provide you with excellent quality ensuring international standards. Therefore, you do not have to spend time training the team; you can have the same benefits big companies have with little cost.
You can Focus on Important Aspects of Your Business
When hiring an offshore development team, you can focus on the primary parts of your business and not worry too much about the offshore team's role. The rule for outsourcing is to focus on what needs your urgent attention and outsource the rest to a group you are sure will deliver the best quality.
By outsourcing, you can divert the time and effort it will take to manage an in-house team to another important aspect of your business, improving your company's development rate.
Reduced Infrastructure Development Cost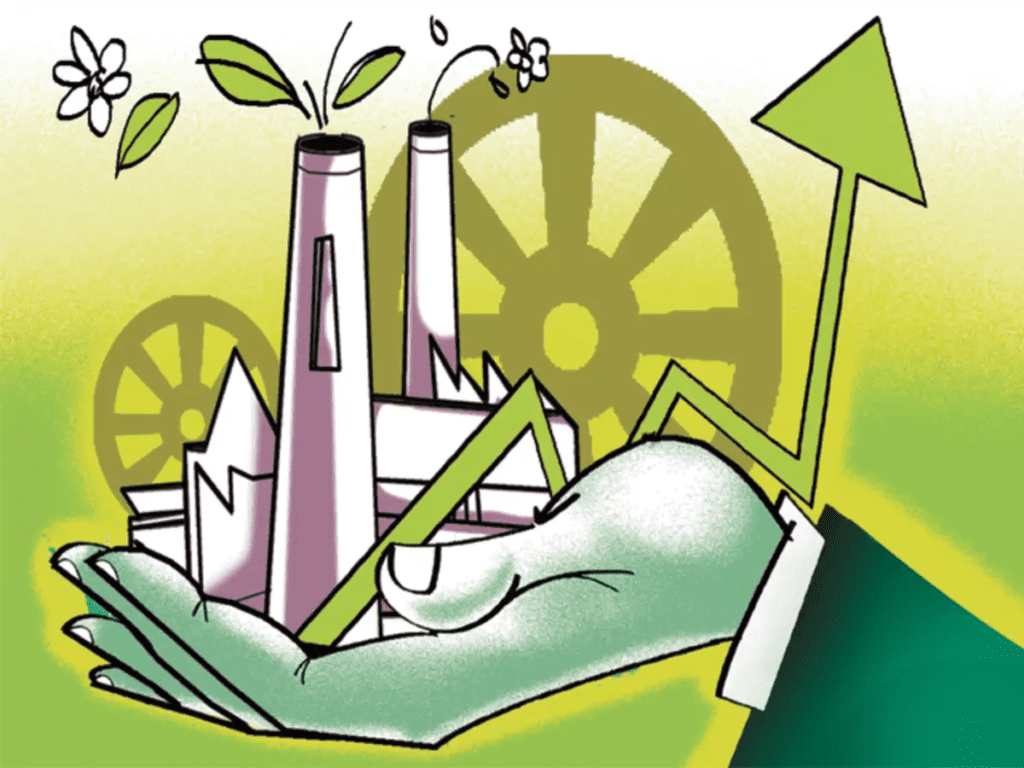 New projects for your company could mean that you might need to set up a team; it also means that you might need to invest time, money, and effort into building an infrastructure that fits the need. Hiring developers and setting up hardware and software components are expenses you can avoid by hiring from an offshore development center.
A dedicated team of developers works remotely, and as professionals, they already have the needed technology and infrastructure to complete your project in little time. Hence, you can invest the money and time meant for the infrastructural development of your in-house team in another sector of your business.
Efficiency & Competence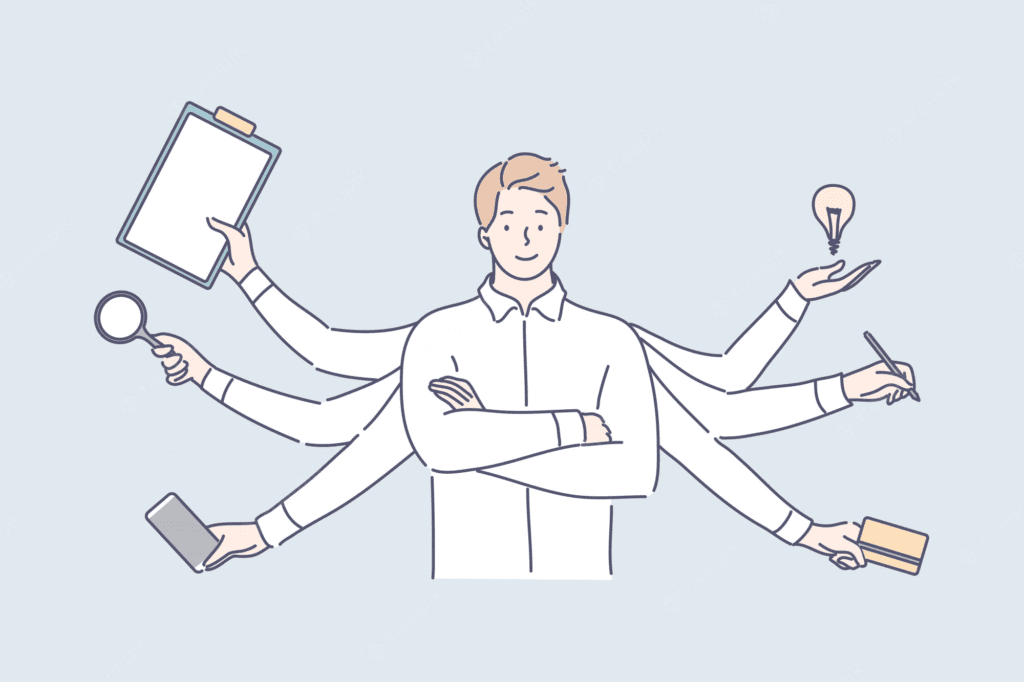 No team is as competent as a group of professionals with years of experience. An offshore development center pools together a team of dedicated developers who take time off other things to pay full-time attention to the project designated to them. Their undivided attention makes them competent as nothing serves as a distraction, and it also aids efficient delivery.
If you are looking for a team of professionals to get your job done quickly and with high quality, you should hire from an offshore development center.
Conclusion
Many companies worldwide are starting to realize how much time, money, and effort they get to save by moving from setting up an in-house development team to outsourcing to an offshore team. Many of these companies now use services provided by an offshore development center, meaning they get to enjoy offshore development center benefits, including reduced cost and flexibility.