Hello Everybody, Welcome To Fixingblog
If Your Belkin Router Show No Lights On It Or You See No Power, On Your Router Please Check out This Guide. Today We Will Guide You to fix a Router That has No Power Light. Friends, This Guide And Troubleshooting Steps Can Be Helpful to fix Almost Any Home Wireless Router Power Problems.
Belkin Router No Power Light
Try These Steps When You Don't See Any Light Over Belkin Router –
Carefully Unplug the Router From Power And Disconnect All Cables
Check Your Power Outlet And Cable Of Your Belkin Router Power Adaptor.
Try Changing the Power Outlet And Plug The Cable Back To Belkin.
Folks Few People Just Throw There Router, Thinking It's Dead But Let's Try Something That Might Help To Recover The Router.
Use A Different Power Outlet To Plug Belkin Wireless Router. Then Reset The Router –
Read More: Why Belkin router is blinking orange and not working?
Reset Belkin Router
Doing The Hard Reset On Belkin Router Often Solves This Issue –
First Make Sure the Router Is Properly Plugged On To Power Source
Check The Power Switch On Router Make Sure Its On.
Now Look At The Back Of Your Belkin Router You May See A Reset Hole.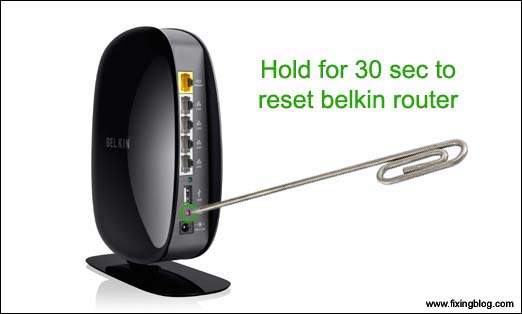 Press The Reset Key Using Any Pen Or Paperclip And Hold For 30 Seconds.
The router Has To Be Plugged With Power While You Do The Reset.
Now You May See All Lights Blinking And After 30 Seconds Let The Reset Key Go.
Restart Your Belkin Router And Modem And Try Settings Up Belkin Router Just Like A New Router.
Read More About: How to setup Belkin wireless router in easy steps?
If Your Belkin Router Works Don't Forget To Update The Firmware Of Your Router.
Read More: How To Update Belkin Wireless Router Firmware?
In Case All These Steps Do Not Work And you Still See Belkin Router with No Power Light Then It Means You Need To Buy New Router.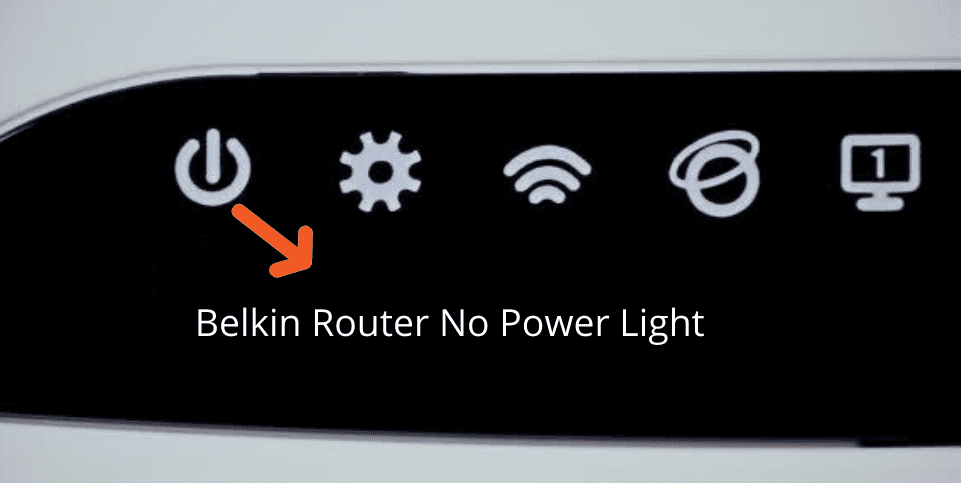 However, If Your Belkin Product Was Less Than 3 Months Old It Should Be Under Warranty. Replace It From the Place You Have Bought It.
In Case Your Router Is Out Of Warranty Please Buy A Different Belkin Router. Belkin Is A Good Brand As Far As We Know. Please Comment Below And Let Us Know Any Need Or Advice You Need to be Related Your Router.
We Thank You For Reading At Fixingblog.com