Hello Everyone,
Do You Have an iPhone Or iPad With Error "accessory may not be supported" While You Plug Charger Or Any Cable?
If Your Answer Is Yes Then You Are On Right Place.
On Internet People Have made this Problem Like It's Some Kind Of Rocket Science But We Do Find It Easy to fix This Issue.
We Have A Complete Guide To Fix this problem. Please Read Till End To Fix This Issue –
First Lets Start With Basic Steps First –
Charging The Phone With Error –
Dear friends, it Happen Most of the time with charger so Try this
Please Plug your Charger to your Apple Device.
Now If You See that error Just Click On Dismiss And shut down your Phone while it's plugged in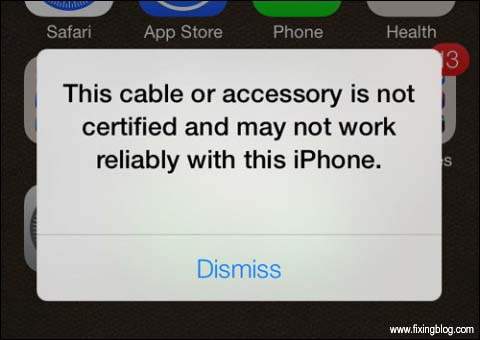 Leave it charging for 20 -25 minutes
Now turn it back on and see if this fix Your Problem.
Friends, We Will Always Advice you to use the branded Apple charger to charge apple devices.
Cleaning The Charging Slot –
Sometime Dust Can Cover Charging Slot Or Any Other Port To Your Phone Or Device and that Can Cause This Error"accessory may not be supported"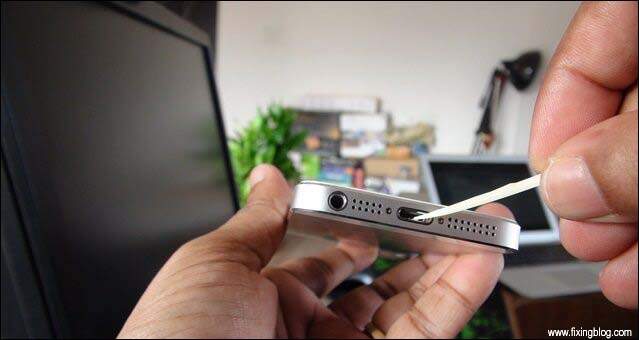 Friends Toothpick Can Be Useful This Is Something That You May Get To Know Today –
Unplug the Charger and take a toothpick Or Small Soft Tiny Brush. You Can Use Pencil Also.
Gently Remove All the Dust From Charging Slot and Restart Your Phone.
Try Cleaning All Metal Contact On Charger And Port.
Now Plug Your Charger See If That Works.
Using Pin To Fix Charger –
Folks Most Of Time When You Plug Charger Quickly To Phone You Can Cause Damage To Your Charging Pin Or Connector.
Use A Tiny Pin to straight out your charging pins so your charger can get a proper connection.
Changing This Cable –
Dear Folks, Sometimes Your Cable is Broken Or Connector is Damaged In That Case You Must Change the Charger Or Charging Cable Of Your Devices.
You Can Also Try Getting You Charger Slot Changed On Your Phone Once you have already tried changing your charging cable.
We Hope That all these steps May Help You To Fix The Problem.
Please Comment Below And Let us know If Your Phone has still This Problem.
We Thank You For reading at fixingblog.com