Hello Everybody,
Do You Have Problem With the Sound In Acer Laptop?
Already Tried Few Third Party Driver Checker Programs To Fix The Sound Problem? Didn't Work?
Sure Nothing Worked …  That's Why Your Are Reading This Post. Those Programs Mostly Never Work (Personal Experience )Don't Worry We Will Guide You on How To Troubleshoot Audio Problem With Acer Computer. First Lets Get to Know How Your laptop Sound Stopped Working –
Why Sound Won't Work On Acer?
Every Once In a While, You Get a Critical Windows Update Or You have Downloaded a Program That Can Block Your Sound.
Sound Is Turned Off By Mistake (Sound Key Or Sound Setting Problem)
Audio Driver Has Been Damage And Corrupted.
Hardware Problem With Sound Card.
May Be It's Your program Or File Have Audio Problem Not Your  Computer.
These Are The Issues That Mostly Cause Sound And Audio Problems.
Let's Troubleshoot This Audio Issue With Basic Steps First –
Go Slow And Go Easy
Dear Friends Please Just Don't Run To Fix The Problem. Rushing To Fix The Problem Can Cause More Problems And Will Waste Hours Of Your Time.
Till Now We Have Understood The Reason Of This Sound Problem.
Basic Sound Troubleshooting
Check The Sound Volume And Sound Key Make Sure They Both Turned On.
Try Running YouTube To Make Sure It's Not Your Program Which May Not Have Sound Into File.
Remove Any Unwanted Junks And Programs From Computer.
Restart Your Acer Laptop And Check The Sound.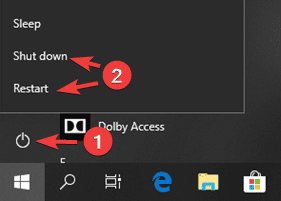 If All of This Did Not Work Than Checkout These Steps Further
Fix Acer Laptop Sound Problem
Update The Sound Driver By Going Into Device Manager.
Restart Your Computer And See If This Gets Your Sound Back.
Right Click On Sound Icon And Click Troubleshoot Sound Problems
Check Your Sound Again.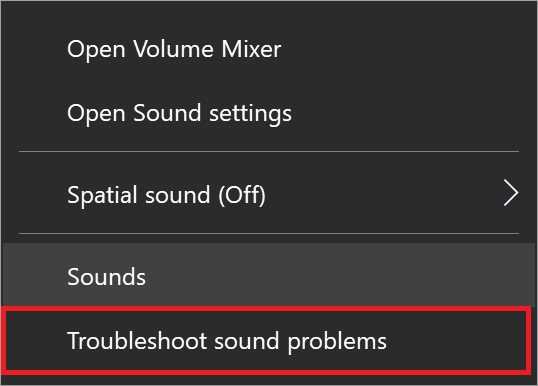 If This Fail To Help Please Read Further
Remove And Re-install Sound Driver
Go to The Device Manager >Sound, video, and Game Controllers
Select Your Sound Driver And Right Click On It.
Now Click On Uninstall And Delete Sound Driver.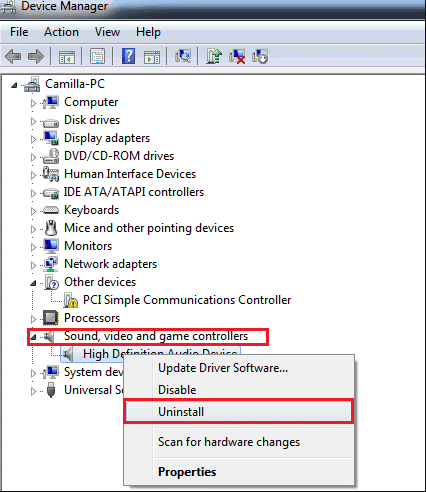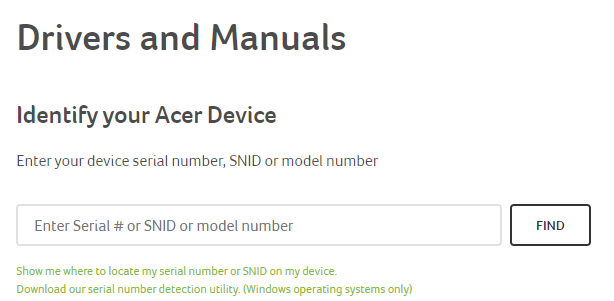 Type Your Computer Model Number And Select Your Product
Please Download The Latest Audio Driver From Acer Website.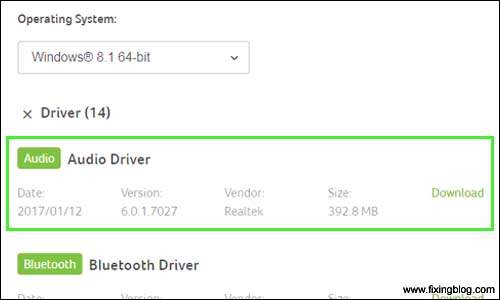 Install The Driver And Restart Your Computer.
We Hope This May Fix Your Acer Laptop Sound Problem.
Restore Your Computer to Back Date If This Did Not Work.
Read More: How to restore windows computer
In Case If Your Sound Still Not Working Please Get Your Sound Card Replaced This Can Be A HARDWARE Problem.
Please Let Us Know By Your Comments If You Still Need Any Help With Your Acer Laptop Sound Problem.
Please Share This Post If This Helped You. We Thank You For Reading At Fixingblog.com
Good Luck.