Welcome to fixingblog.com
Today we Are going to Discuses all the Probable Cause & Outcomes of a Windows Update that has Made your Computer Slow. Windows Team release update time to time to Improve, Introduce & Troubleshoot the Windows Features.
It's Likely Possible that some of the Updates are not best suited to your Computer adjustment & requirement So than Create malfunction & you start facing a Slow & Lagging Computer. if you have a Computer that has Been Slow after Recent windows Update than this Guide will help you fix that. Read This Post till last & Get you, Computer Working, Again.
Why Computer is Slow After Update
in the Early days of Windows 10, this problem was a grave situation & we Have seen Million of People Complaining About it However Microsoft Introduced many Quick Updates & Guides to Fixed the Problem.
Lets List out Some of the Possible Explanation Behind the Problem.
Auto update Settings, Firewall Settings, Antivirus Program may React to Any update without your Supervision
Sometime Updates Overlap Or Sometimes your Computer Hardware is Not Compatible to the Given Update.
The computer is Not Adjusted to the Latest Setting Given by Microsoft for your Computer to adopt the Windows Environment.
if you Skip Many Updates than one day you decide to go for the latest Update than you have start Getting issues because sometime Latest updates are based On previous Updates.
You may have Different Problem & Thinking it was Update that caused your Computer So let's Try to Fix the Issue By Checking the Computer First
Read More : Top 10 tricks(Quick And Smart steps) to Speedup your windows computer
Fix Computer Slow After Update
Lets Checkout Few Steps That we Know Have Worked For Us to Address the Problem. If it's Possible Please Close All Browser, Programs than Restart the Computer.
After Restart Please adjust you startup Programs to Moderate function. Now Follow the Steps –
Step 1-
Look at the Keyboard & Press the Windows+R at the same Time & a Run Windows May appear in the Left Bottom of your Screen.
Type Cleanmgr and Press Enter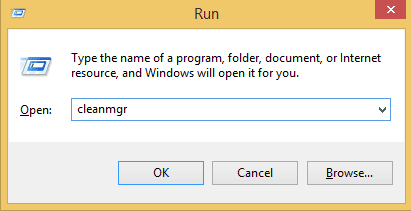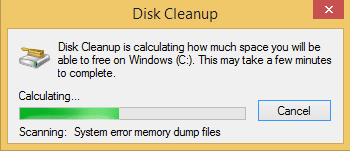 And check mark on all that boxes and click cleanup system file.
Step 2-
Right click on start menu and open up control panel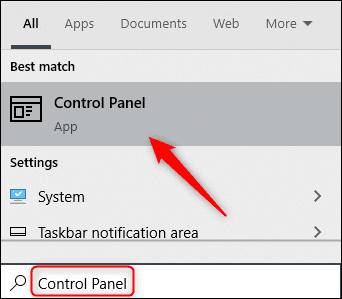 Search for performance in the top right
Click on adjust appearance and performance
open advanced tab and click change
Unchecked automatic
Click the drive system is installed on select custom size
Click set and then restart
Step 3-
you can also make your flash drive ready boost to run faster your window.
Insert your pen drive in your laptop and right click on your flash drive and go to properties of flash drive
You see there in a top tab name of ready boost, select space like 4-8gb and click on apply.
Clean your computer with CCleaner and scan your full computer with genuine antivirus.
You can also uninstall those update which you don't want to see there.
Restore your windows computer
While windows are slow after the update we will recommend you to restore the computer to the earlier date.
Please follow https://fixingblog.com/reset-windows-computer-factory-settings/ and go step by step this will help you to restore your windows computer.
Now please follow all the steps and see if this fix your windows slow computer.
For more help and support comment below and let us know if you have any other question related to your windows computer.