Hello everyone
Today in this we will explain about troubleshooting MSN pictures-related problems. a lot of people get their news & interest story's so when the homepage pictures are not loading please understand the problem & know how to fix it step by step.
Why MSN homepage pictures are not loading?
Now there are many more issues that could lead to the problem but let us list out some of the top issues that could lead to this problem with msn loading
Slow internet or the device on which you are using the MSN (computer, phone, or iPad)
Faulty Internet Browser (Mostly Unwanted Plugin & extension)
outdated operating system or Browser
Virus or malware problem with system
now we know the possible problems let's get to solving the problem.
Run a Full Antivirus Scan
Now it's a healthy habit to run a virus scan every once in a while to make sure the system is secure from malware or any other types of junk files.
Clear Browser History
Please Click Tools, and then Internet Option.
Under the General tab, click on delete, and please delete the browsing history, temporary internet files, form data, and password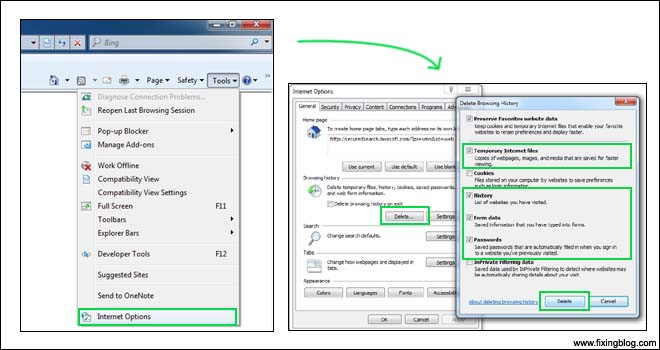 Click the Security tab, click Reset all zones to default level.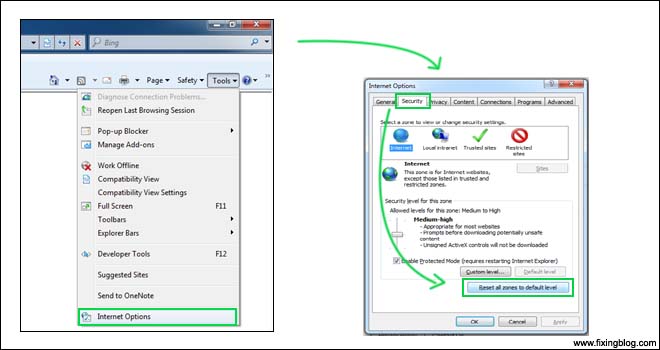 You can also switch your browser use google chrome or if you want to use internet explorer then you have to update your i.e.
Temporarily turn off popup, and tracking, and other Web page blockers.
if the pictures are not the only problem & you see the whole homepage not loading then checkout complete Guide on How to fix msn homepage won't load Problem
Reset Internet Browser
sometimes the cookies, plugins & extensions may cause you to issue with the pictures loading on all websites. Now it can take a lot of time for you to identify the culprit so if possible to reset the internet browser to default settings.
Now Open Internet Explorer, click Tools, and then Internet Option.
Click the Advanced tab, click on reset, click on apply and ok, restart internet explorer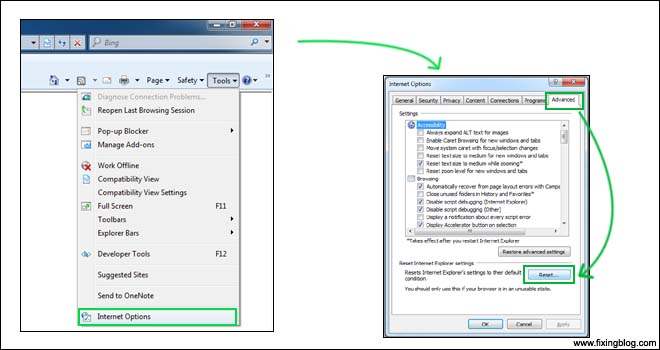 We Will, Suggest You to Clean Junks From Computer And Browser.
You can also clear all temp files from the browsers and reset your browser. it's works fine.
Tips:- you can slowly try just changing the browser settings or the browser itself.
Update the Drivers
sometimes outdated drivers could cause the issue with MSN not loading the pictures so try updating the operating system, browser & antivirus protection.
Try updating the graphics card and see if that helps to solve this issue
Try to update your window To the Latest Version Available.
😉 We Thank You For Reading at fixingblog. Please Feel Free To Commentor ask for For Any Other Help Related Msn.
🙂 I hope this will help you out
Good luck