Hello Everyone,
Today We Help You to Troubleshoot D-link Router Problems. We, Will, Explain How to Reset And Install the Dlink router.
Understanding D-link Router Problem
internet router is the most basic networking device that you will find in each and every household, but what to do if someone from your neighbor got your WiFi password and now is using your data, and you are compromising on the speed? Or maybe you just want to reset the d-link router to Troubleshoot D-link router Problems.
Let us today Guide You on how to reset a D-Link router and then reconfigure the same. So let us start with steps to reset the router.
How to reset D-link router?
In order to reset the D-Link Router, the router must have to be booted fully before you start the process to reset the router. To start the process you just simply need to use a paper clip or even a rounder from your kid's geometry box and press and hold the reset button (which is a hole at the back of D-Link router) for around 25-30 seconds.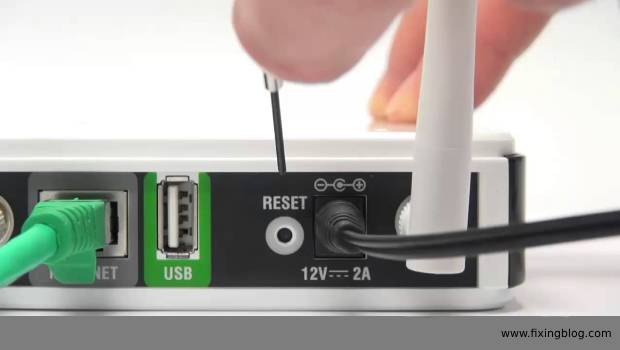 When you release the Reset button, the D-Link router will reboot automatically and will be in its Factory default settings. The D-Link router will take around 15 – 20 seconds to boot up.
After the router finishes booting, the router comes to its Factory settings, i.e. the factory set SSID mostly "D-Link" and an alphanumeric password which is written at the bottom of the D-Link router.
Reboot The D-link Router and Modem One more time just to make sure it's ready for Installation of the d-link router .
Now let us start with the steps to reconfigure a D-Link router from a factory state.
Read More: Why d-link router is not working anymore ?
Steps to reconfigure a D-Link Router
Each ISP gives us an IP address if it works on a Static IP thing, or ISP does works on Dynamic IP. In a router, we usually don't set many options but just enter the IP or select the mode. So once we have reset the device, now we need to configure it with our preference, so we can follow the following steps to do the same:
Learn More About How to login to d-link wireless router settings ?
Step 1) Open Firefox or Google Chrome or your choice of web browser and enter http://192.168.1.1 in the Address field.
Step 2) Enter Username as "admin" and Password as "admin" these are the default values of a D-Link router (if we have reset the router), and since we have reset the routers these values are also changed to default values.
If you have any other values for the password and username which you changed earlier then you can enter those credentials.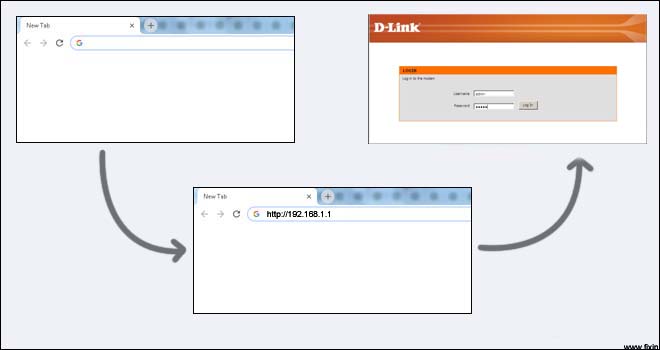 You Can Follow The Onscreen Given instructions to Install d-link wireless router .
For More Help And Steps Please Click Below to Learn How to setup and Configure the d-link router
Learn: how to setup d-link wireless router ?
After Setting up your Dlink router Please Don't Forget to restart your Devices And Try Using it .
Please Comment Below and Let us know if you Need Any other Help to Setup D-link wireless router .
I hope this May Help you to Troubleshoot And Fix D-link router Problems.
We Thank You For Reading At Fixingblog.com