Hello Everyone,
Dear Friends Today We Tend to Help You Find Out How to Connect Your Printer With Belkin Wireless Router? Or Let's Say We will Help You to Troubleshoot Your Printer not Connecting Belkin router.
Belkin is one of the Best Wireless Router For Home And Small Business Routers. It's User-friendly And Built On Easy Dashboard. Belkin Services Can Be managed using Simple Console with 192.168.2.1 Now let's Focus On Belkin Router Problem With Printer –
Understanding the Problem First?

In This Post, We Cover many Many-Objective Questions And Try to Solve all of them related to the Belkin router with Printer Connectivity. Ask Your Self These Question And See if this is Something You Can Relate With.
Did You Buy a New Printer Or Is Your Belkin Router Having Trouble With Old Printer?
Do You Know Your Password (Network Key) For Belkin Router, Password Because That's What You Need to Make a Connection?
Did You Install Your Printer Properly, Because if not Then it's Just Your Printer Issue.
here is how you connect the printer to wifi using multiple methods.
And in Last, It's Possible That You were Connected to Belkin wireless using Your Printer, and all of a Sudden You Got Disconnected. Folks In Every Article We Try to Come up with Basic Steps First Before we Jump Into Major Tips And Troubleshooting.
in case the printer is offline do checkout printer offline fix solutions.
Troubleshooting Belkin Router With Printer
Restart Your Computer And Wireless Router Let Your Printer Turn On Once Both Devices are Rebooted Please
Restart Your Printer Also. See if that seems to Work Uninstall Your Printer Driver Or Application And
Download the Latest Printer Driver Or Software From the Official Website Install The Driver And Make sure You Setup Your Wireless Connection While Setup of your Printer.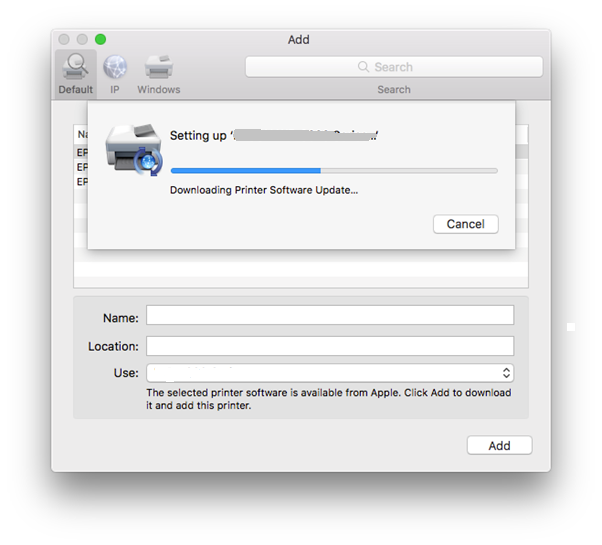 You Can Manually Connect By Going To Your Printer Settings On Printer And Under Network Settings Select WLAN Network And Search For Your Network
Select Your Network, Type The password Of Your Router And Get It Connected.
Make Sure You Know the Wireless Password For Belkin Router. Go to 192.168.2.1 Login Using the default Password and change the wireless Password if You Need it.
Check the Firewall And Antivirus Settings And Make sure they Don't Block Your Connection to Computer.
You Can Also Use WPS Also if Available to Your Belkin Router And Printer.
At Last, We Recommend Reset Your Belkin Router If You Don't See a Problem With Printer Contact With Belkin support Or the Printer Manufacturer And Let them Figure This Out.
Read more: How to Setup Belkin Router
See if All this Information Helps You Troubleshoot Belkin Router Connection With Printer Connectivity. Learn What Belkin Has to Say About This: share a printer through your Belkin router
Please Comment Below And Let Us Know If You Need Other Help With Your Printer And Belkin wireless router. Share this If You Like the Answers And We Thank You For Reading at Fixingblog.com