Hello Friends,
Welcome to Fixingblog.com
See We have seen a lot Of People Facing this Problem with their Printer. When You buy Or Replace your HP Ink Cartridge 564 Or Any other Cartridge & see an Error coming to your system saying ink cartridge is empty or it's not detectable.
Sometimes it's just A software Or hardware Glitch. Here are some steps to fix your printer which Doesn't Recognise Cartridge.
Fix Printer Doesn't Recognise Cartridge:-
let's just start fixing the printer with some basic steps –
Turn off Your Printer
Unplug power Cable and wait for 2 min And plug power cable and connection back again.
Now Press the power key on the printer and hold for 30 sec.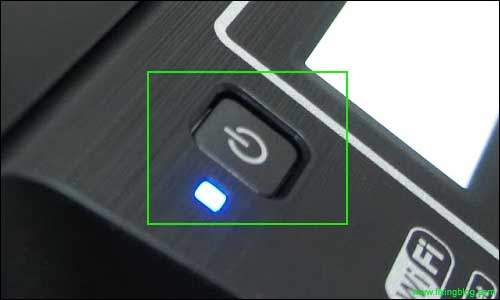 See if this works, try printing something.
Read More About How to Fix Paper Jam In Printer?
Try Doing Some cleaning On printer and Cartridge
Unplug the Printer and disconnect it from a power outlet.
Open the Printer Cover and take Out your Cartridge.
Use a cotton Clean cloth to clean Cartridge chip and Printer connection which Connects to Cartridge.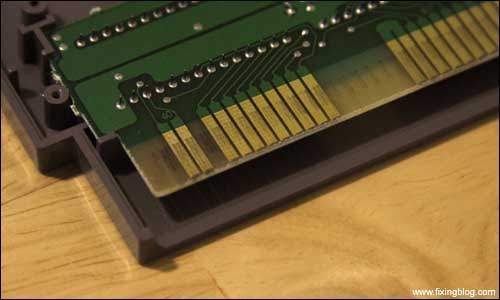 Plug back the Cartridge Back to Printer and put the cover back again
Try printing a test page see if that works
Sometimes You can just need to Ignore the Error message and just disconnect the cable and connect it again
You can try Resetting the Printer Again see if that works and repeat the process.
See More About printer setup Fix- How to Setup printer without CD?
If this Not work try our tips –
Sometimes Your Printer Doesn't Recognize New Cartridge because it's not compatible with Your Printer Model.
Check back with seller see if it was a defected cartridge. Try Replacing the cartridge and see if that works.
Please Comment Below And let us know if you any other problem setting up your cartridge with your printer.
We thank You for reading at fixingblog.com