Hello Friends,
Welcome To fixingblog.com
Folks if you have a phone which turns Power On but you see your screen is black. there Can be much Reason for this problem.
Here are some steps to fix your black screen.
Switch off your phone-
Switch off your phone by holding the power button for 20 seconds.
Remove your phone battery and insert it again.
Restart your phone by holding the power button for a minute. It will work.
or Wait when your battery will discharge and charge it again and Try to Reset-
In iPhone – try to do a hard reset-
Press and hold the power button and home button for at least 10-15 seconds.
If the Apple logo appears on the screen then a problem is with your software. Now reset your phone. In Samsung/another phone-
Restart your phone by holding the home, power, and volume down buttons together.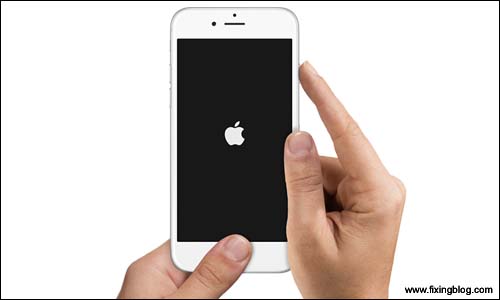 If you don't have the home button then try to press power and volume down key together. (If volume down doesn't work, try volume up.)
You can read here –how to reset your phone click on this If this will not work then go to your local technician or your phone brand service center.
Use MHL to HDMI adapter
Use MHL to HDMI adapter to check if your phone works it will allow you to access your screen then back up before sending out for repair in a service center.
For more help here are some Article and video-
Read More: About Screen black issue
Watch the video for Samsung/other -phone-
If you still see your phone screen is black At last we will Recommend You to try Doing Hard Reset On your Phone See if that works follow.
Do remember Before You Perform a Reset On your Phone Please Connect it with Computer A and see if you can take the full backup of your data and contacts.
😉 I hope This May Help You to Fix Your Issue with a phone screen is black.
🙂 We thank you for Reading at fixingblog.com