Fix- Laptop Won't Recognize tv-
while connecting t.v with your laptop using an HDMI cable can be an issue sometimes. there can be much cause for laptop won't recognize tv with HDMI.
Try all these steps and this may help you solve this HDMI issue in the system .
please restart the laptop and restart the T.V and wait for 5-6 min minimum then power on the t.v and laptop
Unplug the HDMI cable wait for 1 min and plug back the cable to HDMI port of your laptop.
please make sure the T.V is setup to receive HDMI connection and try changing the HDMI ports also in t.v.
while trying any other HDMI port in t.v please consider rebooting the laptop and t.v
try a toggle key for connecting t.v with HDMI. use in windows by default is should be fn + f5 or fn + f4 keys ( depending on your laptop)see if this helps.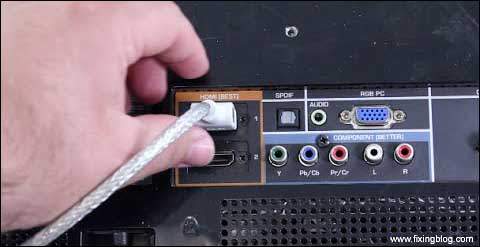 In last when a laptop won't recognize tv at all then I think it's time to reset the connection or t.v.
Tips : – before you reset the t.v I should recommend you please check the cable .sometime HDMI cables are out dated or sometimes its hardware port problem.
Try to reset the t.v. settings –
if nothing works then try doing a restart and reset combo (that is what we call it )
turn off your t.v and turn off laptop and then turn them on.
on your remote press mute and power key simultaneously.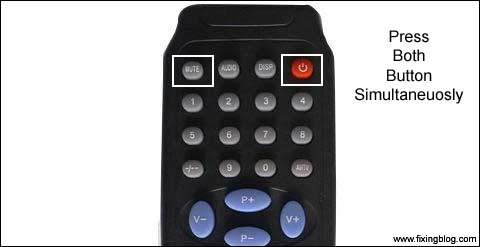 now t.v. will go on different menu and press enter much time just to go to reset menu.
here you will see an option to reset the t.v Factory Mode Reset and then try restarting the laptop and t.v
try connecting the laptop with HDMI and check the connection and let's see if this works
please comment below and let us know for any other laptop won't recognize tv connection problem help . thanks