hello and welcome to fixingblog.com,
let's get straight to the point we understand many people face computer boot problems with there laptop or desktop computers not booting and turning on.
Laptop not turning or computer boot problem-
Case 1 : laptop is not booting : –
try these few steps and see if this will get your laptop boot issue fix –
just unplug the battery from the laptop (it is possible that your battery is drained out  ) wait for like 5 min.
now plug the battery back to the laptop and connect the charger. let the laptop charge for 30 min minimum.
try booting the laptop and see if your laptop is booting.
after this, if your laptop does not boot then press the power key and hold for 20 seconds and see if this will help to boot your laptop.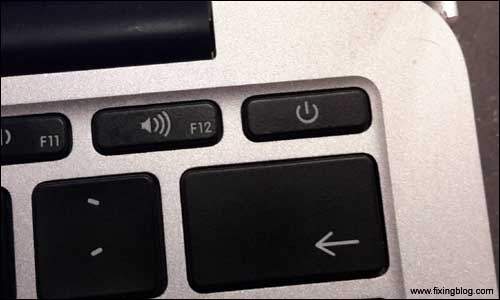 you can try booting your laptop while plugged in with power because in some case your battery also can be dead so please make sure all this steps .
Case 2 : laptop is turning on but gets auto shutdown : –
just try going in safe mode using F8 and perform a reset or restore .
try checking the bios setting and make sure hard driver is selected as a primary boot device .
remove any other addition cable or device if that is plugged to laptop that can also be a reason for this boot problem .
Case 3 : desktop is not booting or not turning on : –
-with desktop computer you can try many options
first thing to make sure are you getting power to your desktop computer . please check the power cable and outlet for this .
now try holding the power key for 20 sec and see the if this helps to boot .
the desktop or else you can open the cover of your desktop computer and check the smps
clean the dust inside the desktop and check that make sure none of the cable is broken or damage
try looking on VGA cable(video cable) and make sure its plugged with computer .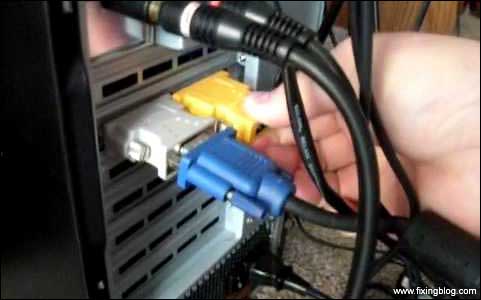 after all these steps see if the computer boot problem fixed.
after all I can only suggest you contact with manufacturer company and let them take a look into it.
please comment below and let us know for any other steps.
thanks for coming and reading fixingblog.com