Hello there, are you trying to uninstall avg from your computer or phone? if your answer is yes then this is the only guide you would need to get rid of avg antivirus or any other avast product such as avg tune, Browser, VPN and other avg extensions.
if you are switching to a different antivirus or troubleshooting the avg antivirus problems this removal process may give you a fresh start. Please read the post till last to get a grasp of the topic.
if your avg won't open this guide would also help to get you a fresh start.
Standard Method to Uninstall Avg Antivirus
if you are using a Windows Computer Please try the steps below-
Press the Windows Key + R Together on the Keyboard to open the Run Box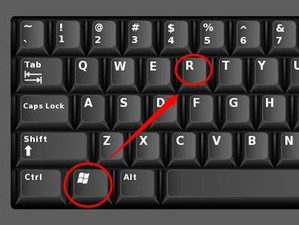 Empty the Run box, Type Appwiz.cpl and click Ok to open the installed program list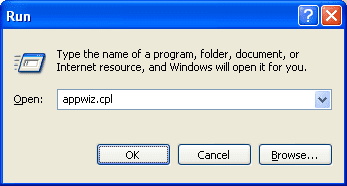 Select your Avg Product from the list and right-click on it then choose to uninstall

Follow the on-screen option and confirm the uninstall with the user account control
Please Wait while the uninstallation is being done then restart the computer
now you should be good to go however if you have a mac computer please try the steps below
Remove Avg from mac
Before you uninstall it make sure you Quit the application from the top of the apple menu bar.
Click on the Go and then select Applications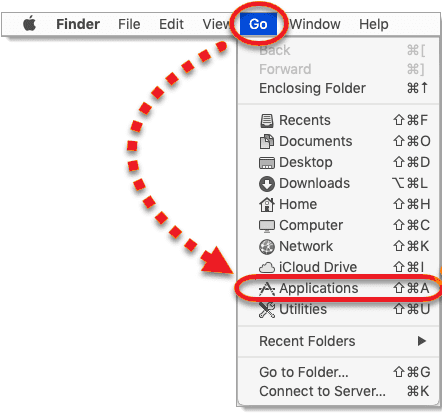 under application please double click on the avg antivirus icon to open the avg antivirus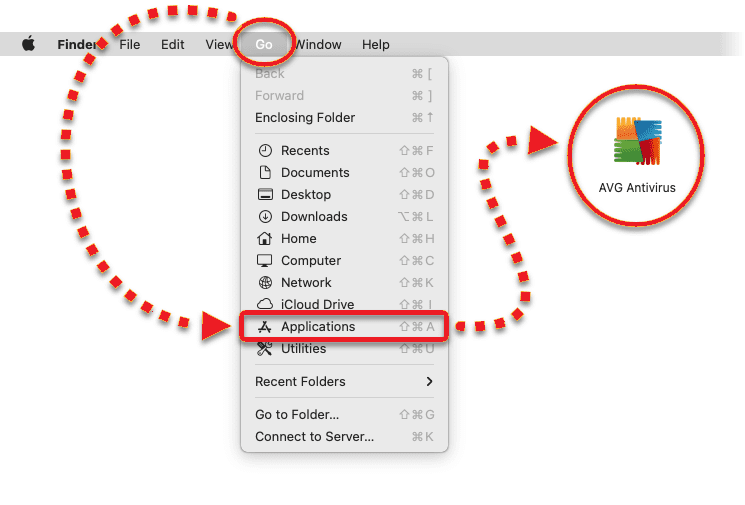 from the top please click on avg antivirus then choose to uninstall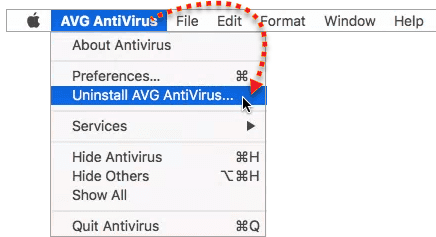 Click on Continue and confirm the uninstall by inserting the mac touch id
Click on install helper to start the removal process.
Now many users using windows and mac computers can't uninstall avg using this process and it would be wise to use the avg removal tool to get rid of avast and its products.
there is a feature in avg called self-defense and if enabled it may try to stop the uninstallation process. Please disable it before moving forward.
Avg Removal Tool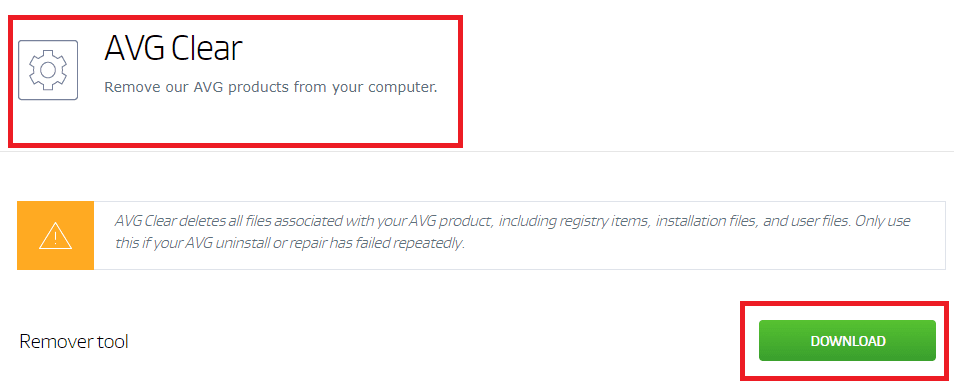 run the downloaded application and install the program
agree to the terms and follow the onscreen instructions
Select your Product and click on uninstall
after removal restart the computer to finish the removal
in any case, if anything causes the problem and you still can't uninstall avg antivirus then it's best to boot in the computer with safe mode with networking mode and try the standard uninstallation method from start.
we hope this will help you however you can also use programs like Revo uninstaller, and IObit uninstaller as a last resort to get rid of avg antivirus.
Comment below and let us know if you need any further help with avg antivirus uninstallation.