Considerable internet skills, alongside a few hours of work, could translate into making a lot of money as an internet assessor. An internet assessor, also known as a search engine evaluator, is a person who provides search engine companies with feedback from search results. They measure the quality of results on search pages that the search engine company will use for evaluation.
The job of an internet assessor is usually remote and contractual. They work as independent contractors for freelance companies like Google, Yahoo, Bing, etc. Also, becoming an internet assessor does not require much; you only need a computer, a good internet connection, and great analytical skills to get the job done.
If you are considering this career path, this article is for you as we have collaborated with professionals from job aggregator Jooble to enlighten you on what you need to explore the profession. Let's learn about it more.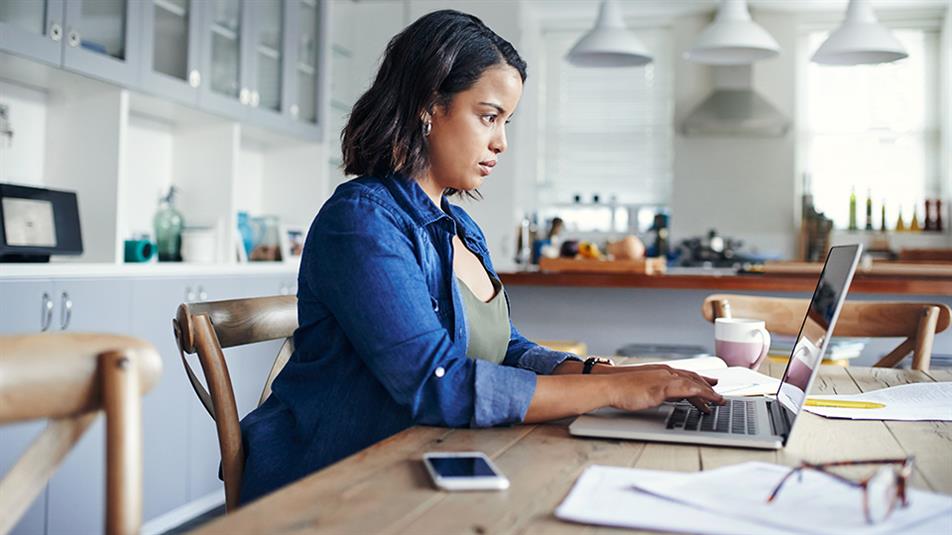 How Can You Become An Internet Assessor?
There are not many things that are needed to become an internet assessor. However, the following steps can help you land the job easily:
Get The Necessary Education
Being an internet assessor does not require much education. However, it is advisable that you have at least a high school diploma. It would also help if you could further your study and bag a degree or an associate degree in computer studies to work as an internet assessor.
Apply To Companies Hiring An Internet Assessor
You need to apply for internet assessor jobs to get employed. It is majorly a remote job, so you can sign up on reputable job search websites like Jooble to get updates.
Another step you can take toward getting employed is being active on social media. Companies usually upload their vacancy for internet assessors on their organization's websites and other professional websites like LinkedIn.
Pass The Qualification Tests
After applying for the job, the company may call you for an interview and assessment test. It is essential to prepare adequately for the test, as you must not score below the pass mark to stand a chance of being employed. You can check online for the exam guides and sample tests for internet assessors to prepare you for this round.
What Skills Does an Internet Assessor Need?
Some skills are essential to become successful as an internet assessor. Most times, you will need these skills to do your job proficiently. Moreover, demonstrating these skills during the interview stage will significantly improve your chances to be hired.
Below are the skill sets you must possess to thrive as an internet assessor:
The primary duty of a search engine evaluator is to research the result of searches on the internet. They work on determining how the users respond to a particular search term. They also need to perform thorough searches and find out how to improve users' experience.
The internet assessor evaluates and analyzes the response. Therefore, they need good evaluation skills to get it done quickly. They need to research multiple words and phrases every day.
The job of a search engine evaluator is majorly online and involves computer use. Therefore, a search engine evaluator must know how to use the computer proficiently. Also, if you have a remote position, you must have a great internet connection and stable electricity.
Written and Verbal Communication Skills
Internet assessors must communicate their findings to the search engine to implement the necessary steps. Hence, it is essential to have excellent written and oral skills to thrive in the profession.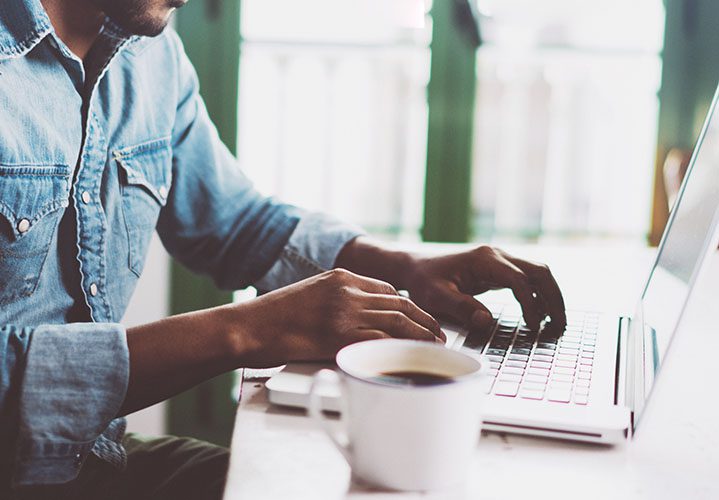 Ability to Focus and Concentrate
Internet assessment can be so tedious that even a little lack of concentration can affect the job. Therefore, an internet assessor needs to be fully focused and be able to pay attention to details during long periods of time.
Ability to Follow Instructions
One of the most vital skills you must have as an internet assessor is an ability to follow instructions. In fact, it is one of the skills that are tested during employment evaluation. Most search engine companies have guidelines that should be followed strictly. And it is essential to follow these guidelines to avoid mishaps.
Fluency in the given Language
Sometimes, search engine companies may require bilingual assessors. This is necessary when evaluating the search result for a particular region where your native language is not spoken.
Time management is one of the most important skills for an internet assessor. Internet assessors are usually required to search for lots of terms. Also, most of their job is time bound as the search engine company assigns time to each task. Therefore, you must know how to manage your time effectively without getting overwhelmed if you want to excel as an internet assessor.
What Do Internet Assessors Do?
Some responsibilities are expected of an internet assessor. These duties they discharge, in collaboration with other developers, improve the experience of search engine users.
Below are the duties discharged by internet assessors:
Analyze search results on different search engines.
Evaluate the analyzed results. These results may include games, videos, photos, graphics, etc.
Provide feedback to the necessary personnel, such as designers and back-end developers, who then use the feedback to improve the functionality.
Suggest ways of improving the search results.
Create reports about the work that they have done.
Conclusion
The job of an internet assessor is the brain box behind the great experience users have on search engines. The continual evaluation of search results and improvement ensures that the search engine is always on par.
Are you really passionate about this profession? We have discussed everything you need to get started in this article.