Applications and services in our smartphones often use the gadget's position for various functions and chips. Sometimes it's just physically impossible to be in the right place to perform a certain action. However, there is a way to substitute the location on your smartphone. Everyone can have their scenarios and reasons to use a false geo-location.
For example, you can just prank someone if you share your location with a person in the Locator app or iMessage. Secondly, you can use a substitution geo-location for easy passage of games tied to geolocation. Thirdly, you can use fake geo-location for social networks. Of course, there may be other reasons to use a substitution location on the iPhone.
Reasons to use VPN
These three letters have passed from the language of IT specialists into the everyday life of people of all professions and ages. Generally speaking, this technology is needed for two reasons:
to secure data on the world wide web,
to get access to blocked resources.
The modern world is becoming more and more "aggressive" towards users, so security and information retrieval issues are in the hands of everyone. For this, many turn to VPN. The abbreviation stands for "virtual private network". It is a secure connection between a user and a server. The information is encrypted and is not accessible to anyone outside this network.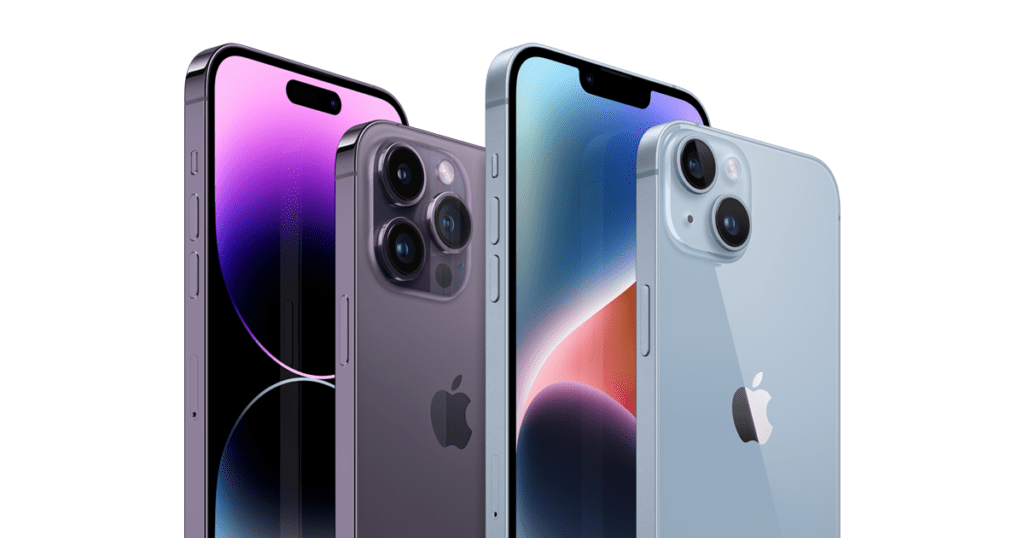 It is enough to connect to any foreign server and disable the geolocation module. First, you must download a VPN application to establish a VPN connection. For more details on how to set up a VPN on your smartphone, you can read the article https://clario.co/blog/set-up-vpn-on-iphone/.
Your initial step should be to select a program that matches your requirements from the numerous VPN providers that are offered. We advise you to select the Clario app since it is a comprehensive security tool that enables you to protect every facet of your online footprint in real-time.
It has an antivirus with a 100% virus prediction performance. This VPN offers unlimited bandwidth, stringent no-log policies, and 100% traffic encrypting. This program can also block annoying advertisements, pop-up ads, and autoplay movies that slow down web browsing. Additionally, it is shielded from website trackers.
But of course, you can choose any VPN application you wish. If the application you need supports location detection over the network, you will be able to deceive it and end up in another country. This method is the simplest and does not require any complex manipulations. 
Unfortunately, the method is not always suitable. In addition, in some apps, it will not be possible to specify the exact location in a particular country. In this way, you will not be able to virtually "travel" around your state or "go" to an exotic country.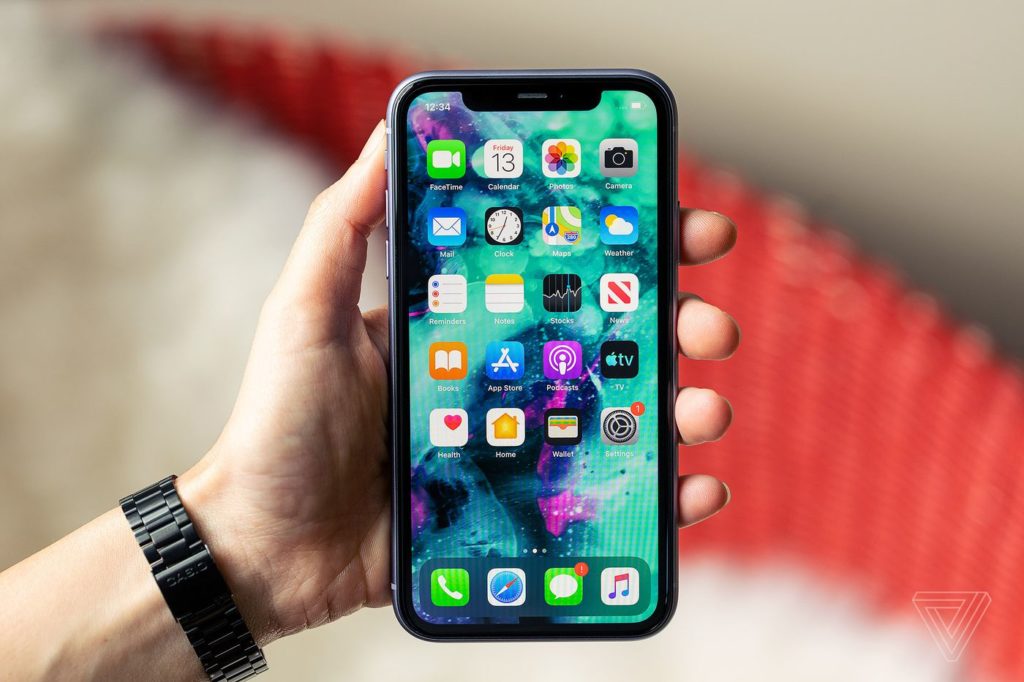 Change the geolocation of your phone via PC
Special applications for the computer can replace geolocation on the iPhone connected to it. The method is quite legal and does not require any manipulation or hacking.
This method requires only a direct connection of the smartphone to a Mac or Windows PC by wire for the time of substitution of the geo-location but solves all the necessary tasks. The advantage of this method is that you can choose any location you wish.
How to set fake geolocation on iPhone
1. Download and install the AnyGo app. The utility is paid, but fortunately, a free mode is available with several restrictions, which will be enough for many users.
2. Run the utility on your computer and connect your smartphone using a cable.
3. In the AnyGo application, find the desired location using the map or the search bar.
4. Restart the desired app on the iPhone and enjoy your new location.
This way, you can cheat almost any smartphone application, mapping service, navigator, and social network. You can go even further and initiate a false movement of the smartphone. To do this, it is enough to switch to the trip mode in the AnyGo application and specify the destination point of the route. Using the slider, you can change the speed from walking to moving by car.
The device can move both on the road and straight. That's how you can post a photo from an exotic island or a foreign city if traveling is not available for you right now.
Using of jailbreaks
We could not help but list this method because it still exists. However, we should warn you that this is not a good idea. It's not illegal, but after a jailbreak, Apple won't support your device. Every year there are fewer and fewer reasons to jailbreak the iPhone. Not everyone is ready to go to the accompanying restrictions only for a couple of little buns.
Some jailbreak tweaks can transfer your gadget anywhere in the world in a couple of taps without additional services and applications. You can use the tweaks akLocationX, GPSCheat, or their analogs to do this.