Welcome Friends,
let's just start by Understanding why you here and why I wrote this article. iTunes is an application developed by APPLE INC.  and you can use this application in windows computers and almost all apple devices like iPad, iMac, iPhone, mac book and many more apple products.
we intend to help and fix iTunes problems.
How to install iTunes in windows computer –
installing iTunes in windows computer can be very easy please follow step by step and fix iTunes Problem.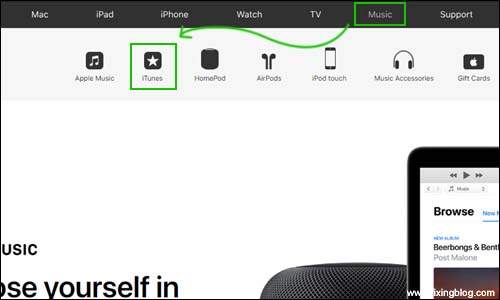 Now click on iTunes and on next page click on Download.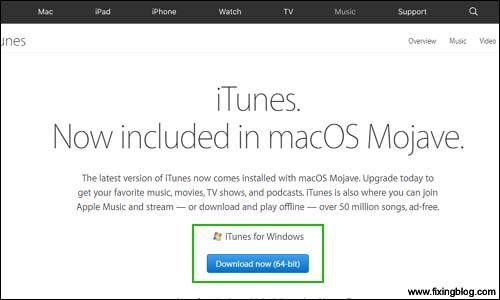 Please select the options and location on the computer as it suits you then click on Download.
Once its downloaded Run the application and click on next and agree with terms and policies. (trust me its safe )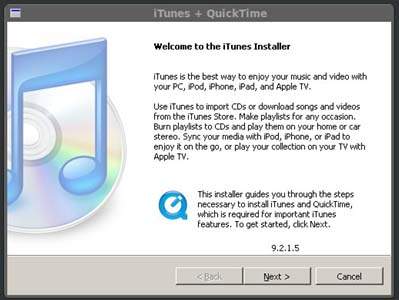 you can also select the language of the installer by default its English and now click on next
now at last click on install and let the installations start.
once it's downloaded you will need an apple id to log in to iTunes.

How to Create apple id account for login –
apple id account is very important. because apple id helps you to buy and download songs, videos and software updates for apple products. if you are installing iTunes on a windows computer you will need an apple id account and it's very simple and Easy to Create an apple id account.
follow the steps to create an apple id account –
just visit http://www.apple.com/ and go to the option sign in.
Now here you will see many options and see there will be an option to create a new apple id account.
On the next step you can fill your information like name, and password as you like and location.
choose your security question and there answers and please remember it.
provide all the information as it requires to create an apple id.
now click on create apple id and you will get a verification mail on email address.
now go to your email and you will see an email from apple.
in the email, you will see an email to verify your apple account.
now you are all set and go to go with your apple id account.
to fix iTunes Problems you need to authorize your computer for iTunes
you can authorize maximum 5 computers at a time with 1 iTunes account
just open the iTunes app and click on a sign on and log in with apple id.
On the Top, you can see the menu bar please select the account option.
Now you will see a Drop down menu in that select authorizations.
Now please click on authorize this computer. it may ask for the password
Please type the password of and log in your iTunes account
Now you can click on authorize . its done now your computer has been authorizing to iTunes.
Note : –
=> In case if you need to use a different iTunes account on this computer you will have to deauthorize the computer.
=> Just log in to the iTunes using the iTunes account which was authorized
=> Go to the account summary and there you can see deauthorize all option
=> Select the computer you want to deauthorize and please remove it from the list
=> Then restart the computer and see if this helps to you log in with other iTunes account.