Canon printers can work for several years and are capable of printing thousands of documents but at times they can stop working or malfunction completely. Sometimes one may face printing issues due to almost zero mistakes such as underuse of the printer.
If Your canon Printer is Offline Or Not Printing Then this Post is just for You. Today we Help You Fix All Canon printer not printing and get back to Enjoy Printing You Next document & Many More to come. Please Read the Post Till Last-
Why canon Printer Won't Print?
there could be many instances in which you may find Your Canon Printer Offline Still Know What may cause Canon to Go Offline-
Loose & Disconnected USB Or Wireless Connection
Changes in Network Or Router Settings Can Also Make Printer Offline
Non Activity Or Slow Internet (Frequent Connection)
The Canon printer is Not Set As Default Printer.
Firmware Updates Available for Printer Or Router
Incompatible Printer Driver Or Virtual Printer Copy
Canon Printer error Codes
as we have written a Detailed Guide On How to fix canon won't print explaining that Regardless of the Printer series or model it's pretty much the same Problem When it comes to canon Printer Offline issues.
Perform a Network Reset on the Printer
If you are one who is using a wireless printer and after some time, your wireless printer goes offline, with a USB cable you have to connect your wireless printer to your computer.
Using the network setup wizard on the printer control panel, do a "Network Reset," and then use the "Wireless Setup Wizard" to reconnect the printer to the network.
Want the "Network Reset" process simpler? Okay!
Make sure Printer is tuned then Press the Setup Button.
Please Press and hold the right arrow key until Device settings appear, then press OK.
Now Hit and hold the right arrow icon until the Reset setting appears, then press OK.
use right navigation key until the Network settings appear, then press OK.
To choose Yes, tap the left arrow Image of Left Arrow, then hit OK.
after reset you can start the setup and know about how to connect canon printer to wifi network.
Set Canon As Default Printer
Ensure that the correct printer is selected as a default – Sometimes when you install any third-party software such as PDF creation tools, it may add a virtual copy of the printer in the control panel, and that Virtual printer is set as default automatically by the computer. Therefore, when you try to print a document, it gives you options like to "save a file or document" in your computer's local drive instead of sending the document for printing by the installed Canon printer.
To check that no other virtual copy or incompatible printer drivers are installed, you need to go to the "Control Panel", then follow the steps-
Make sure that you have selected the Canon Printer as the default printer. To check if your Canon Printer is the default printer-
Open Control Panel of computer
Now you can see an option "printers and devices" open it.
Now check whether you have selected your Canon Printer as the default printer.
If your Canon Printer is not selected as the default printer, Right-click on the printer named "Canon Printer" and select the "set as a default" option.
After setting the Canon Printer as the default printer, make sure the Canon Printer is showing a green check mark.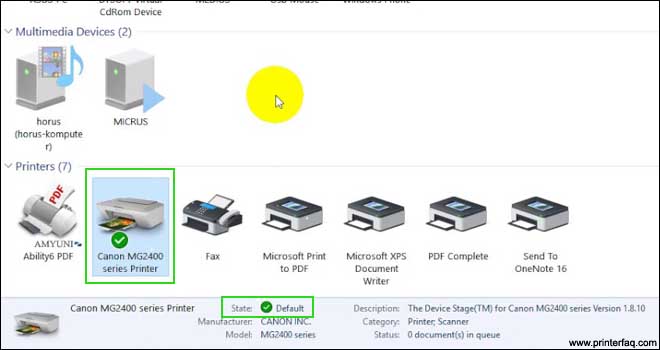 While doing that ensure that printer status is set to "Ready", if not there may be an internal.
or you can perform reset canon printer to default settings to start all over again from scratch.
If you are using a windows based computer, Microsoft has an inbuilt printer troubleshooting utility that may assist you to find and fix most of the issues.
For using the Microsoft device troubleshooter, you need to make right-click on the printer and select the "Troubleshoot" option and follow the steps provided by the utility and your printer will be in a working state as usual.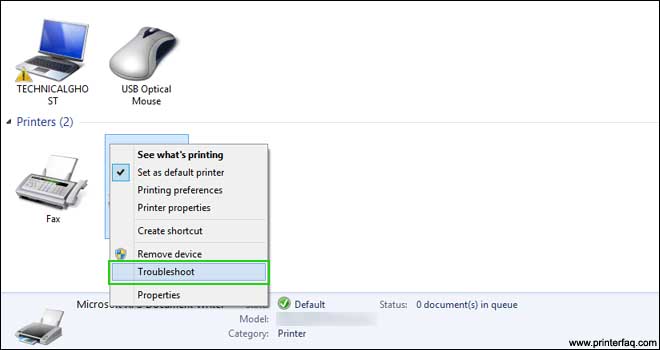 If you are still facing issues, then you need to check for ink cartridges as they should not be empty and run the printer setup again from the scratch after performing a "factory default reset" and then try to print documents.
Clear the Printer Queue
The print queue on your computer can become filled with old documents that failed to print for various reasons.
In simple words, you have to delete the documents you don't want.
To delete the documents you don't want-
In the Windows notification area, right-click the printer icon.
Now choose the option "Open All Printers".
Now you can see a list of presently queued items.
To get things working again, right-click any old items and clear them.
That's all you have to do but the problem with the printer such as lost connection, ink cartridges issue, Paper feed rollers issue, can be fixed.
Perform canon Printer Troubleshooting
There could be hundreds of reasons why your printer is not printing. Like Inkjet printers are ideal for everyday printing But you don't use the Canon Inkjet printer often enough they may stop functioning. It can cause printer issues such as blocked ink nozzles, print head issues, etc.
Overuse of inkjet printers is far less common than the underuse of the printer. Sometimes, paperclips, pieces of paper, and hairbands can fall into the printer causing paper jams and worst.
First of all, start with the basic troubleshooting such as-
check for any error message on the printer panel display or computer screen if the printer is connected to the computer.
check for any warning lamp flashing or lit up as it may be a sign of an internal printer error such as paper jam.
make sure there is no stray paper in the tray, make sure the ink cartridges are not empty,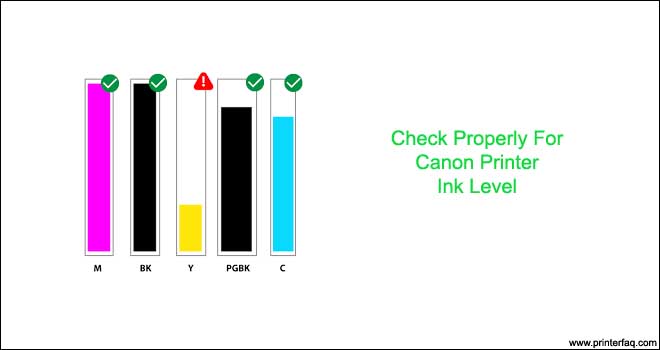 in case of hardwired Connection Please Check if the USB cable is properly connected to the printer
if you are Connected with Wireless Network Then check if computer and printer are not disconnected from WIFI that you're Using to Print Wirelessly.
Reboot the Printer & Wireless Router Both & check if it Works & to Ensure it Print a Test Document to check the status.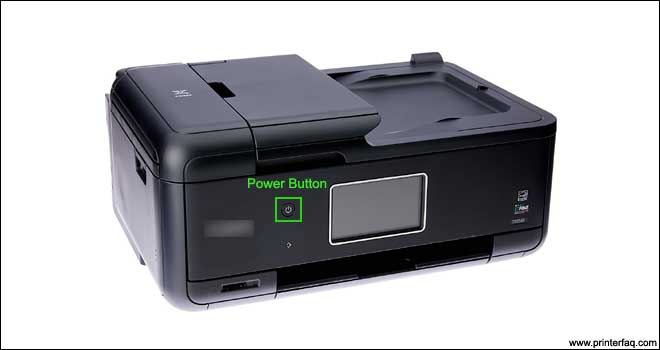 Find More details on canon printer troubleshooting or check out the official community to know more.
Anytime you feel like your canon printer is not working up to your expectations then it's best that you perform a Quick reset on the Canon Printer, uninstall the printer driver and restart the computer and printer.
then go it canon.com/ijsetup to start the installation process from scratch as it should help you get the desired results.
Canon Printer Error Codes
canon errors are the most common cause of printers getting unable to print. common issues like canon error 1403 or canon 5b00 error may be caused by one or more issues related to the hardware and software of the printer or computer.
if you encounter any of printer errors please read the error codes online or contact support to help you resolve it and get the printer printing again.
Hope This Will Help you Fix Canon Printer's offline Problem Do let Us Know if you Need any More help With Your Canon Printer.