Hi there
Having trouble with canon printers is common but methods of troubleshooting may vary depending on the problem you have with the printer.
If your canon printer has performance, setup, and troubleshooting-related issues then in many cases restoration of the printer to default settings would be the best way to go about troubleshooting Canon Printers.
This post is a complete guide on how to reset the Canon printer to default factory settings Please read the post till last and do let us know if you need any further help with the canon printer.
Reset Canon Printer Settings to Default
Note of caution- a factory reset would erase all the settings and configuration back to default settings. You may need to reconfigure the printer and connect with wifi from start.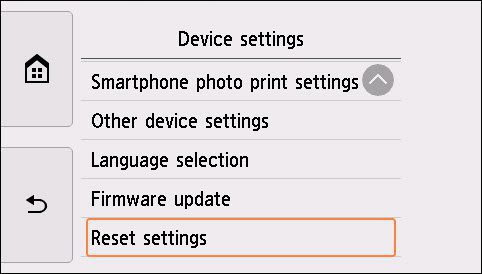 Go to the Printer and make sure it's powered on
From the Printer Control panel Press the Setup
Use the ups and down navigation keys to scroll and find device settings and press ok
Now navigate through the option until you find the Reset setting and press ok
Use the arrow keys and navigate towards reset all and press ok
Select yes and press ok
Now all the settings should be reset to default settings
Now you can start the setup process just connect canon printer to wifi network and download the driver.
Many users may find software reset difficult to follow and all you need is just another method to get it done. Please follow the steps till last-
Hard Reset Canon Printer without software
Turn on the printer and let it boot for a minute
Press the power key and hold it for 5-10 seconds to turn it off
Once the printer is off press the stop key and hold it
While holding the stop key please press the power key at the same time for 2 seconds and let the stop key go.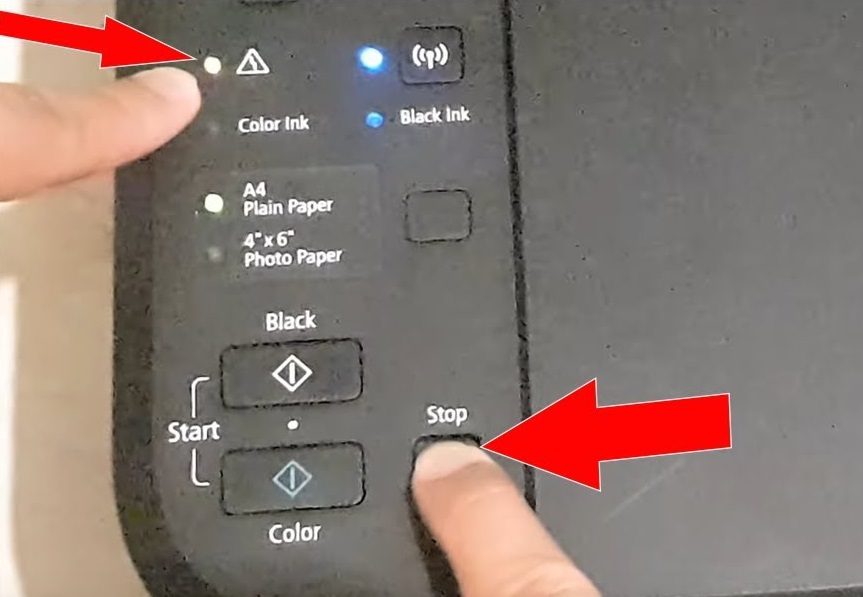 Now holding the power key please press the stop key 5 times back to back.
Release the power key and let the printer reset back to defaults
Restart the printer and start the setup from start by going to canon.com/ijsetup and downloading the canon driver.
If this method won't work please try another way to hard reset the Canon printer.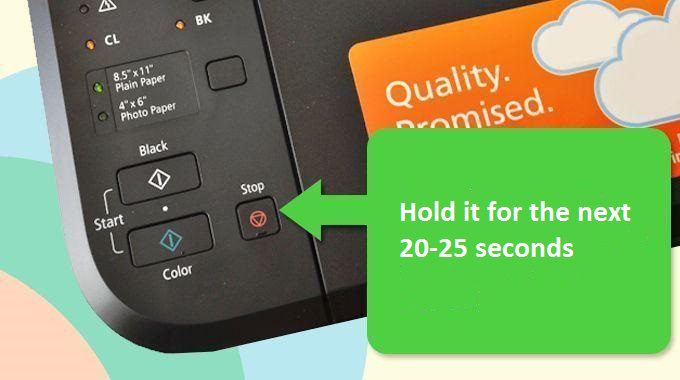 Turn on the printer and wait for it to load the settings
Press the stop key and hold it for the next 20-25 seconds and until you hear the printer alarming for half a minute
This should restore canon settings back to default settings.
Please Uninstall the Printer driver from the computer and start the setup process from start.
Please contact the support team or comment below to let us know if you need further help with any canon printer problems.