Fix Camera not working in Android Phone
Thanks for coming to fixingblog.com so let's go and solve this camera issue step by step –
while fixing the camera in your Android follow these instructions
Close all programs and try closing any other program from the background.
Now restart the phone and see if the camera works
If the camera in your phone I still not working then try doing these too –
Try removing the S.D card and wait for 1 min and free some space in your memory card.
Please go to Settings> Application> Camera> Storage> Clear cache> Restart mobile and see if this fix your phone camera.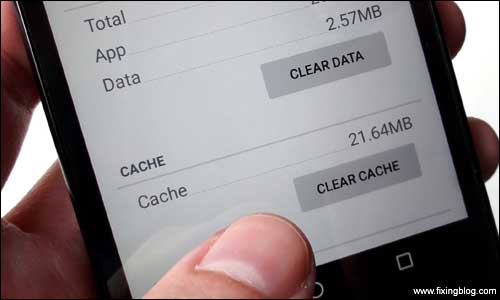 Try Updating the software of your phone and then restart the phone.
Try this one too if possible remove the battery and wait for like 2 min then plug the battery. see if the camera is working
Fix camera not working by doing reset on phone
when you have tried almost all the steps mentioned above and still camera not working in your phone please try doing a factory reset on your phone that could also solve the problem.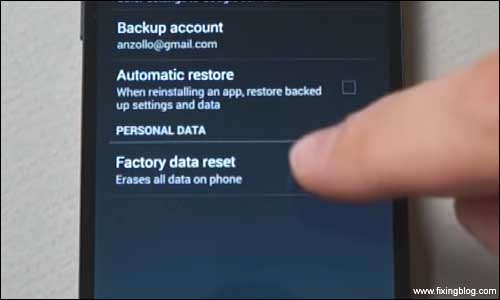 please follow this post https://fixingblog.com/factory-reset-android-phone/ and see if this fixes your problem.
please comment below for any other issues with your phone Camera. we would love to solve the issue. thanks for Reading.