Hello Friends,
Welcome to Fixingblog.com
let's just admit it. if you are reading this post, it is confirmed that you have a phone that has some problem and you are not happy about that.
Why We Need Phone in safe mode
so just try and understand the issue and get the phone working. you can use safe mode to troubleshoot almost 60-70 % of problems with your phone or application like sound, display, application, battery problems, internet connection, slow phone, etc.
Do remember no third-party application will boot into safe mode. that's why it's called safe mode.
How to Start an android phone in safe mode
there are a lot of ways where you can perform a safe boot on your phone –
We will teach you many ways how to boot your Android phone in safe mode.
first, take a full backup of Your Data if possible.
you can do it online storage or computer storage doesn't matter just take the full backup.
now here is how you start your phone in safe mode-
The first method
just take your phone in hand.
Press the power key and hold for like 20 sec.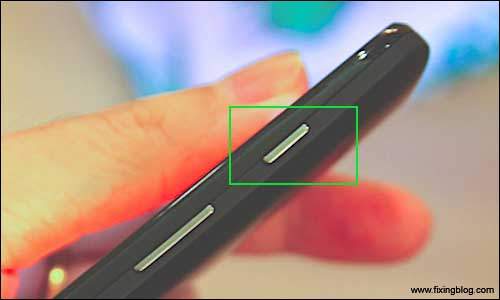 now tap the power off option.
just press the power key and hold it for more than 1 min
keep holding it, it may ask you to confirm the safe mode
please confirm it and wait for 1 min.
see if that worked if not try another method
Method 2 (Boot the android phone in safe mode)
in order to Boot the android phone in safe mode press the power key and hold it now this time tap on reboot instead of power off
while your computer starts powering on just press the button volume keys and hold for like 30 sec.
in our play lab, we have plenty of phones and we came to know that it's not the same way to jump in the safe boot with every other phone or brand
So we come up with a few Cool ideas you might wanna try all of them one by one see which one is working for you –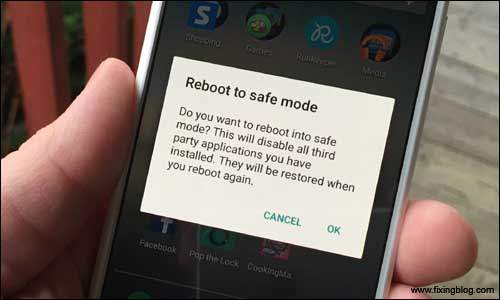 Method 3
friends to Boot your android phone in safe mode you can also try Volume Up + Volume Down + Power without doing a reboot on your phone.
this may take you to recovery options also be care full here you don't want to end up resetting your phone and losing your settings and data
Method 4
if you want to Boot the android phone in safe mode just press the power key and keep holding it wait for 1 min see if this asks to go to safe mode.
now once you are in safe mode you can see safe mode written as the watermark on the left bottom side of your screen.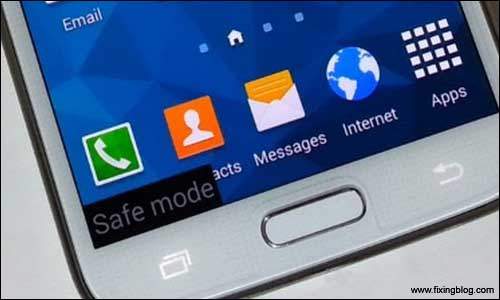 that's all I got, for now, see if any of them did help you
once you are in safe mode none of the third-party programs will work that you might have downloaded from the internet.
here you can troubleshoot phone problems try Updating your phone software. try uninstalling the unwanted software that you don't want on your phone.
please comment below and let us know if you have any other problems with your phone
we thank you for reading at fixingblog.com