Hello Everyone,
Welcome to Fixingblog.com
In this Post, We Will Explain What to Do When You Can't See Belkin.setup Which is a Default Network Name While Installing Belkin Extender.
As We Already Know The Belkin Range extender is a Device That Helps Us Boost and Extends Our Existing Wireless network Strength.
We Are Going to Give You All Belkin Support That You Might Need While Dealing with Belkin Products. Let Us Simplify This For You By Asking a Few Quick Questions   –
Are You Not Able to See Belkin.setup When Installing Belkin extender?
Do You Have a Problem With Belkin Extender?
Would You Like to troubleshoot Belkin.setup
First Of All, Here is The Guide for Clean Installation  How to setup Belkin range extender
What is Belkin.setup
Friends It's Just a Network Name That One Can Use to Setup Belkin extender While Installing it.
When You Don't have an Ethernet Cable to Install Belkin extender Or You Don't have the Computer.  You Can Use Any Device With a Full Browser to Hook Up Your Belkin Range extender with Your Router.
Once You Plug Your Extender to Power It automatically Does Start Broadcasting a Signal But You Still Need to Configure With Extender Your Network.
As Soon As You Plug the Extender into Power You Can See Belkin.setup In Your Network List. If You Don't then Refresh The Network List Or Turn Off And Turn On Wifi On Your Device That You Are Using to Install Belkin Extender. If nothing Works Then Please Reset The Extender.
After restoring See If You Can Setup up it again.
You Can Also Try Manually Installing The Range Extender.
Manual Setup Of Belkin extender
Now Let's Go Back And Understand What to Do If Belkin.setup Won't Show Up After You have Performed All Steps for Installation.
(You Must Perform These Steps While Extender Is Power On )
First Reset The Belkin Range Extender To Default Settings By Pressing and Holding the Reset Key For 30 Seconds. Please Restart Your Extender And Computer.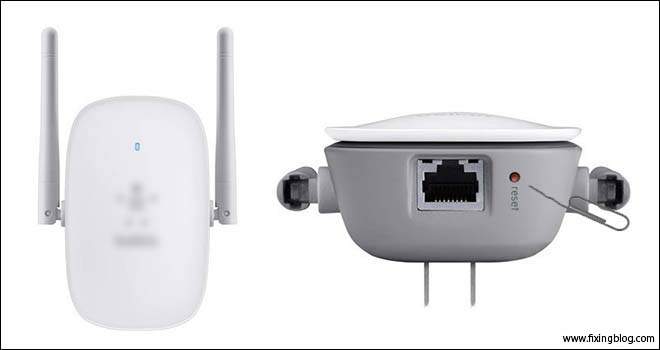 Now Arrange an Ethernet Cable (Internet Cable) If Possible And Connect Your Computer With Extender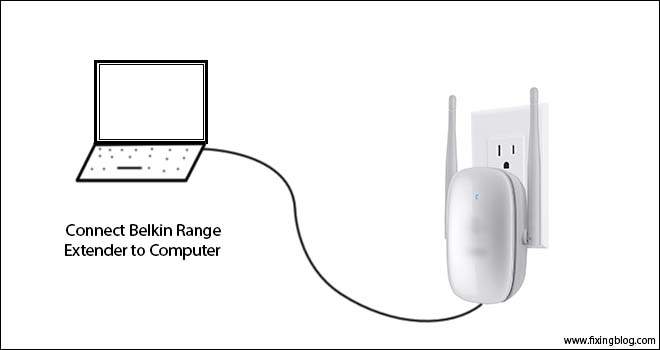 Type https://Belkin.range on the Top Of Your Browser And Connect With Belkin extender Console.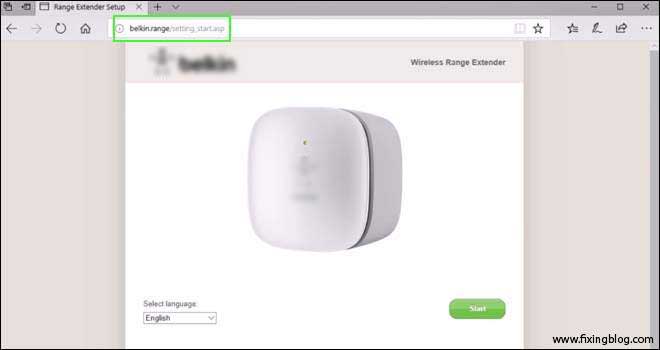 Join Your Existing Router Network using The Password of Your Current Router. Follow The Given Steps To Configure And Install Belkin Extender.
The Default Network Name is Belkin.setup Which is Open to Everyone. Please Change The Network Name As You Prefer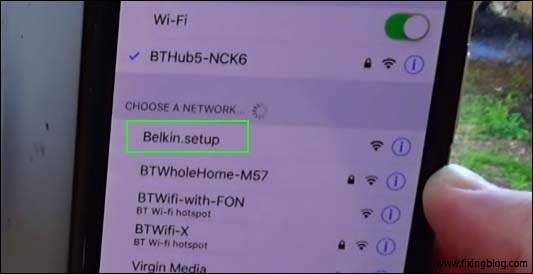 Setup a Password And Save the Settings Then Please Reboot Your Belkin Extender.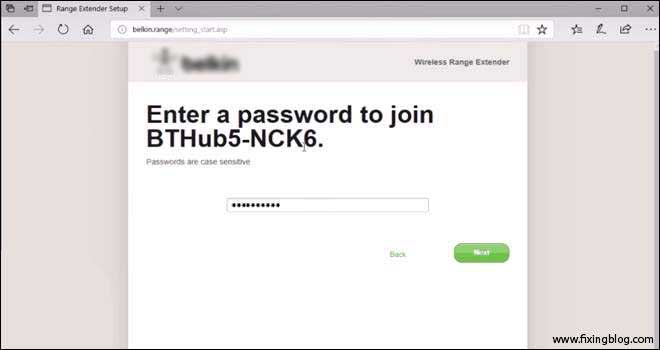 Plug The Extender In The Middle Of The House Where Your Want Your Devices To Get the Signal Properly
For Any Other Troubleshooting Visit Troubleshooting Belkin Range extender
See If Any Of This Information Helps You Fix This Problem With Your Belkin Extender.
For Any Other Support With Belkin Extender Contact Belkin Tech Support
See If Any Of This Helps You Fix The Issue. Still, Got a Problem With Extender?
Please Comment Below And Let us know if You Need More Help.
Thanks for Reading. Good Luck