Hello Everybody,
Welcome to Fixingblog.com
If you have a Belkin range extender That troubles you in terms of Connectivity and Connection then You Are at Right Place.
Did You Setup Your Extender and Yet You Haven't Gain the Internet From It? Let's Go And Fix  All Your Belkin Extender Problems –
First Try the Basic Options For Extender troubleshooting –
Easy Troubleshooting Extender
Restart Your Modem First then Restart your Router And Extender.
Place Your Extender Within 30-35 Yards Of Your Main Wireless Router.
Make Sure All Lights Are Blinking On Router And You Have the Internet to your Router.
Try Connecting The Extender Again and See if That Works.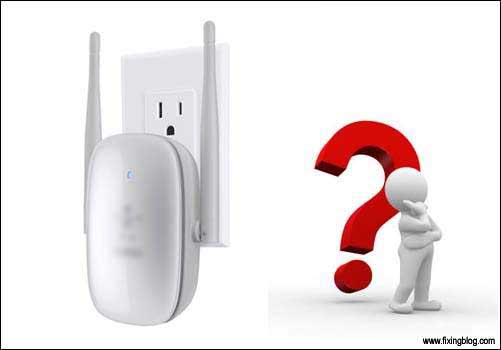 Reset Belkin Range Extender
Folks if you Still have Problems With Extender After Trying these Basic Steps You Must Reset the Extender.
Look At the Behind Of Your Extender You May See A Reset Key Or Small Hole For Reset
Press the Reset Key Using Any Tiny Paperclip Or Pen And Hold For 30-40 seconds.
Now Restart Your Extender And Router. After Reset Please Setup Your Range Extender Again.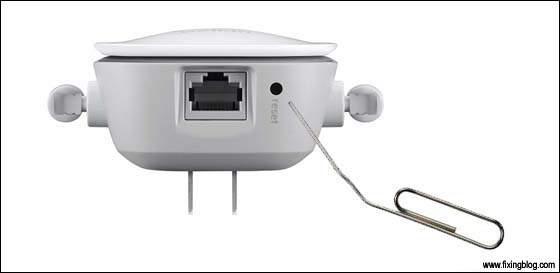 Read More: How to setup Belkin range extender?
After Setup Please Restart All Devices And Please Your Extender In the Middle Of Your Place.
See If This Gets You the Internet.
Reset the Extender Using Belkin.range
In Case You Do Not Have Reset Your Extender Using Reset Key Try Doing It Using your computer.
Plug Your Extender to Power and Connect the computer With Range Extender Using Ethernet Cable
Now Open http://belkin.range & Reset Belkin Range Extender Using The Extender Setup page.
Now Setup the extender And See If This Helps.
Read More: Troubleshooting Belkin Range extender | Belkin.Range
See If this All this helps you to get your extender working.
Watch This Video For Help About Belkin extender
https://www.youtube.com/watch?v=mTRGlppZmGc
Please Comment Below And Let Us Know if you Need Any support with the Belkin extender. We Thank You For Reading at Fixingblog.com
Good Luck