Hello Friends,
Welcome to fixingblog.com
Asus smart gesture is an advanced version of the touchpad driver. It is just and enhances and simple way to control the laptop touchpad. You can Customize the touchpad function using Asus Touch Smart Gesture.
How to Fix Asus Smart Gesture
Friends while you are facing this issue we would like to give some tested steps that may fix your problem with a smart gesture.
Reset Smart Gesture settings : –
Before you jump in and start updating and uninstalling the drivers we will suggest just reset the Asus smart gesture settings and see if that fix your problem.
Just Open the control panel.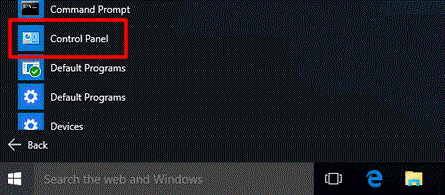 Under the Programs, Go to Programs and feature and search for Asus smart gesture.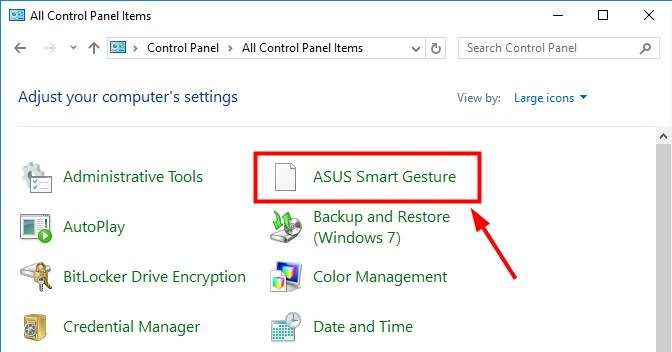 Double click on it and open it.
After that click on Reset the settings to default.
You can also Adjust the settings of scrolling direction and finger settings here.
Now restart the laptop and check if it works.
if this did not work out the way it should be they try few more steps –
Try Updating Asus Smart Gesture
Click On the Windows Icon and type Device Manager.
Open the device manager and Go to the mice and other Pointer device section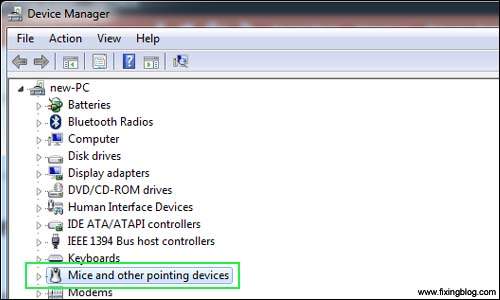 In there You can see ASUS Smart Gesture
Right click On it and update the Asus smart gesture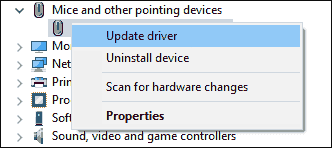 Search automatically for the latest software
After that restart the laptop and see if that works
if after doing all this if you find your Asus Touch gesture not working then its best to uninstall the driver and load the latest Asus smart gesture driver.
We find this website very useful to download the driver for Asus Touch smart gesture.
visit here to download smart gesture latest driver ASUS Smart Gesture and Windows 10
I hope this will fix your touchpad issue with Asus laptop.
for any other help please comment below and let us know if we can help more.
We thank you for Reading at fixingblog.com