Some Mac owners are ensured their devices don't require any antivirus program. Of course, these computers are quite reliable but it doesn't mean they are fully protected from various threats and viruses.
If you have got a Mac device, it's best to search for a good Mac cleaner to keep your computer clean and safe. Needless to say, viruses can damage the file system and decrease the productivity and speed of your Mac significantly.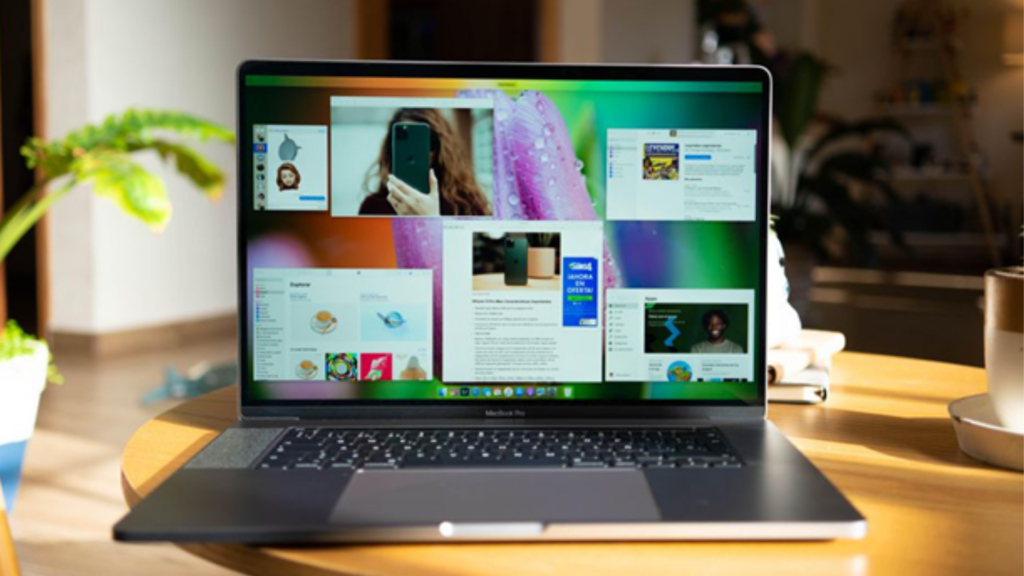 If you want to avoid these annoying problems, read our top 5 of the best Mac cleaner. Select a reliable software to protect your computer and keep it fast!
CleanMyMac X
Choose this software to forget problems with uninstalling apps from your computer. Apart from cleaning, it helps to scan your Mac for malware and viruse as well as boost its performance. You can install this software like a universal app to speed up your device and keep it clean from junk files and viruses.
This software is available in paid and free versions. If you're hesitating about buying it, choose the free version to try and see if CleanMyMac X fits your expectations and requirements.
DaisyDisk
It's a great application that will help you to view your computer's storage system as a chart. This is easy to delete unwanted apps and files with this software. The program has a user-friendly interface and you don't need to read long instructions on how to use it.
As a plus, you can see your computer storage space and make the needed changes or remove objects without wasting your time. With this application, you can also scan your computer fast. It has the QuickLook feature to review the content inthe application. You can try the program for free before buying the paid software.
MacBooster 7
This is an excellent app that will help you to clean files from your computer and also protect it from viruses and spyware. The app has a lot of useful features to simplify your work and save your time. For example, you can find and delete duplicate files on your device to clean up a lot of space. You can install this software and feel calm about your security and storage.
MacBooster 7 will protect your computer from viruses and help you to delete unwanted files easily. With this app, you can also clean up your cache just in a couple of clicks. Download a free version to make sure you are ready to buy a paid software.
CCleaner
Apart from deleting unwanted files on your Mac, this app can remove search history of your browser and cookies. It means that nobody can track your activity on the Internet. Of course, it is recommended to use a good VPN for full anonymity. With CCleaner, junk files can be deleted from your device just in a few seconds.
This application can boost your device's performance. You can choose between the free and paid versions. Of course, we recommend buying the full version that contains useful features like premium support and regular updates.
Smart Mac Care
This is a great cleaner for your Mac that can help you to delete any files from your device without problems. As a plus, this app will help to keep your Mac clean from spyware, malware, and viruses. It's a great solution for both businessmen and private entrepreneurs who need their computers to be clean and well-protected.
You can easily scan your Mac to clear up the needed space fast. You can download the free version to see if it's worth buying the full version.
As you can see, there are plenty of apps to remove junk files from your device and protect your Mac from viruses and malware. Try out the best apps from our list and select the most suitable software for your needs!