First of all, it is important to know what antivirus is. It is software, a set of programs that are created to prevent, search and detect and do away with viruses and dangerous software. It is very important to install an up-to-date version because it is not possible to leave your computer bare without an antivirus.
A computer without antivirus has the chance of getting a virus infected within minutes. Antivirus companies are constantly updating their tools to fight new malware and virus attacks. There are different companies that offer anti-virus and all of them nearly have the same functionality:
Scans particular directories or files for malware and virus.

You can schedule automatic scans

You can scan a particular file on your computer, your pen drive, flash drive, or CD drive.

You can know the health of your computer

Removes any dangerous code
You always need to ensure that your antivirus is up-to-date so that your machine is protected.
Procedure 1: Uninstall Avast Antivirus manually:
Step 1: Go to Task Manager and terminate the Avast Process
Press

Ctrl + Shift + Esc

(Windows 10) and launch the Task Manager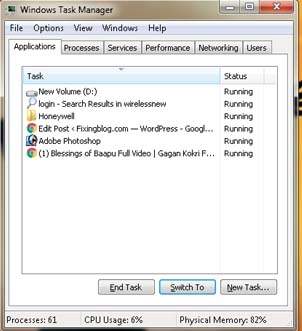 Open

the Processes

tab and from the list locate the

Avast process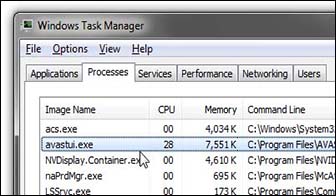 Click and select End Task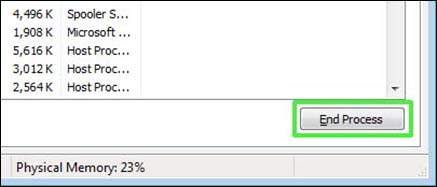 Step 2: Removing the tool from Apps and Features
Press

Windows key + I

to select

Apps

. The

Apps & Features

sections are open.
Find the

Avast Free Antivirus

entry, Click and select

Uninstall.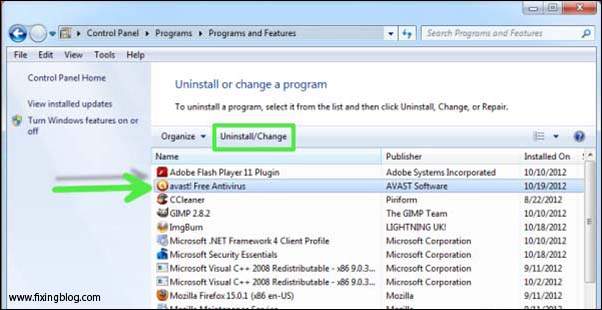 Step 3: Remove Avast and leftovers
Right-click on

File Explorer

and open the

View

tab.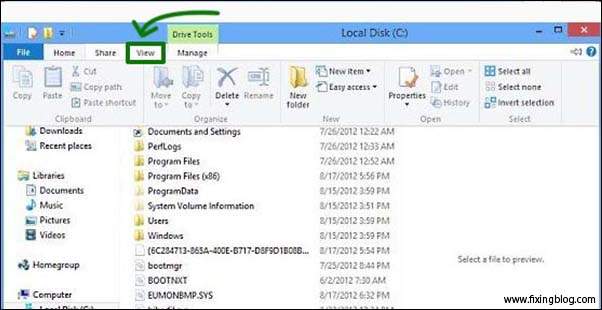 Now Select Options

and again open the

View

tab on the new window.

Mark the

Show hidden files, folders, and drives

box.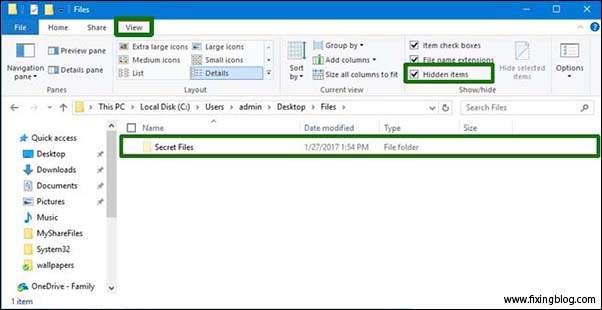 Press

Windows key + R

, type

Regedit

, and press

Enter.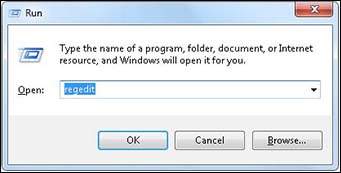 Open

Edit

at the top of the screen and select

Find next.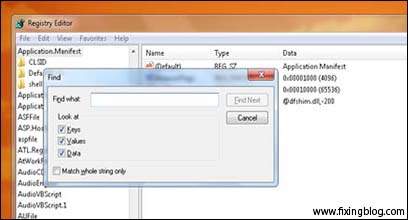 Type

Avast

and click the

Find Next

button.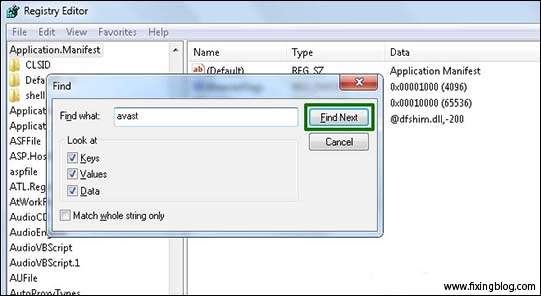 If there are any Avast entries left to be deleted, remove those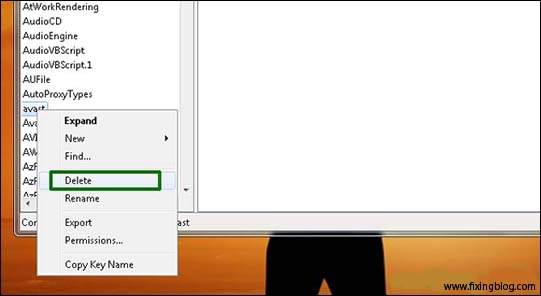 Now it's finally time to reboot your PC
Once you uninstall the old antivirus, reinstall the updated version again and you would see your PC working fine all over again.
if you have a problem with avast vpn then check these guides rather than removing it from the system directly.
Procedure 2: Using Avast Uninstall Utility
Avast has a free Avast Uninstall utility and it can remove this antivirus. Here are the steps to run the tool:
Download Avastclear

See the avastclear.exe file appears on the screen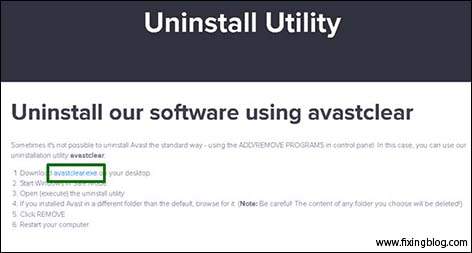 First, start the Window in Safe Mode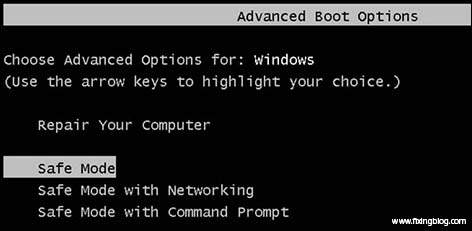 The system boots then double-click on an avastclear.exe file.
Find the Avast folder and click to remove.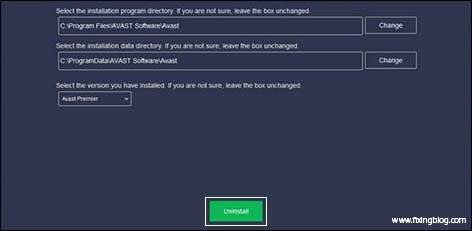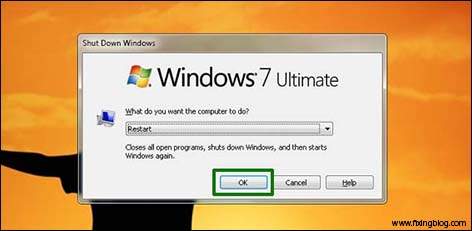 Avast – the most reliable security service provider
All of us have heard about Avast Antivirus, the most common one that is used for computers these days. Avast is an internationally acclaimed antivirus company that has a team of experts to offer safety and privacy to all online users.
Right now, it's one of the biggest companies in the world to offer security and fight all types of cyberattacks.
The company does everything cloud-based and the level of artificial intelligence used is way higher. The Avast cloud structure is scalable and there is a dedicated team that takes note of even the smallest thing happening online. These days you hear a lot about cyber attacks and to survive this you need to have a strong yet flexible antivirus loaded on your computer.
Read More: https://www.avast.com/en-us/uninstall-utility
Conclusion
Avast Antivirus is a very lightweight one and does not take much of your PC space and this is why it's so popular. This antivirus works in a splendid way as it does not harm your PC at all.
Avast is winning hearts with its updated versions and great customer support. Avast has a very innovative approach in designing Antivirus and this is why the world depends on Avast Security.