Hello Everyone,
First let us talk about what exactly is a D-link Range Extender, as the name suggests a Range Extender does it work on extending the range of your Wi-Fi, and making access to WiFi easier where it was not available.
Friends In This Post We Will Reveal All Troubleshooting Tricks And Steps For D-link Range Extenders. D-link Range Extender is Popular Because of its price and reliability. Few D-link Extender models Are  N300, DAP-1320, DAP-1320, etc.
Let Us Ask You a Few Questions Before We Continue to Fix Your d-link Range extender –
Are You Having Issues Connecting With the Internet Using your d-link Range extender?
Your D-link extender is blinking Orange and Not Connecting to Your Wireless Router?
Do You Have Setup, Security Or Coverage Problem With Your D-link Extender?
If Your Answer is Yes to any of these questions Then You Are in the right place.
Basic Troubleshooting For D-link Range Extender
Unplug The Range Extender From the Power Outlet and Wait For Like 2 min Then Turn it On
Restart Your Modem and Router And Try Connecting the Extender Again, Check Your Modem For Internet too.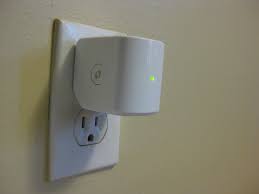 Troubleshoot And Reset D-Link Range Extender
D-Link products are one of the most widely used products, and you can find them in places ranging from networking centres, to our houses wherein we have our routers.
If you are lucky enough to have a house above 3,000 square feet, then you might have once suffered due to the lack of Wifi strength in some corner of your house, and you might have ended up buying a Range Extender. If you got a Range Extender, then there are many chances that it can be from D-Link which is one of the best companies manufacturing Networking devices.
If you use a D-Link Range extender then many times due to some technical reason, some error might occur on the device, and we might need to Reset and Troubleshoot the Range Extender to make it work properly.
Now let us guide you step to step To Troubleshoot Your D-link extender –
How to Reset D-Link Range Extender –
To reset first, we will have to plug in the D-Link Range Extender into a power outlet. When the device is fully on, i.e. the LED on the device are Green or Red depending on what colour your D-Link Range Extender shows.
On the bottom side of the D-Link Range Extender, there will be a pinhole button which is a reset button, and you will have to use a Paperclip to press it and then we have to hold it for the next 10 seconds till the LED's either start blinking or will turn another colour i.e. Green or Blue or Orange.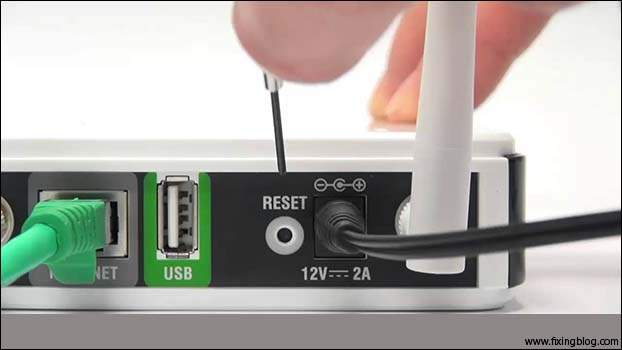 The D-Link Range Extender will reboot and will be reset to factory default settings and will be ready to set up again. Setting up a D-Link Range Extender is the same as setting any other D-Link Router.
Many times resetting the D-Link Range Extender can be a bit of a headache and hence first we must try to troubleshoot some of the common problems which might occur on our device. it's easy to setup dlink range extender after reset.
How to login to D-link Range Extender?
If you face any such problem then first you must look at the IP address of the D-Link Repeater which is usually dlinkap.local.html This is actually a utility built on the ROM of the device which allows you to configure your device.
Check if you are on the same subnet mask as your device is on.
Check if you have Java enabled web browser, D-Link recommends Chrome 2.0 & higher or Mozilla Firefox 3.0 and higher.
We must also check if the connection b/w the router and the PC is working or not, by having a look at the LED of the D-Link Range Extender.
Disable any Antivirus on PC, as it might act as a firewall and disallow you to access the page.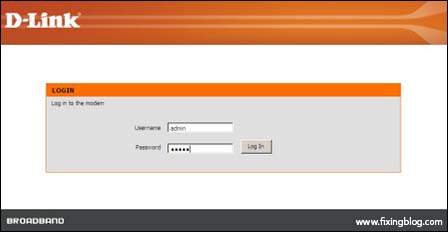 How to change settings When you forgot the password?
If it happens to you then you are left with the option just to reset the repeater, although this will change all the settings to factory default this is the only option left with you. We have already mentioned the steps to reset the D-Link Range Extender.
These are the two common problems which many of the D-Link Range Extender users face.
Please Comment Below If You Need Any Help with Setup Or Resetting Dlink Range Extender.
We Thank You For Reading At Fixingblog.com
Good Luck