Hello Friends,
Welcome to the fixingblog.com 🙂
In This Post, We will Explain How to Restore And Troubleshoot Netgear range extender. Many Problems Related With Netgear Extender Can Be solved Just be Restoring the extender to default settings.
Before We Reset Netgear Range extender Let Us Tell You Why You Should Do it And How it will Benefit You –
Is Your Netgear Range Extender Stopped Working?
Do You See Orange Or Amber Light Blinking to Your Netgear Range Extender?
Do You Want to Reset the Password And Setting to Your Extender?
You Can not Access mywifiext to Setup and configure Your Wireless Extender
Ask Your self all these questions And If You Have Yes for any of these Questions Then You Are going to fix your Netgear extender Today.
There are two Simple Ways to Restore Netgear extender to Default Settings.
Hard Reset Netgear Range Extender –
Common mistake Many people made by resetting the router Or Extender While they are Turned Off. Make sure you reset the Range extender While it's Plugged Into the power.
Use a Paper Clip or tiny pen node And Look carefully at the back of your Netgear extender.
Find the Reset Hole At the back And Press It with a paperclip and Keep Holding it for the Next 30 seconds Unless You See All lights Start Blinking At Your Extender.
Now Let the Reset Key Go And Reboot Your Netgear Range Extender.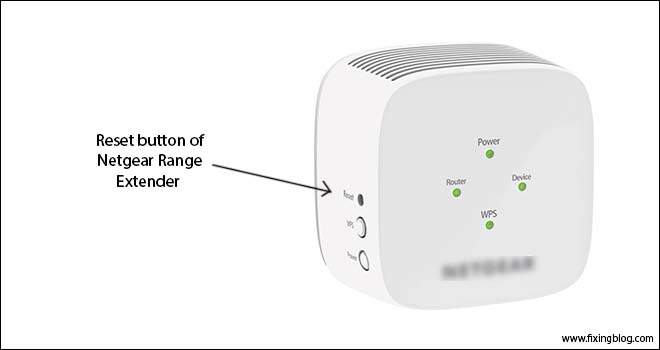 Congratulation You Have Successfully Restore All Settings Default to your Netgear range extender. Now You Can Setup Your Netgear Extender By Visiting www.mywifiext.net
Learn More : – How to Setup Netgear Range Extender | Mywifiext.net
This Should Help You to Reset And set up your Netgear extender.
For Those Who May Find this Ways difficult to Perform We have One More way to Reset Netgear range extender.
Soft Reset Netgear Range Extender –
In Order to Soft Reset the Extender You Will Need a computer And an ethernet Cable.
Plug Your Netgear Extender to Power and Connect The Ethernet Cable From Computer to Extender.
Go to The Default Gateway Or Ip Address of your Netgear Extender Like http://myWiFiext.net, If Not Then Try This Ip Address 192.168.1.250
Access the Web Interface by using the default username as "admin" and password as "password"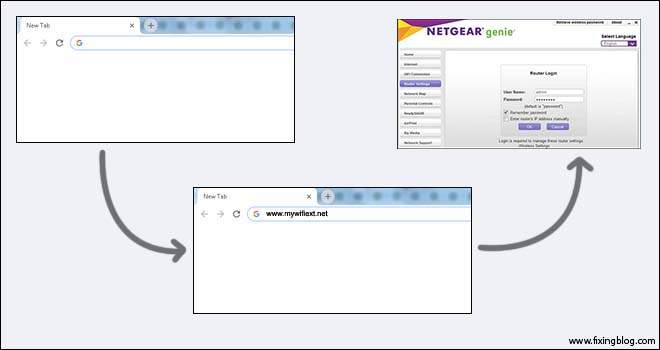 Once You Access The settings Please Reset all Settings And Reboot your Netgear range extender.
After it has been rebooted Please Plug it into the power outlet and start setting up like a brand new extender.
We Hoped this would have helped you fix and Troubleshoot Your Problems Related to the Netgear range extender. Please comment below and let us know if you have any other issues with your Netgear extender.
😉 Please Comment below and let us know if you have any other issue with your Netgear extender.
🙂 We are happy to help And we thank You for reading at fixingblog.com